Passenger uses AirTag to track wallet after airline couldn't find it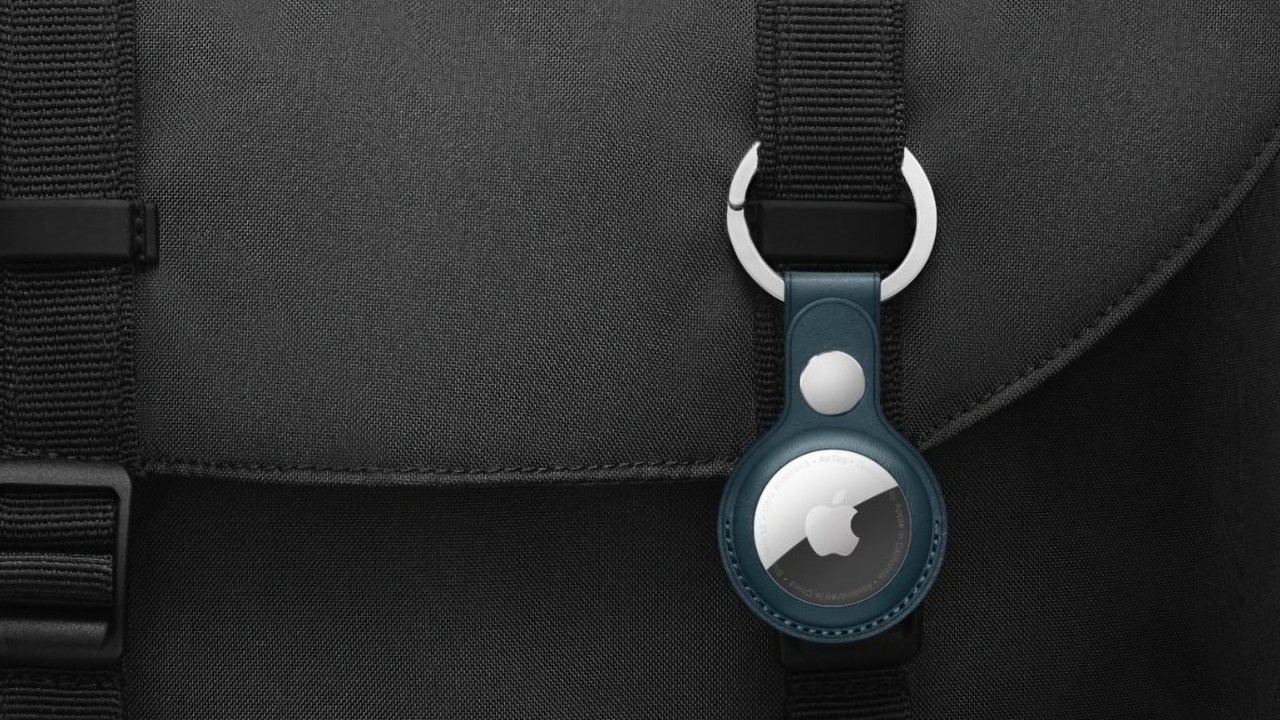 AppleInsider may earn an affiliate commission on purchases made through links on our site.
An American Airlines customer used an AirTag stashed in his wallet to track it on a journey that took it to more than 30 cities.
We've heard a couple of stories of people using Apple's item tracker to recover lost luggage — but now one AirTag owner has used the device to track his wallet as it traveled to 35 cities.
John Lewis had contacted American Airlines regarding a wallet he lost in late January. When American Airlines responded, it said the crew had thoroughly cleaned the plane and could not find it.
Lewis chronicled his story on Twitter, as spotted by People.
@AmericanAir come on now help your boy out. I only fly with you and you treat me like you don't even know me . Like I said, I know it's not your fault that I left the wallet ( even though that flight was delayed over an hour so I was in a rush to sprint through the airport) pic.twitter.com/IV1jnrRkXG

— Bad Ass Vegan (@BADASSVEGAN) January 29, 2023
At the time of writing, American Airlines has not returned Lewis' wallet. However, the airline has since reached out to him via Twitter.
In August 2022, a couple watched as their lost luggage toured Portugal without them, but thanks to AirTag, was able to recover it five days later.