Apple stock has regained what it lost after earnings - and then some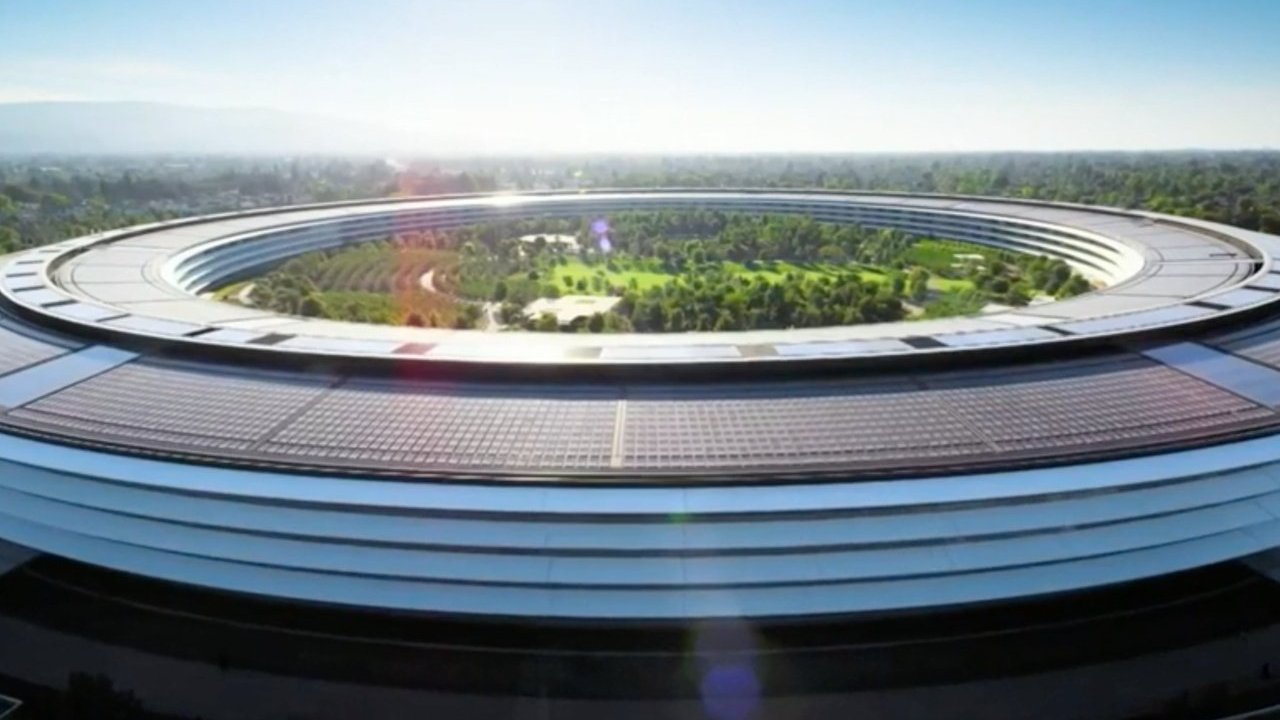 Apple initially saw its stock price plummet right after Thursday's earnings, but less than 24 hours later it has risen to its highest price in five months.
Despite Apple's Q1 earnings being hit hard by iPhone production problems, the resulting dip in the stock price lasted less than half a day.
Shortly before the earnings report was published, Apple was trading at $149.38, and then fell to $145.90 afterwards. By Friday morning, February 3, 2023, it had risen to $145.99, and at time of writing is at $156.50.
That's an overall increase of over $10 since earnings. It is also the highest price the stock has hit in the entirety of 2023.
It's likely that analysts and investors were reassured by Cook's ascribing the lower than expected results to factors that they can see changing. One of those factors is long term, such as the economic situation caused by the Ukraine/Russia war, while another is the volatile foreign currency exchange market.
But overall, the greatest dent to Apple's revenues was because of how it had been unable to manufacture enough of the iPhone 14 range to meet demand. Severe COVID lockdowns in China caused long delays, but Cook was able to say that, "Production is now back where we want it to be."
"We manage for the long term," he added, "we adapt quickly to circumstances outside our control, while delivering with excellence into things we can we invest in innovation in People and in the positive difference we can make in the world."
There is also the fact that despite the production problems, the currency exchange issues, and the general economic climate, Apple still managed to only barely miss its earnings targets. While other big technology firms are laying off workers by the thousands, Apple appears to look like a more solid bet for the future.