Epic deals: save up to 50% on M2 MacBook Air & get an M2 iPad Pro 256GB for $455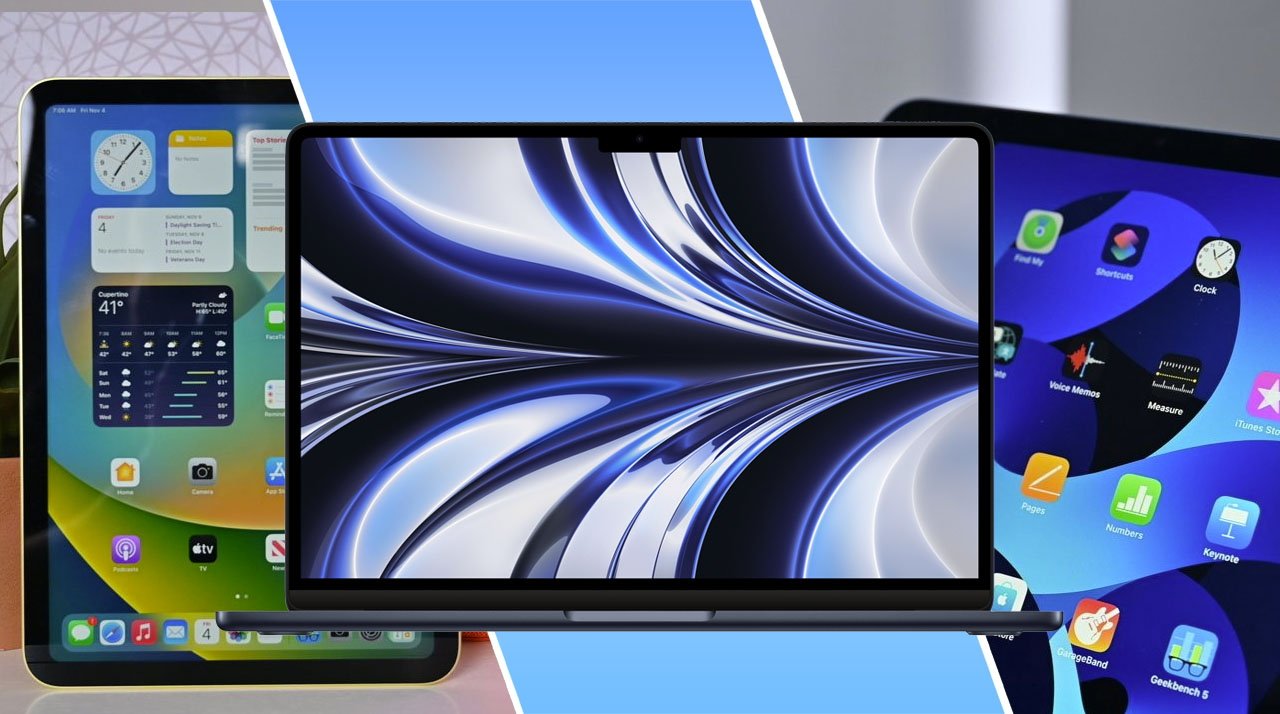 AppleInsider may earn an affiliate commission on purchases made through links on our site.
Save up to $840 on Apple's M2 MacBook Air and the M2 iPad Pro 11-inch. These deals are selling out fast and may end at any time.
Update: TigerDirect has canceled orders due to a pricing mistake.
The Silver iPad Pro 11-inch model with 256GB of storage is discounted to $454.99. According to TigerDirect, units are in stock and usually ship the next business day.
It's unclear how many units are available at the discounted price, as these are some of the best iPad deals we've seen over the past year. Your mileage may vary and there is a chance it's a pricing mistake by TigerDirect.
MacBook Air deals
M2 MacBook Air (10-core GPU, 16GB RAM, 512GB SSD) Space Gray: $757.99 ($740 off) (sold out)
M2 MacBook Air (10-core GPU, 16GB RAM, 512GB SSD) Midnight: $858.99 ($840 off) (sold out)
M2 MacBook Air (8-core GPU, 16GB RAM, 256GB SSD) Midnight: $707.99 ($692 off) (sold out)
iPad deals
Plus, save on Macs, Apple Watches & software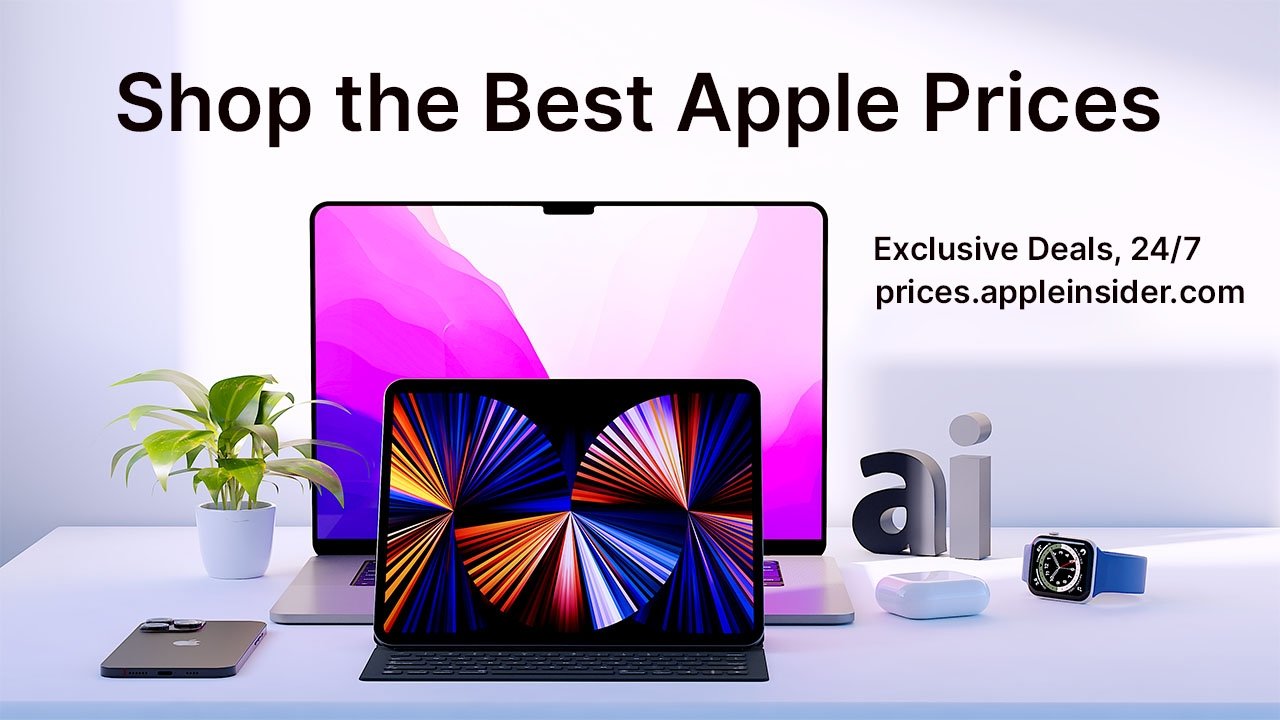 There are plenty of additional bargains going on, knocking double and triple digits off Apple hardware, software, and more. Here's a sampling of our favorites, with hundreds of exclusive deals at your fingertips in the AppleInsider Apple Price Guide.