Apple's AI event was mostly a team-building exercise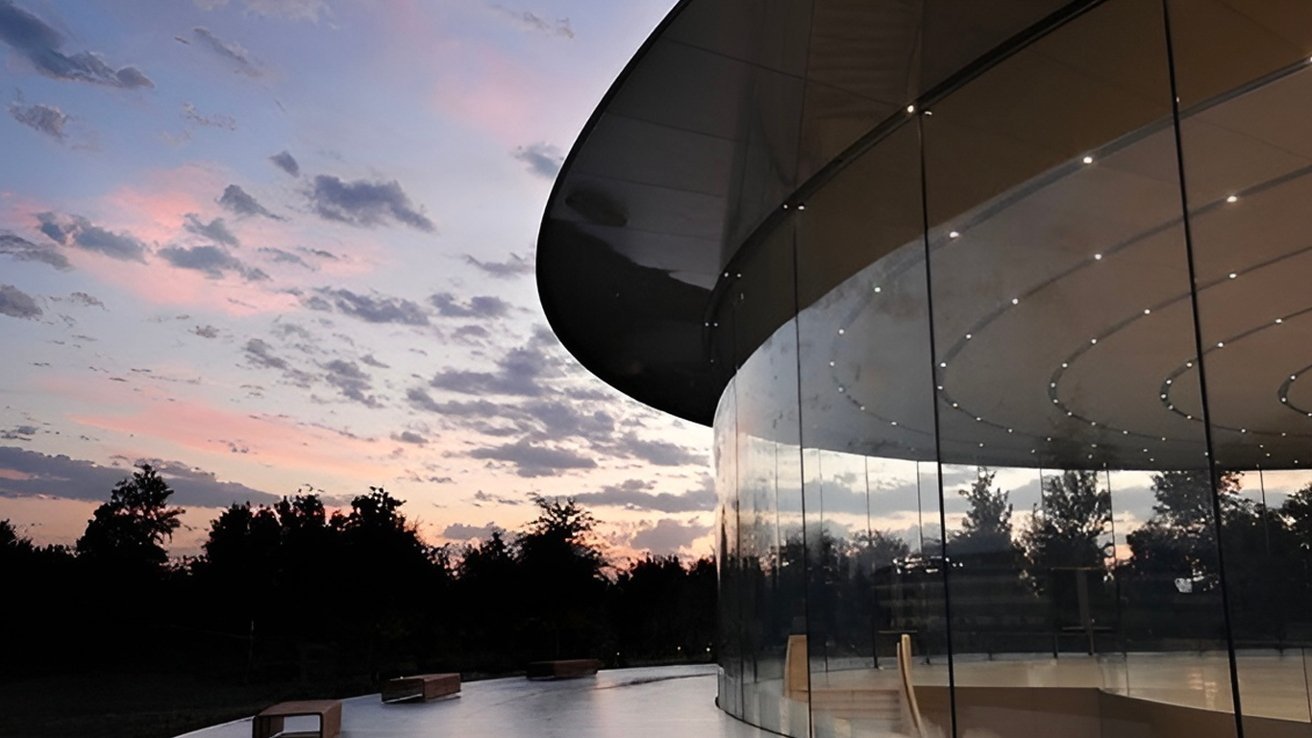 Apple's in-person summit on AI was less groundbreaking than anticipated, a report claims, with it being more an excuse for teams to get together rather than to offer any announcements.
February's AI summit was the first time in years that Apple held a mass gathering of its kind at its Apple Park campus, rather than as a virtual-only event. However, while the event could've been an opportunity for Apple to regain focus away from others such as Microsoft and OpenAI or Google's "Bard," it was a lot more low-key than that.
Indeed, it seems that the event was more a reason to get people together and to gradually nudge them in the same direction, rather than one that could've provided meaningful technological change.
According to Mark Gurman's "Power On" newsletter for Bloomberg, the summit did have discussions about machine learning and AI advancements within Apple. A brochure for the event had Apple's AI head commenting "machine learning is moving faster than ever, and the talent we have here is truly at the forefront."
Despite the assertion, Gurman claims he hasn't heard of anything that could be a "game changer coming out of the summit" for consumers at all.
With ChatGPT and Google Bard capturing headlines, Apple could've used the event to internally show off what its employees have come up with. But apparently it didn't, as Gurman believes Apple didn't preview any form of chatbot competitor, or anything remotely in that field, during the event.
While the event seemingly didn't make any serious waves on the AI front, it does at least show Apple is working to hold in-person events again following a hiatus of a few years. It could be considered a trial run before it holds other public-facing and larger events, such as WWDC in the summer or in-person media events for product launches.
As it combined a live attendance with streams to employees who couldn't make the trip, it seems that all of the main event-related systems were given a thorough shakedown, meaning other events could easily be held in this way down the road.