Unlock your writing potential with Scrivener 3 - now 50% off for Mac or Windows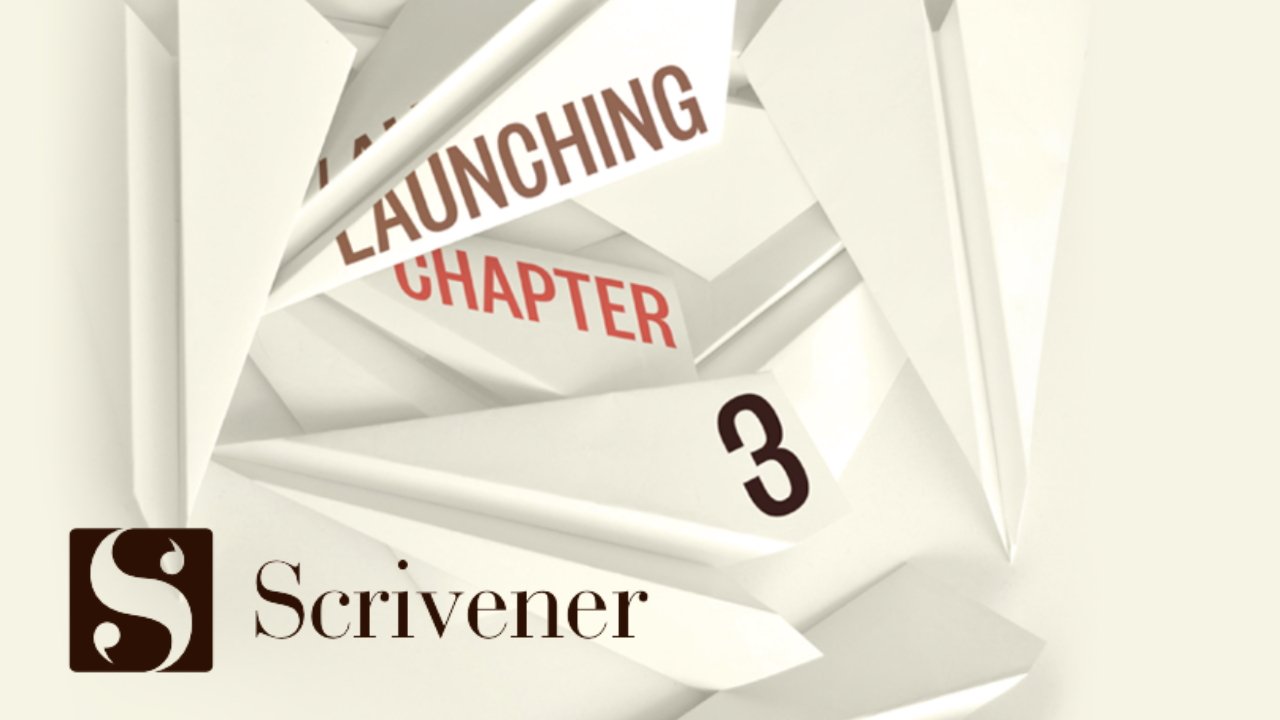 Finish your book with software that doesn't tell you how to write, but instead gives you a platform that supports a completed project. Now for a limited time, take home Scrivener 3 for $29.99 and give yourself no excuses to finish your next masterpiece.
When you shop with StackCommerce, the Scrivener 3 software is 50% off. Scrivener does more than just help you keep notes together; it guides you during the research process, keeps you on track during the writing process, and helps you compose final manuscripts for publication.
Enjoy tools for every part of the writing process, from outlining and research through features like Corkboard to formatting tools for non-fiction and scripts. Scrivener's interface changes depending on the project you're working on, so you can stay focused with the tools you need only a click away.
Write your next masterpiece
Scrivener makes editing easy thanks to a familiar editor style comparable to any word processor you currently use, only better. Writers love the auto-save, and the snapshot features, which help revert content during massive edits.
With Scrivener, you can write anywhere, anytime, thanks to Mac, Windows, and iOS support. You can access your projects from any platform. Don't wait; this deal won't last long. Get your novel written for half the regular cost.
Take home new hardware to power Scrivener with these great deals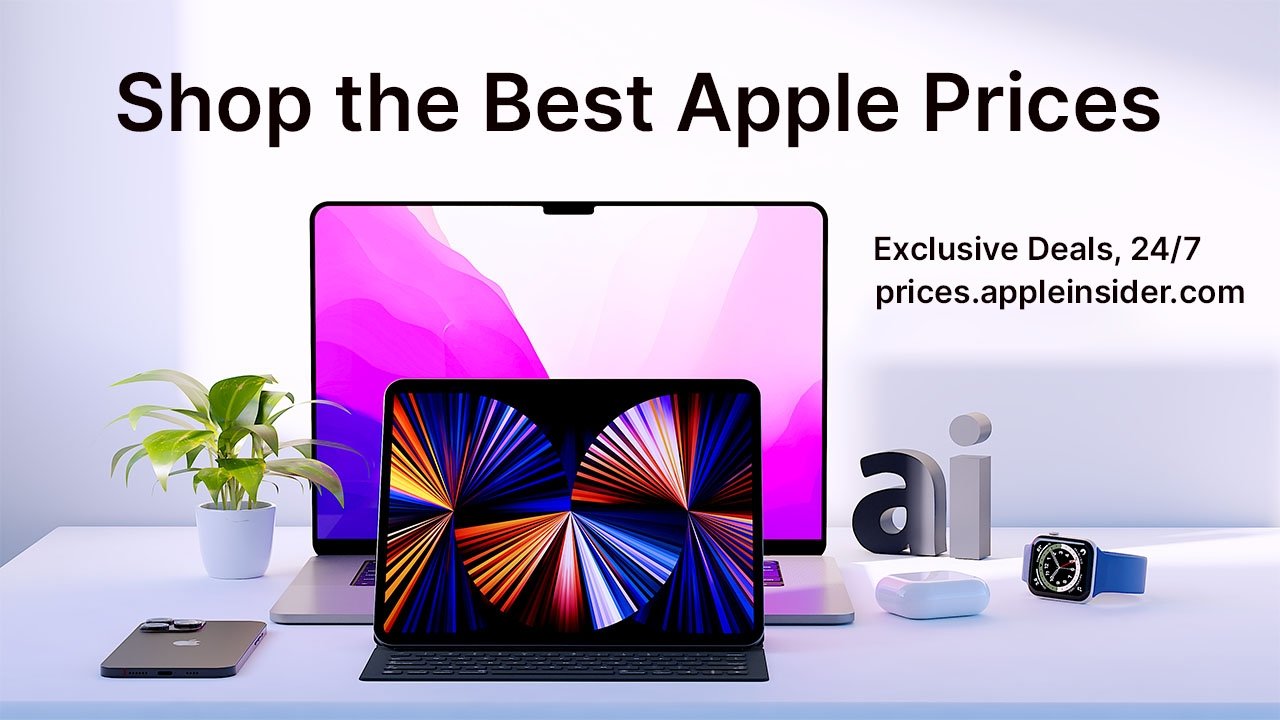 There are plenty of additional bargains going on, knocking double and triple digits off Mac Studio hardware, software, iPads and more. Here's a sampling of some of the deals, with hundreds of items on sale in our AppleInsider Apple Price Guide.