Apple high-yield Savings account one step closer to launch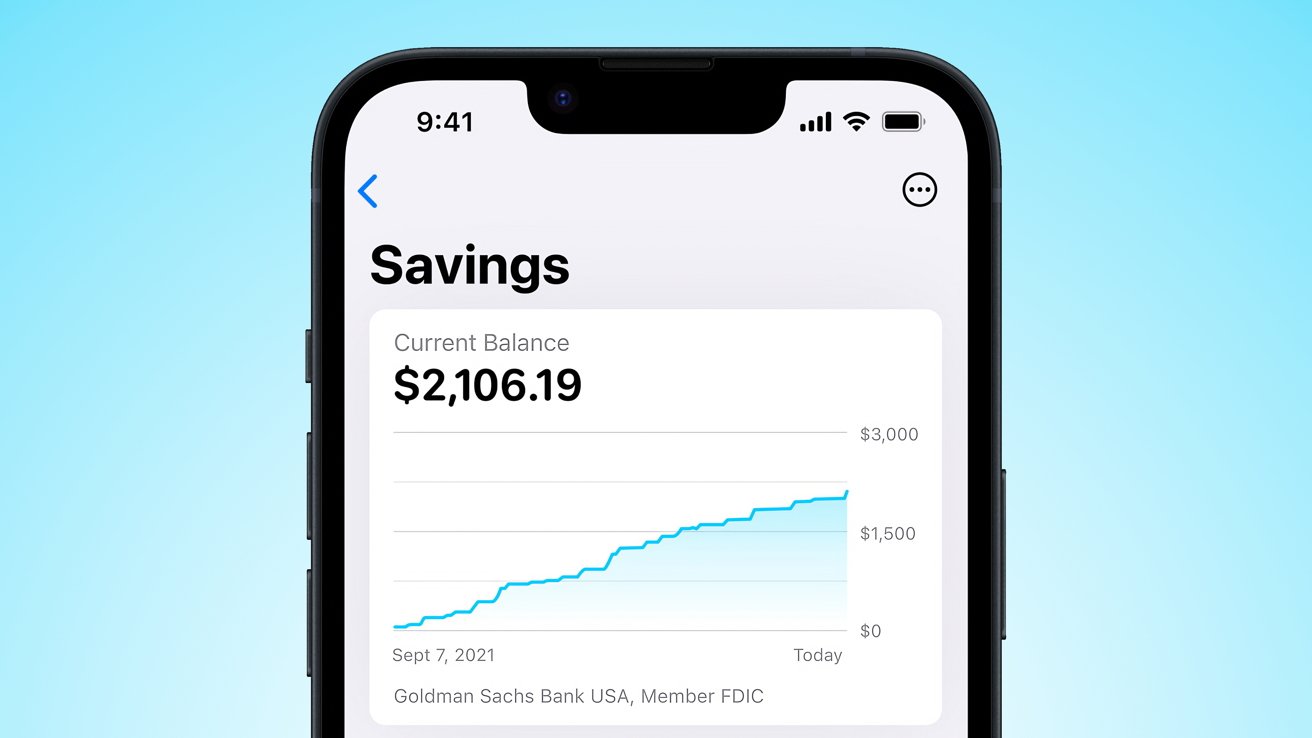 A tiny but meaningful update to the Apple Card terms and conditions addresses the existence of the upcoming Apple Savings account — which could finally launch soon.
Apple announced the new feature via a press release in October 2022. It was billed as launching "in the coming months," but no other release window was provided.
After near radio silence from Apple since the announcement, the terms and conditions for Apple Card has been updated to address the existence of the Savings account. This change was discovered and shared by Bloomberg's Mark Gurman on Twitter.
The term is only referenced in two separate locations in the document. First, as a definition: "'Savings' means the savings account provided by us that can be accessed through Apple Wallet."
The second set of occurrences can be found under the section labeled "How you receive Daily Cash." Basically, it describes that users can elect to have Daily Cash automatically appear in the Savings account or on the Apple Cash card.
Updated legal documentation could indicate Apple is ready to launch the feature. References discovered across recent iOS betas show the company has been working on implementation, but it isn't clear if this will require a new version of iOS or if it will be switched on server-side.