Apple's plan to saturate all ages with iPhone, iPad and Mac is working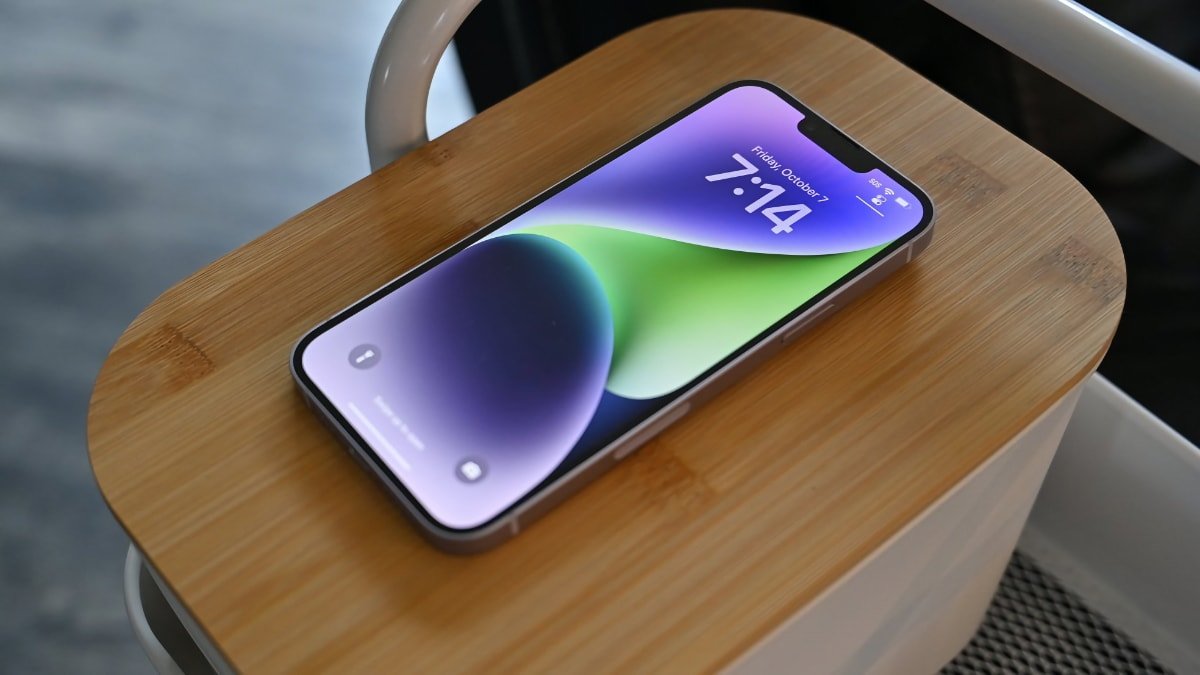 Apple puts a lot of effort into its ecosystem across hardware, software, and services, and data shows device ownership across all age groups of US customers is nearly identical.
Reports such as the one from 2022 revealed that 87% of teenagers in the US have an iPhone. And in February 2023, data showed that 34% of the younger generation own Apple's smartphone.
However, the latest report from Consumer Intelligence Research Partners (CIRP) found that, as of December, age profiles don't significantly vary by device. While there are more iPhone owners than iPad and Mac owners, the results are similar between age groups.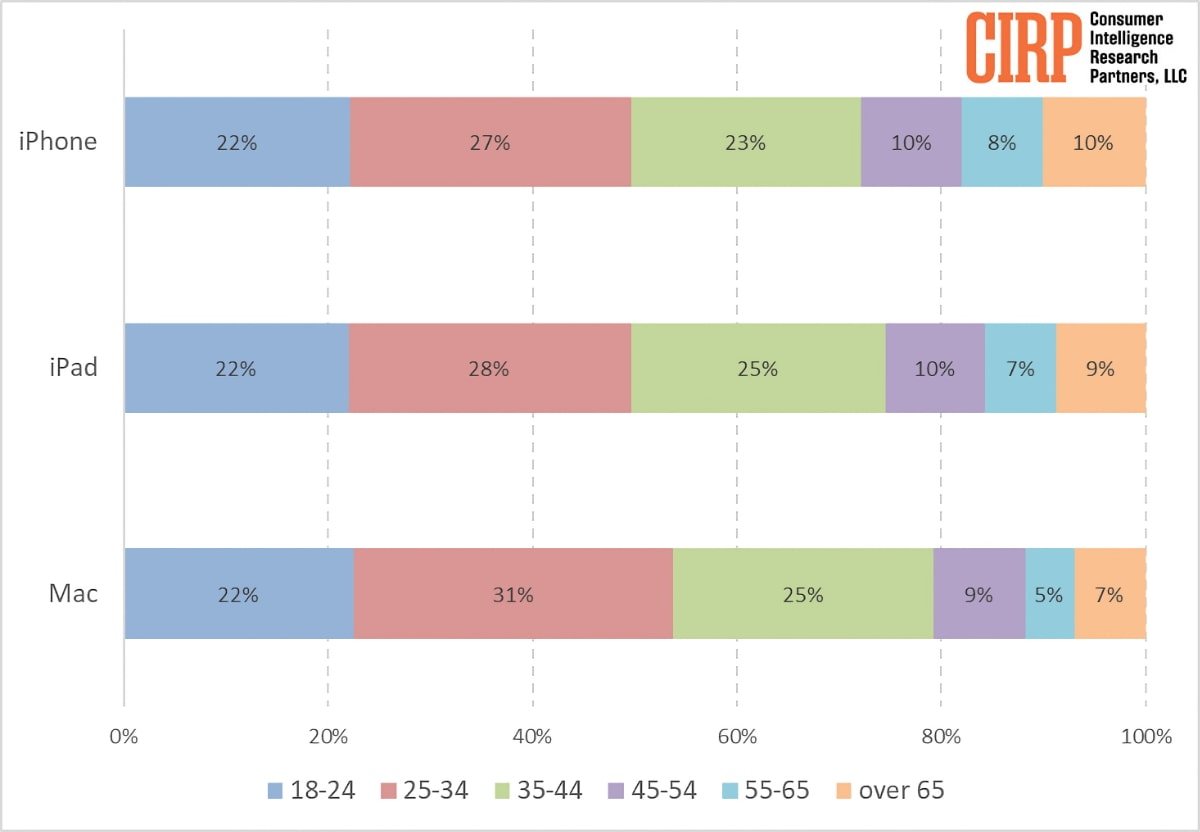 For example, in the 18-34 age category, ownership of the iPhone, iPad, and Mac is 22% across the board. The results are similar for the 25-34 age group, with 27% for iPhone owners, 28% for iPad, and 31% for Mac.
The numbers are similar for other age groups for each device, with the rest of the age profiles being 35-44, 45-54, 55-65, and over 65. In each case, percentages for each device don't differ by more than 5%.
Mac users tend to be slightly younger, which could be related to the fact that some educational institutions use Macs. Yet, according to CIRP, Apple's overall plan remains solid.
"Once again, the Apple plan is working," they said. "While there are more iPhone owners than iPad and Mac owners, they have a lot in common — and continue to be the best potential customers for each other device."