Foxconn reports 10% drop in profits, says demand is declining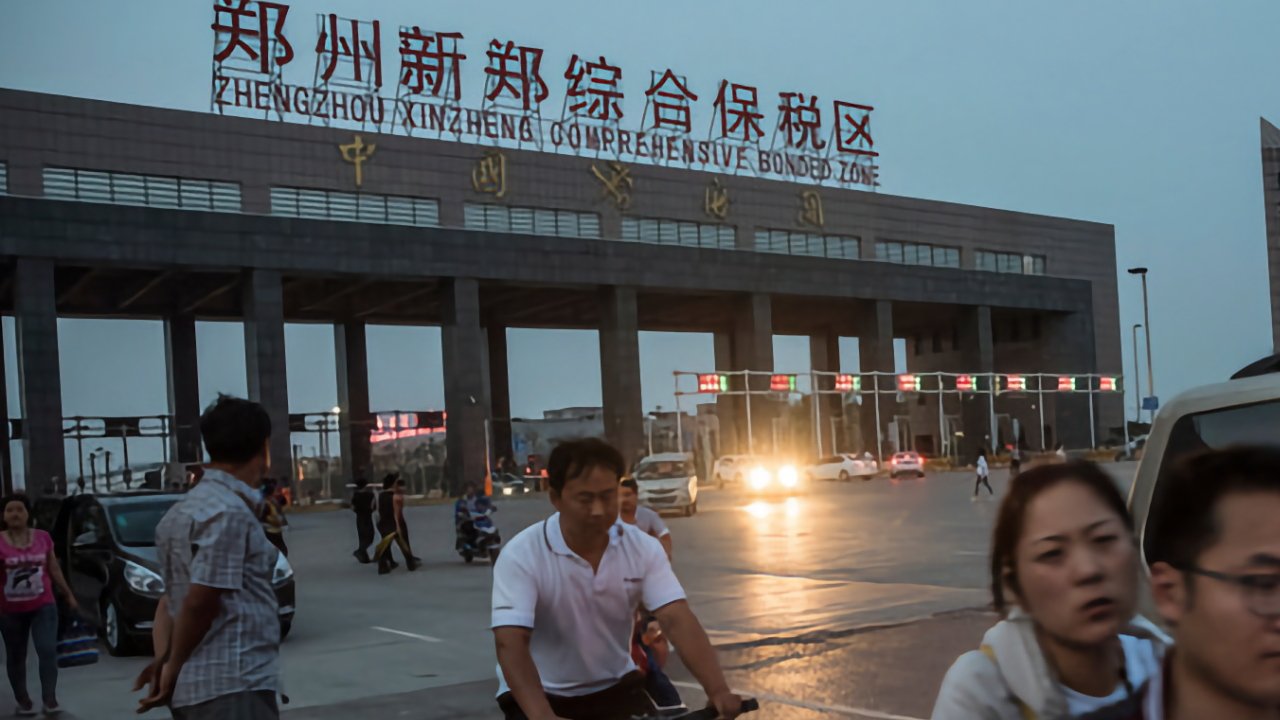 Apple's major iPhone supplier Foxconn saw its profits for the latest quarter drop a tenth compared to the year before.
Foxconn has been investing in expansion in China, Vietnam, and India, but its latest Q4 earnings call included both the 10% drop, and a prediction of flat revenues.
According to Reuters, Foxconn reported its financial situation in an earnings call led by its chair, Liu Young-way. The company said it expected significant growth in most areas, but not consumer electronics.
"We maintain a relatively conservative view towards the smart consumer electronics," said Liu Young-way, "and think they might decline slightly."
The company ascribes this to inflation, and a slowing global economy
However, it does anticipate overall computing demand to rise, and in particular for its cloud, networking, and component products.
Previously, Foxconn saw its earnings battered because of COVID constraints during what should have been its busiest time making the iPhone 14. Those restrictions have now been lifted, however.