Clippy evolved: New 'Microsoft 365 Copilot' uses AI for text creation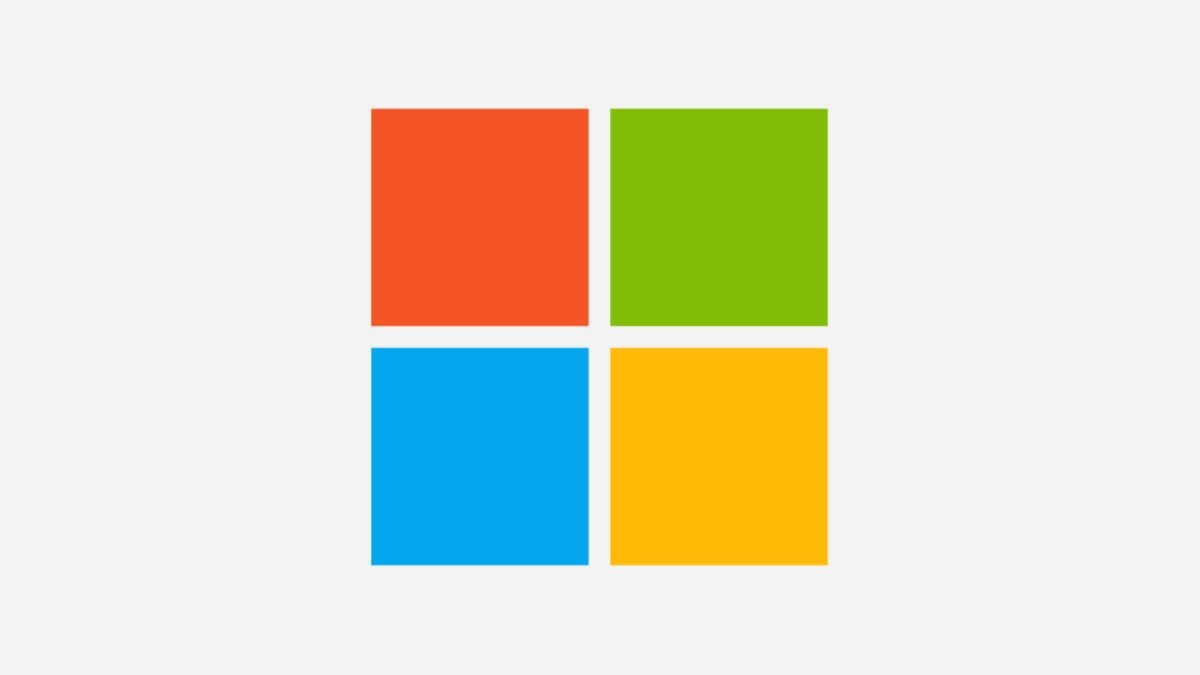 Microsoft is bringing more AI into its products by releasing Microsoft 365 Copilot for Word, Excel, and other apps to write text and manage emails.
The company has already integrated AI into its Bing search engine and Edge browser, and is now powering its other apps with large language models. Announced on Thursday, Microsoft 365 Copilot uses business data to leverage intelligent productivity solutions across apps like Word, Excel, PowerPoint, Outlook, and Teams.
Copilot in Word writes, edits, summarizes, and creates right alongside people as they work.
Copilot in Excel helps unlock insights, identify trends, or create professional-looking data visualizations.
Copilot in Outlook can help synthesize and manage the inbox to allow more time to be spent on communicating.
Copilot in Teams makes meetings more productive with real-time summaries and action items directly in the context of the conversation.
Copilot will also appear in Microsoft Viva to help enterprise leaders with conversation starters based on sentiments and trending topics, and suggestions as they draft posts with options to add images and adjust the tone.
Microsoft has also announced a new feature called Business Chat. It will let users enter natural language prompts like, "tell my team how we updated the product strategy," and use calendars, emails, chats, documents, meetings, and contacts to generate status updates.
"Copilot combines the power of large language models with your data and apps to turn your words into the most powerful productivity tool on the planet," said Jared Spataro, corporate vice president of Modern Work and Business Applications. "By grounding in your business content and context, Copilot delivers results that are relevant and actionable."
The company says that Copilot's language models weren't trained on user content or individual prompts, but it's unclear if Microsoft is using GPT models from OpenAI or its own technology. However, Microsoft expressed support for OpenAI in Office apps in January.
Microsoft also has a similarly-named tool for GitHub called GitHub Copilot. It uses OpenAI technology to suggest code and functions in real-time in a code editor, and the company says that 88% of developers who have used it say they are more productive.
Given that Microsoft recently laid off its ethical AI team, it will be interesting to see how Copilot will abide by the company's "existing commitments to data security and privacy in the enterprise, grounded in AI principles and Responsible AI Standard and decades of research."
However, Microsoft does say Copilot can provide links to sources, note limitations, and prompt users to review, fact-check, and fine-tune content based on the writer's own knowledge and judgement.
The company is currently testing Microsoft 365 Copilot with 20 customers, including eight in Fortune 500 businesses. It will expand the technology to more customers and announce pricing and further details in the coming months.
Additionally, IT admins will receive new controls to help them enable Copilot across their organizations.