Jabra's new Elite 4 earbuds offer clarity in noisy environments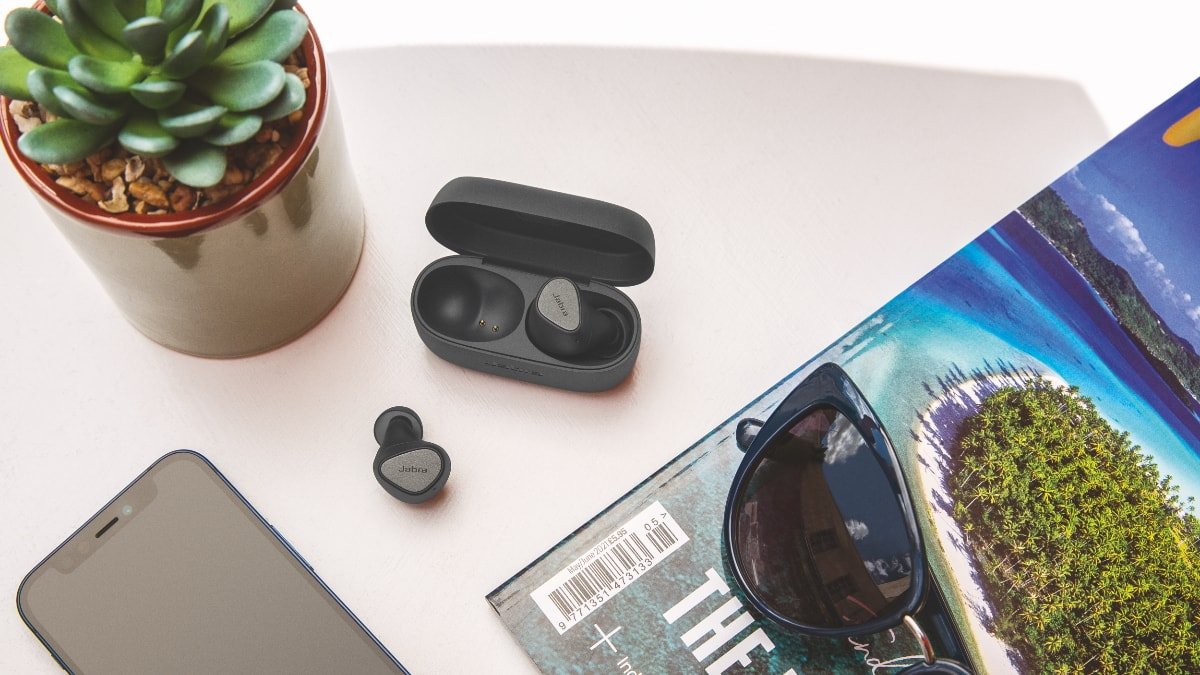 Jabra has released a new pair of true wireless earbuds called Elite 4, which offer active noise cancellation and microphones.
Following the entry-level Elite 3, the Jabra Elite 4 headphones have more advanced features. The essential true wireless earbuds for switching between devices so users can move smoothly from work to play and back.
They pair instantly, and ANC filters out background noise, so users only hear what they need to hear. And they're comfortable enough to wear all day long.
Jabra Elite 4
With Bluetooth Multipoint, the Elite 4 earbuds can simultaneously connect with two different devices and switch seamlessly between them. So, for example, users can stream a film on their laptop, and if someone calls them, the earbuds will switch over to the incoming call.
And with four microphones, calls will arrive crystal clear, even in noisy environments. Another feature for noisy environments is active noise cancellation (ANC) to block out busy streets or loud people.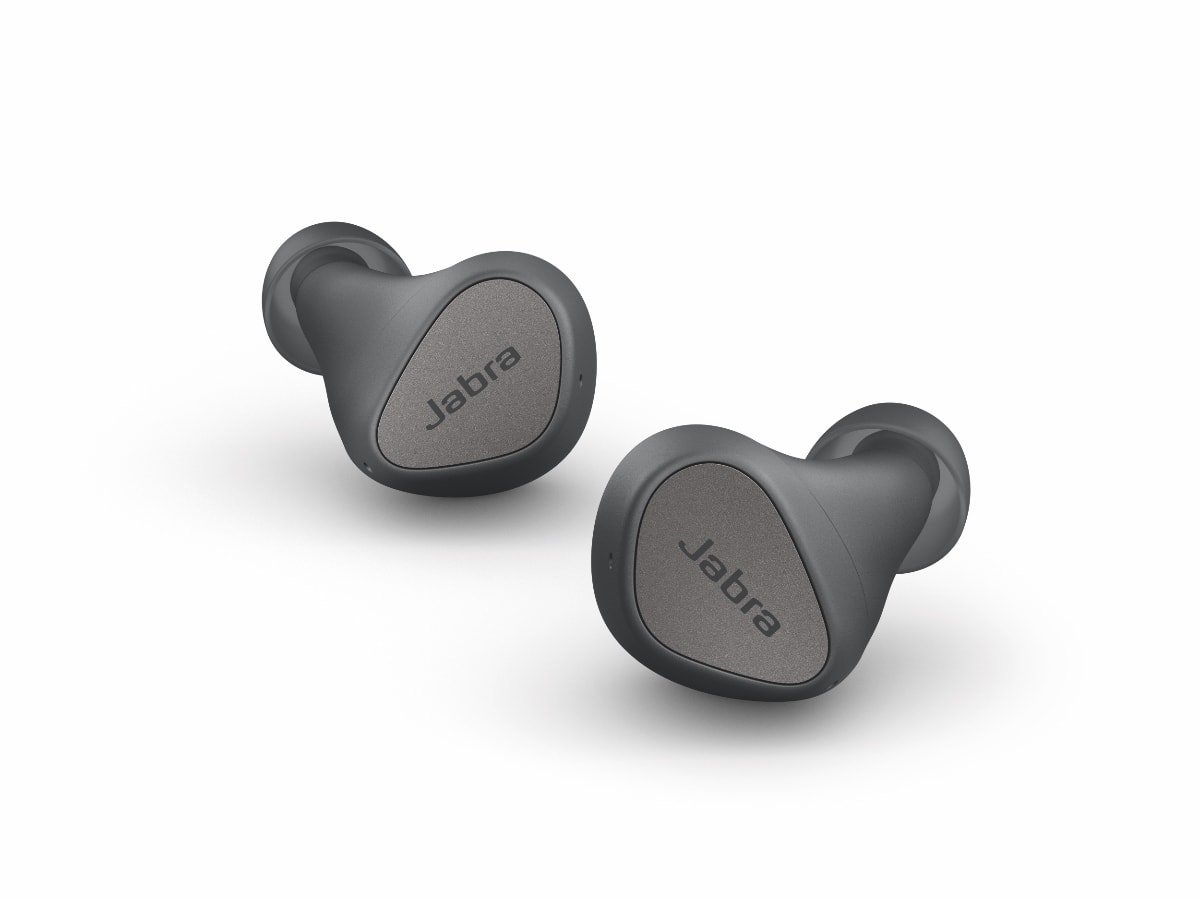 The Elite 4 can go all day with mono mode, which means users can continue to use one earbud while the other one is charging in the case. The batteries deliver up to 5.5 hours in the buds or seven hours with ANC off.
Meanwhile, the case offers up to 22 hours of battery life or 28 with ANC off. Jabra engineered the Elite 4 for durability, providing a rating of IP55 for some protection against water and dust.
Pricing & Availability
Available in Dark Gray, Navy, Lilac, and Light beige, the Elite 4 earbuds are available for $99.99 directly from Jabra.