This Rosetta Stone deal drops lifetime access to just $153.97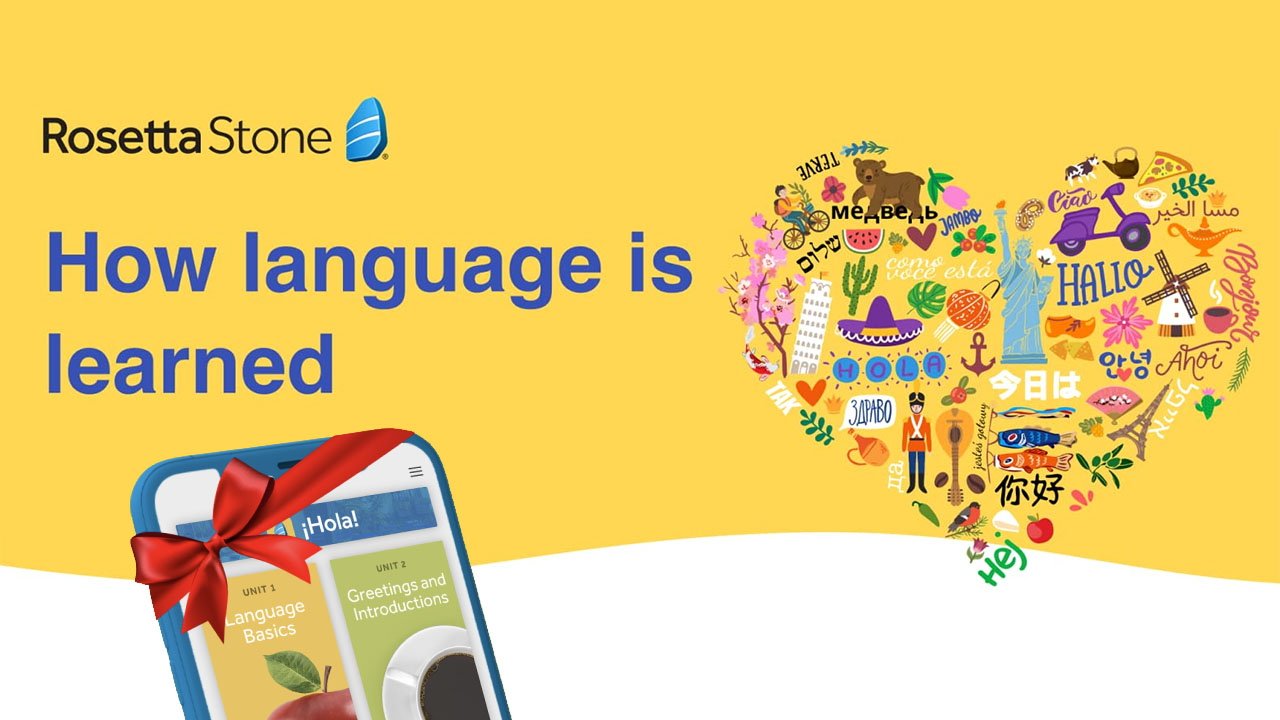 Discounted to $153.97 with coupon, this Rosetta Stone lifetime subscription offers access to 24 languages for a fraction of the retail cost.
The deal can be unlocked with promo code SPRING20, which knocks an additional 15% off the already reduced price of $179.97. With the discount, you can snap up lifetime access to Rosetta Stone for just $153.97.
Learn a new language with Rosetta Stone
Learning another language has never been easier with Rosetta Stone's intuitive program to help you communicate more confidently. For just $153.97 with the bonus discount, you can have access to 24 different languages (learn one at a time) for life, including Spanish, German, French and Chinese.
Speech-recognition software by TruAccent makes the Rosetta Stone lifetime subscription invaluable - enabling you to develop your pronunciation into something that sounds far more natural than before. You won't need anything except a Mac or PC connected to the internet and you'll be able to get started on your language-learning journey right away. Hardware requirements can be viewed on this product page.
Discover even more deals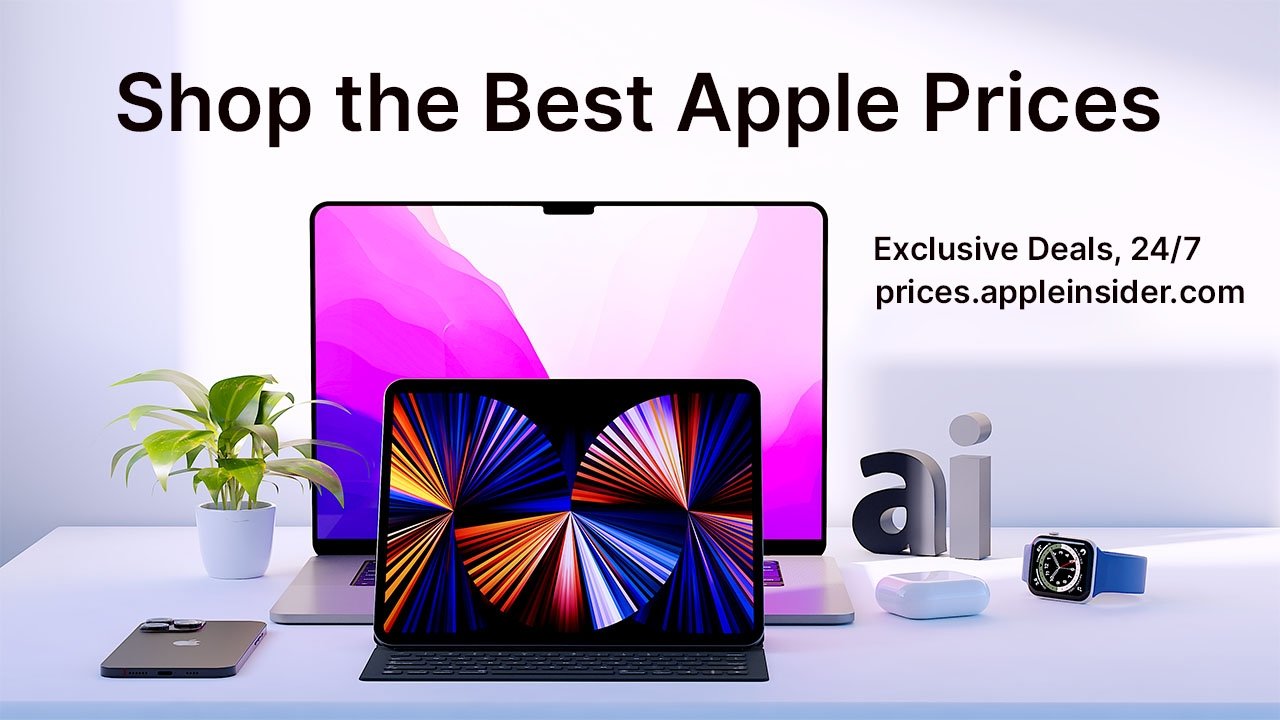 There are plenty of markdowns in effect on hardware to use with Rosetta Stone promotion. Be sure to visit our Apple Price Guide to view the latest discounts and special offers on Macs, iPads and more.