Cook praises 'symbiotic' 30-year relationship with China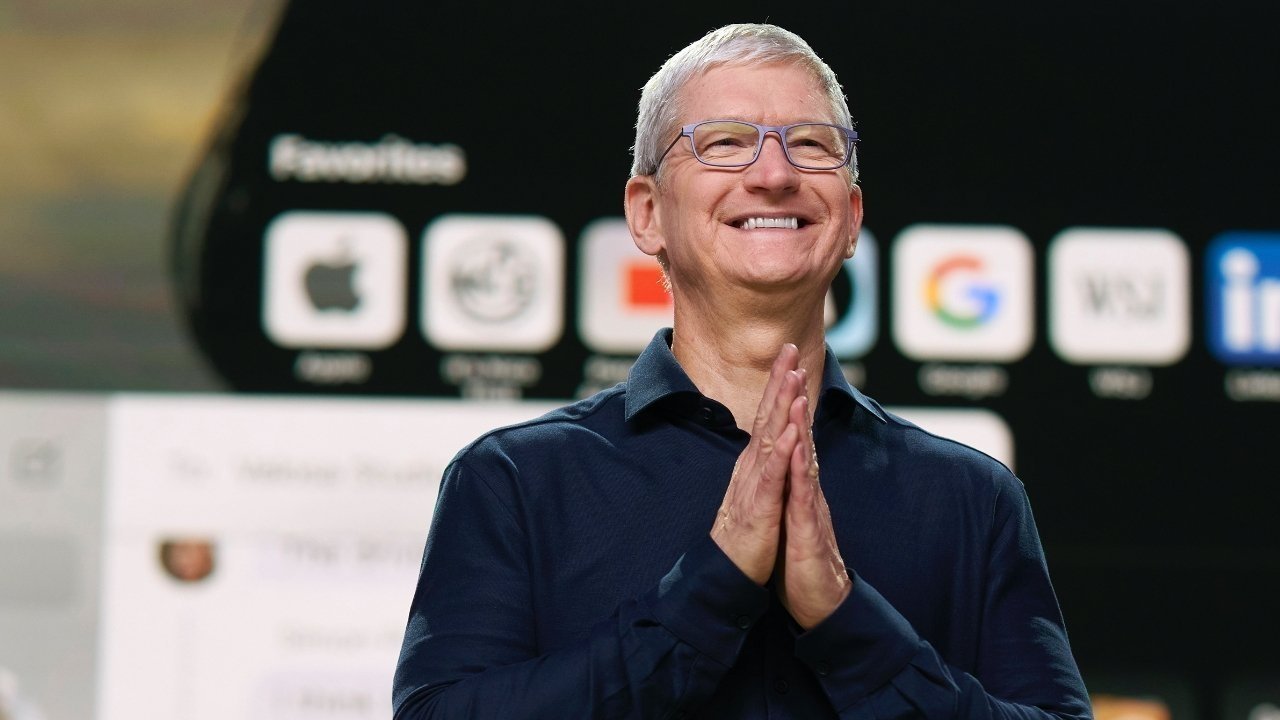 Apple CEO Tim Cook has offered praise over Apple's 30-year relationship with China, using a visit to the country to offer positive messages about the iPhone maker's workings in the country.
Tim Cook has visited China for the first time since the start of the 2020 pandemic, using the occasion to mark a milestone anniversary between Apple and the country. Speaking at the China Development Forum, Cook offered complimentary commentary as Apple reaches its 30th anniversary of operation in the territory.
"We could not be more excited," according to Cook at the gather. "Apple and China grew together and so this has been a symbiotic kind of relationship," he continued, reports the Financial Times.
Cook refers to the extensive supply chain system in China, which he helped create for the iPhone producer over the decades. While there have been recent issues, such as the Zhengzhou factory problems, as well as discussions about Apple trying to spread work to different locales, Apple still relies heavily on a Chinese workforce.
As part of the same trip, Cook was greeted by applause when visiting the flagship Beijing Apple Store, which was also covered by state media.
"We have a very large supply chain operation in China and then of course we also have our Apple stores," said Cook. "From the moment we hit the ground yesterday, we couldn't wait to see some of our customers, so we went to the Sanliutn store."
The China Development Forum is being attended by a number of US business leaders, with the Beijing event considered a blow-out party after a three-year period dominated by zero-tolerance COVID policies.
Cook's attendance wasn't unnoticed by online observers, who contrasted the Apple CEO's largely positive appearance in China with the recent grilling of TikTok's leadership by the U.S. Congress.