Amazon's best Apple bargains: $799 MacBook Air, 4 AirTags for $89, $500 off MacBook Pro & more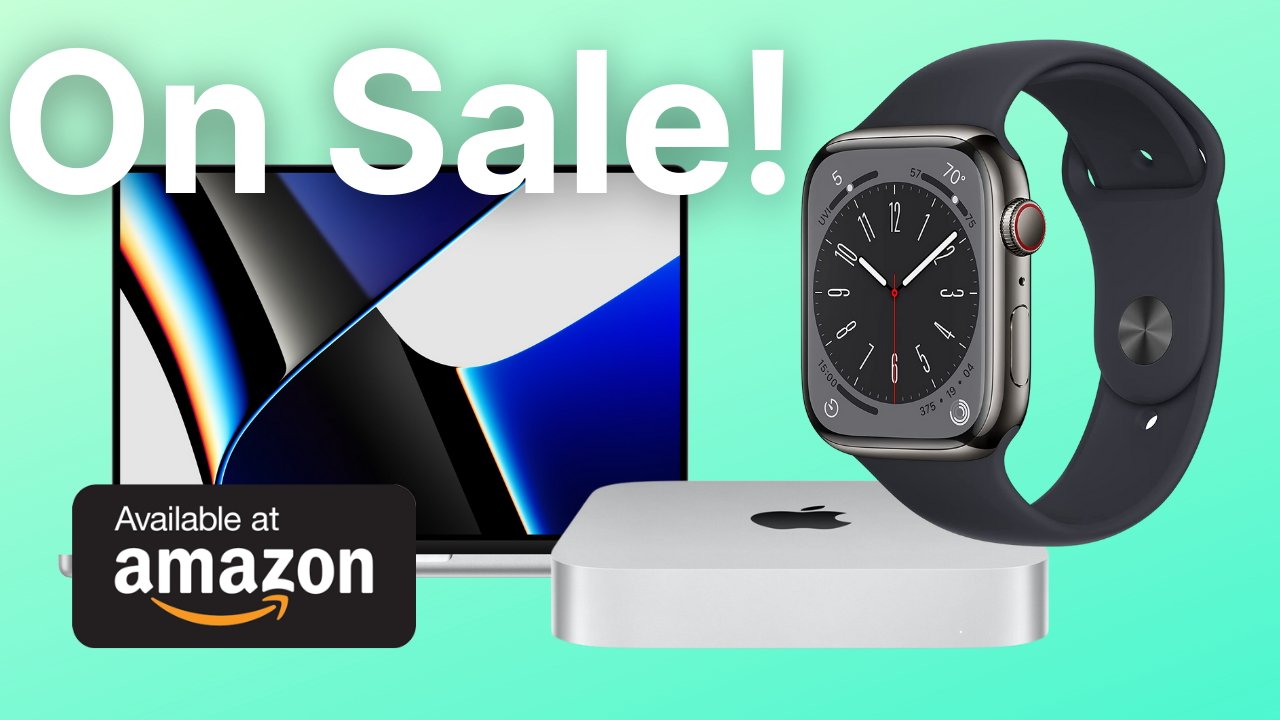 Amazon cut prices on several Apple products down to the lowest prices we've seen in more than a month. Take home an M2 iPad Pro, now $200 off, or an Apple Watch Series 8 at an 18% discount.
Other great deals include MacBook Pros with M1 or M2 chips, up to $500 off. Or, if you're looking for accessories, the 11-inch Magic Keyboard is also on sale for $70 off.
Every week the AppleInsider Team combs Amazon for the best weekly Apple deals. We include everything from Apple devices to accessories and must-haves that pair with your favorite gadgets.
Best Amazon deals on Apple for the week of March 27th
Other great deals from everywhere around the web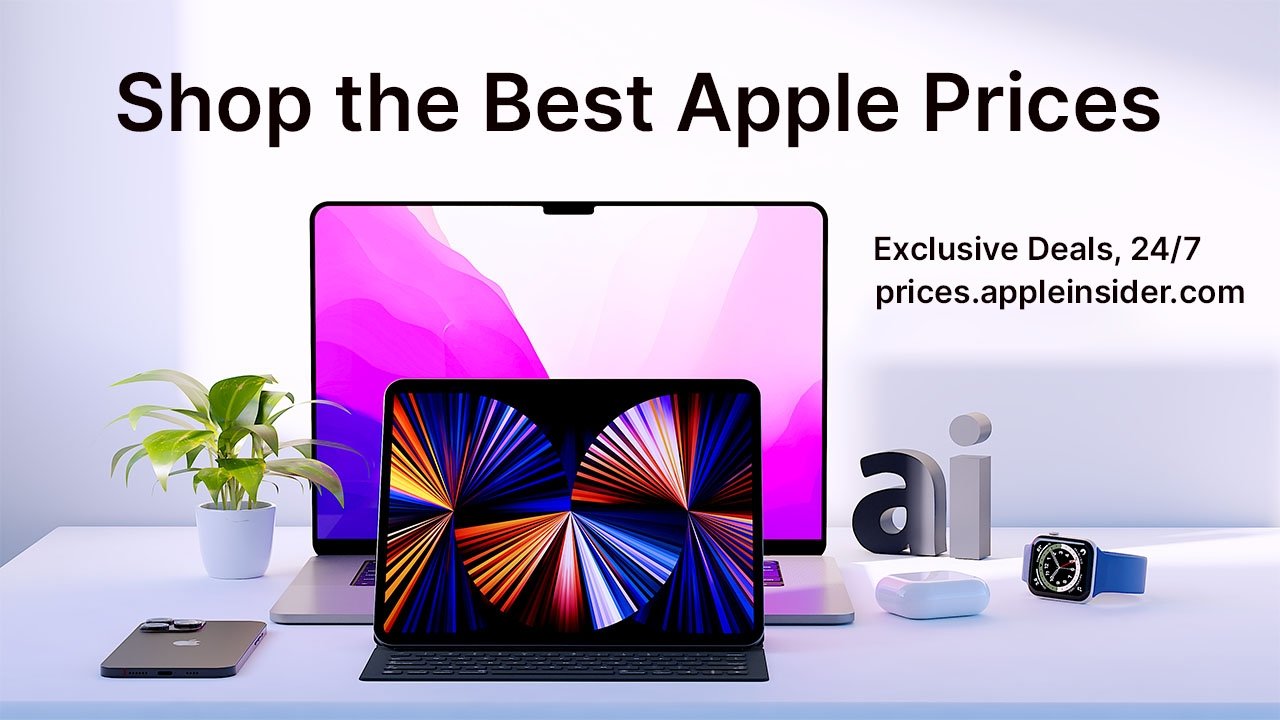 From AirPods to 2023 MacBook Pros, AI readers can snap up exclusive deals on Apple hardware. Be sure to visit our Apple Price Guide to view the latest discounts and special offers at leading Apple resellers.