Deals: Chromebooks as low as $50, Dell USB-C monitor for $299, Apple Watch Ultra $659, more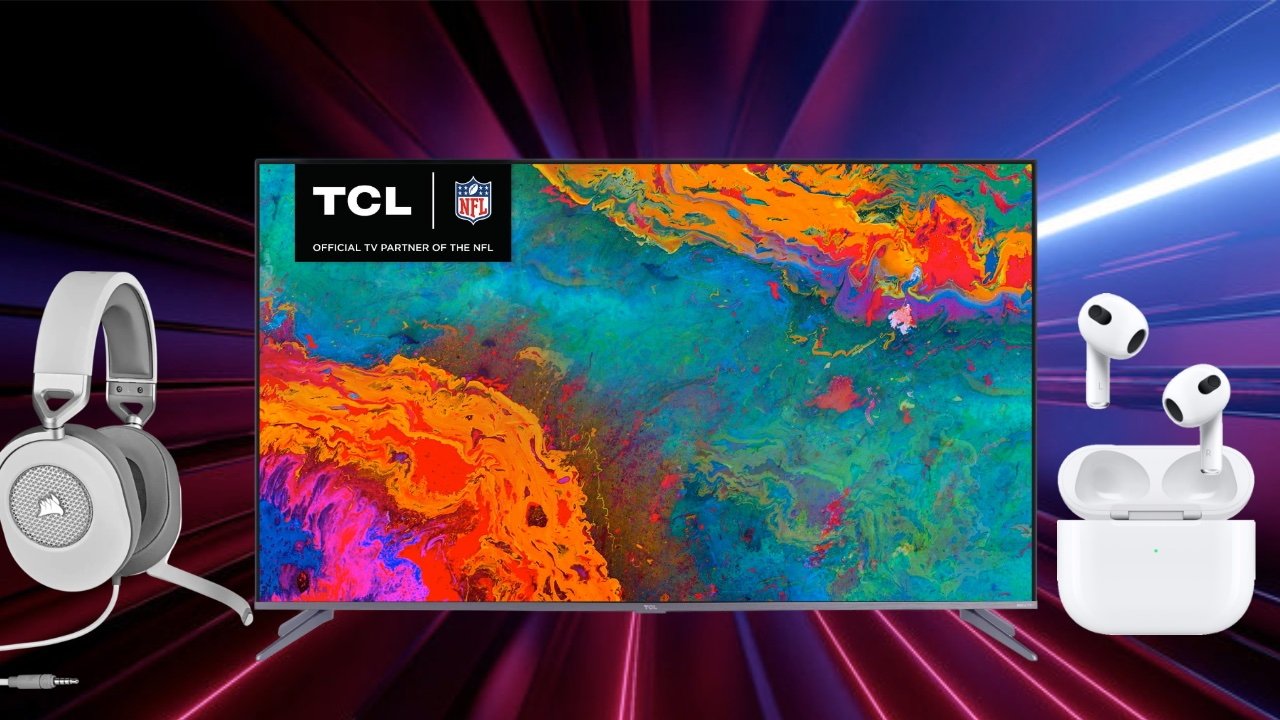 Today's top deals include a Corsair Surround wired gaming headset for $40, $130 off a TCL 65" Class 5-Series 4K Roku Smart TV, Samsung monitors as low as $130, and 50% off a JBL Dolby Atmos soundbar.
The AppleInsider Team searches the internet for stellar deals at online retailers to develop a list of fantastic bargains on trending tech items, including discounts on Apple products, storage devices, accessories, TVs and other gadgets. We share the best finds in our Daily Deals list to help you save money.
Top deals for March 31
World Backup Day Deals knock up to $800 off storage devices
12% off sitewide at Twelve South
$20 off orders of $120 or more, or $50 off orders of $250 or more, must buy at least two products with code LOGISPRING at Logitech
2021 12.9" iPad Pro M1 Chip, 512GB, Wi-Fi Only, Silver (save $110) for $1,289 at B&H
Apple Watch Ultra, Orange Alpine Loop, Large, Renewed (reg. $779.99, 15% off) for $659 at Amazon
AirPods 3 Lightning Charging Case (normally $169, 5% off) for $134.99 at Verizon
Corsair HS65 Surround Wired Gaming Headset, White (normally $79.99) for $39.99 at Corsair
32" Dell G3223D USB-C Monitor (reg. $449.99, 33% off) for $299.99 at Amazon
TCL 65" 5-Series 4K Smart TV (normally $528) for for $398 at Walmart
JBL BAR 5.0 5-Channel Virtual Dolby Atmos Soundbar with MultiBeam Tech (reg. $399.95, 50% off) for $199.95 at Woot
Samsung Monitors from $129.99 at Woot
Refurbished Chromebooks for $49.99 at Woot
Even more tech deals
Most of the deals we posted Thursday are still available. Review the top bargains from yesterday to get the lowest prices.
Plus, even more great tech deals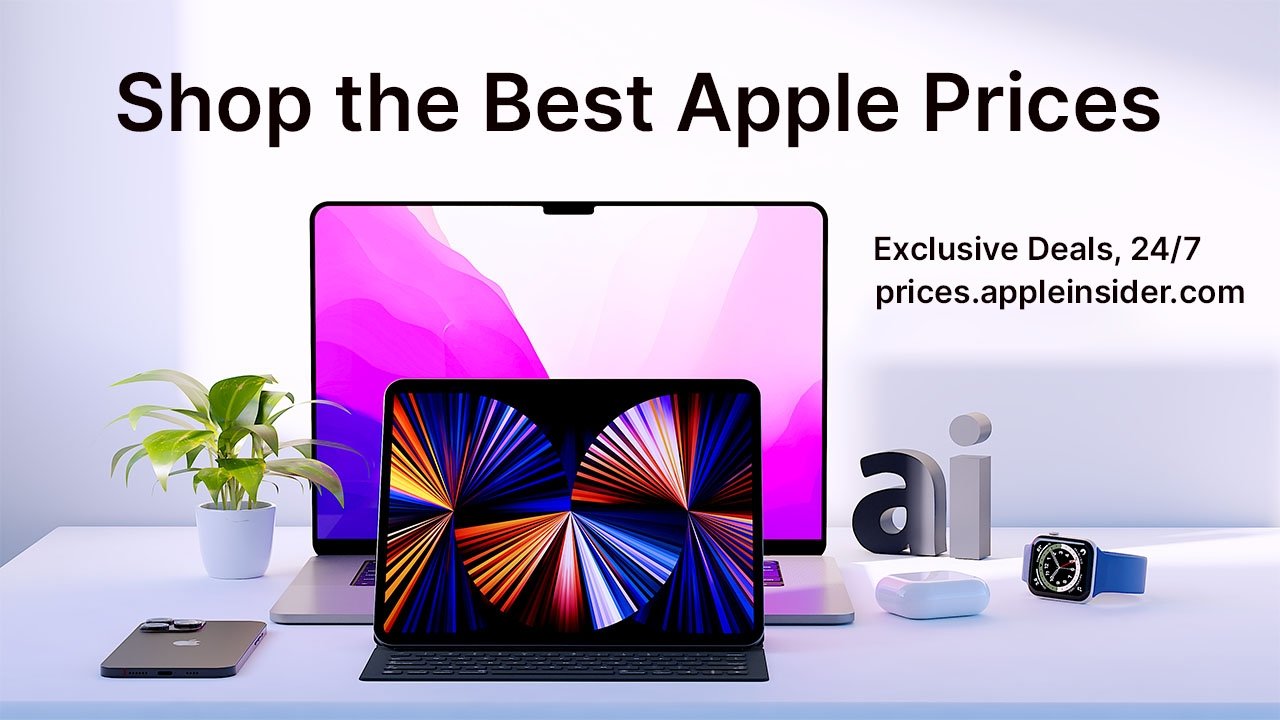 From new MacBook Pros to the powerful Mac Studio, AI readers can snap up exclusive discounts on Apple hardware. Be sure to visit our Apple Price Guide to view the latest discounts and special offers at Apple resellers.