Verizon is giving away a free iPad & Apple Watch SE 2 with iPhone 14 Pro purchase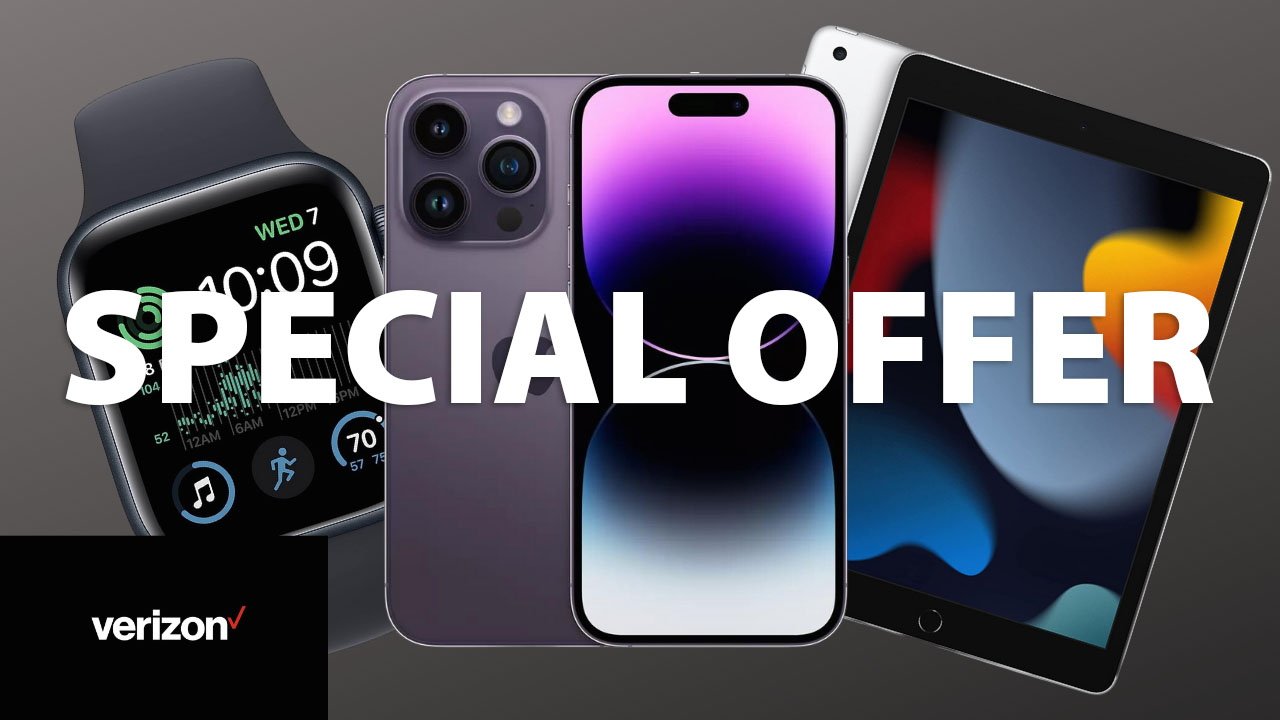 For a limited time only, new and existing Verizon Wireless customers can get an iPad and an Apple Watch SE 2 for free via bill credits with the purchase of an iPhone 14 Pro or Pro Max. That means you can take home an entire Apple setup at a $760 discount.
Customers taking advantage of this fantastic Verizon deal will receive bill credits for 36 months to cover the cost of the iPad and Apple Watch SE 2. Those bill credits work out to a savings of $759.95 over the lifetime of the deal.
Modern Apple tech when you upgrade your iPhone
The iPhone 14 Pro is the latest iPhone and the flagship device from Apple. The 14 Pro offers an amazing tri-camera array with a 48MP sensor, 5G capabilities, and premium materials Apple is known for. Plus, pick one up in any color available.
In addition to a new iPhone, customers receive a 9th generation 10.2-inch iPad in brand-new condition. This iPad sports the A13 bionic chip, Apple Pencil support, and a beautiful True Tone HD display. The iPad supports Wi-Fi and Cellular, meaning you can take your tablet to new destinations without losing coverage.
To round out the deal, Verizon is giving customers a new Apple Watch SE 2 wearable, also supporting Cellular features that allow you to leave your phone behind during workouts and activities.
Reading the fine print
Although this iPhone deal from Verizon is incredible, there are a few bits of fine print to be aware of before purchasing. Required Verizon Wireless unlimited plans, taxes, and fees are subject to collection upon activation.
First and foremost, the deal is only available with the iPhone 14 Pro or Pro Max, and customers looking for more affordable iPhones won't qualify. The iPhone 14 Pro or Pro Max can be in any available color or storage up to a retail price of $1,599, spread over 36 months at 0% APY.
Secondly, while the iPad and Watch are included at no device cost, you must open new mobile internet lines for both devices. The lines must be active for the full 36 months in order to take advantage of the bill credits.
Lastly, Verizon only allows the discount to cover the iPad 10.2-inch 9th generation model and the Apple Watch SE 2 in 40mm in any colors available. Both devices will carry a 0% interest rate and will be eligible for device unlock after the purchase price is paid in full through the credits.
Other great tech deals to take advantage of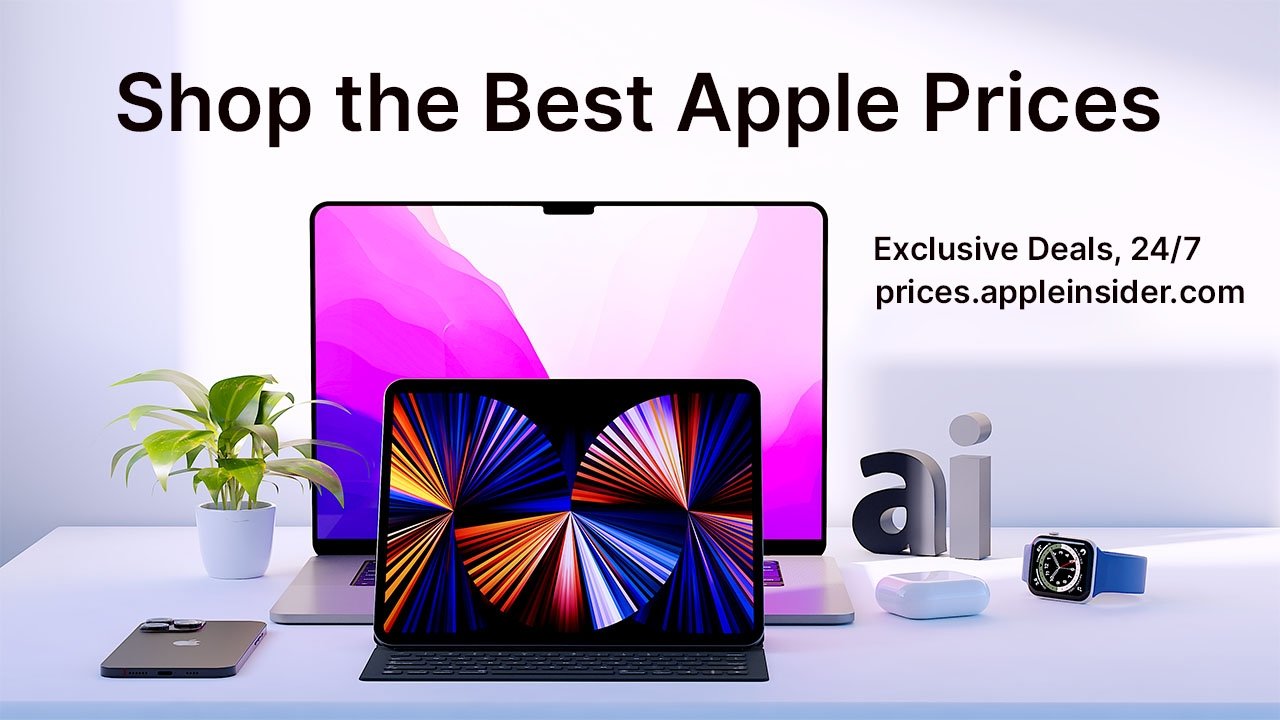 From the new MacBook Pro to the powerful Mac Studio, AI readers can snap up exclusive discounts on Apple hardware. Be sure to visit our Apple Price Guide to view the latest discounts and special offers at Apple resellers.