Apple's MR headset to use magnetically-attached tethered battery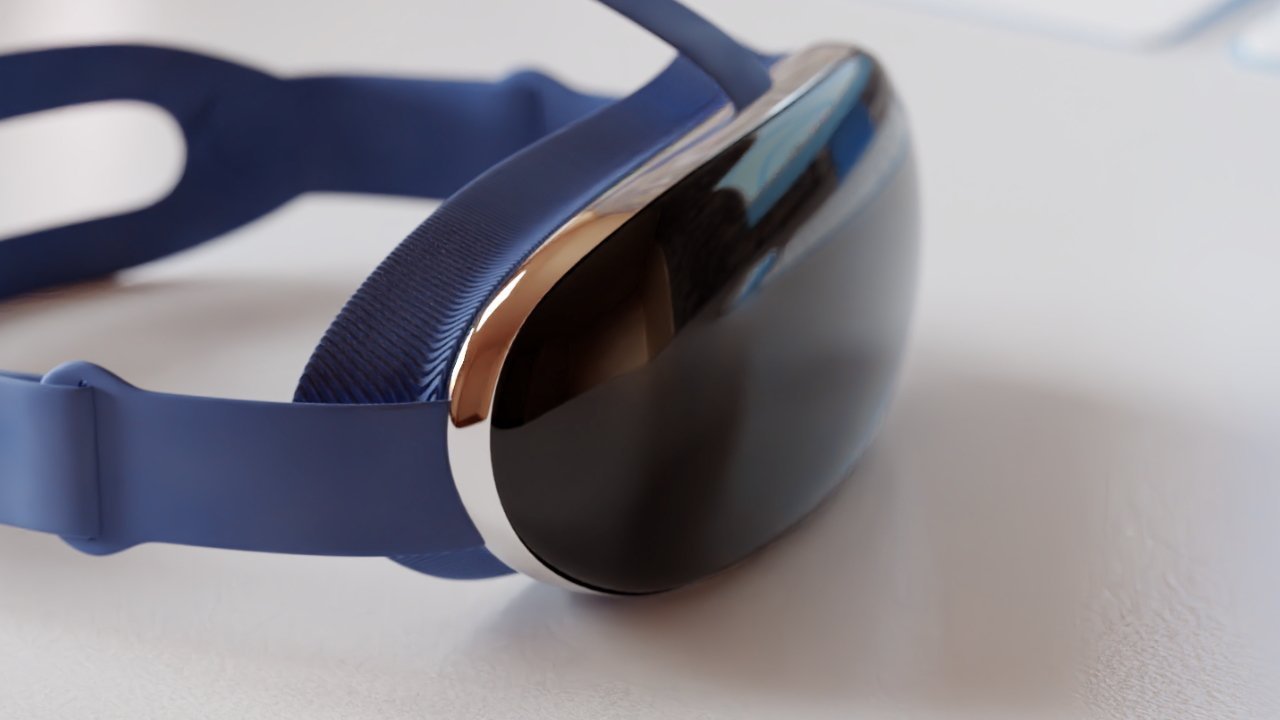 Apple's mixed reality headset will feature a magnetic port for attaching a battery pack to the device, it is claimed, but it will just offer two hours of battery life.
The often-rumored AR and VR headset is still set to make a splash at the upcoming WWDC 2023 keynote, but it seems Apple is still sticking to the idea of a tethered battery pack. In new details in a Sunday leak, it appears Apple is taking a fairly unique route with the concept.
In Sunday's "Power On" newsletter for Bloomberg, Mark Gurman writes that the headset will sport an external battery pack with a cable permanently connected to it. The cable will have a proprietary connector on one end that attaches to the headset itself.
That connector will apparently be magnetic in nature, but it will be firmly connected so it doesn't fall out while in motion. Round-tipped, the cable connector will lock into the port by the user turning it.
By using a battery pack separate from the headset itself, Apple is attempting to avoid weight problems when it is worn. The move reduces pressure on the face that could make it uncomfortable, a typical complaint of other headsets like Meta's Quest, though users will instead have to deal with a cable and to stow the battery pack in a pocket.
For users expecting a long session with the headset, they may have to acquire more battery packs, which are said to be the same size as a MagSafe Battery Pack. Each battery will apparently last up to 2 hours at a time, but they can be swapped by changing cables at the magnetic port.
The use of a battery pack was a controversial decision for Apple's engineers, due to the company's preference for a cable-free design. While the battery could've been integrated in other ways, such as in the section of the headband to the rear of the head for balance, a tethered battery was chosen instead for this first release.
The magnetic port won't be the only one used on the headset. A USB-C connection will be available, which will be used for data rather than for power.
The battery packs will also sport USB-C, for recharging. It will also be recharged using the same adapter included with a MacBook Pro.