Apple suppliers BOE & Samsung dueling in China court over stolen patents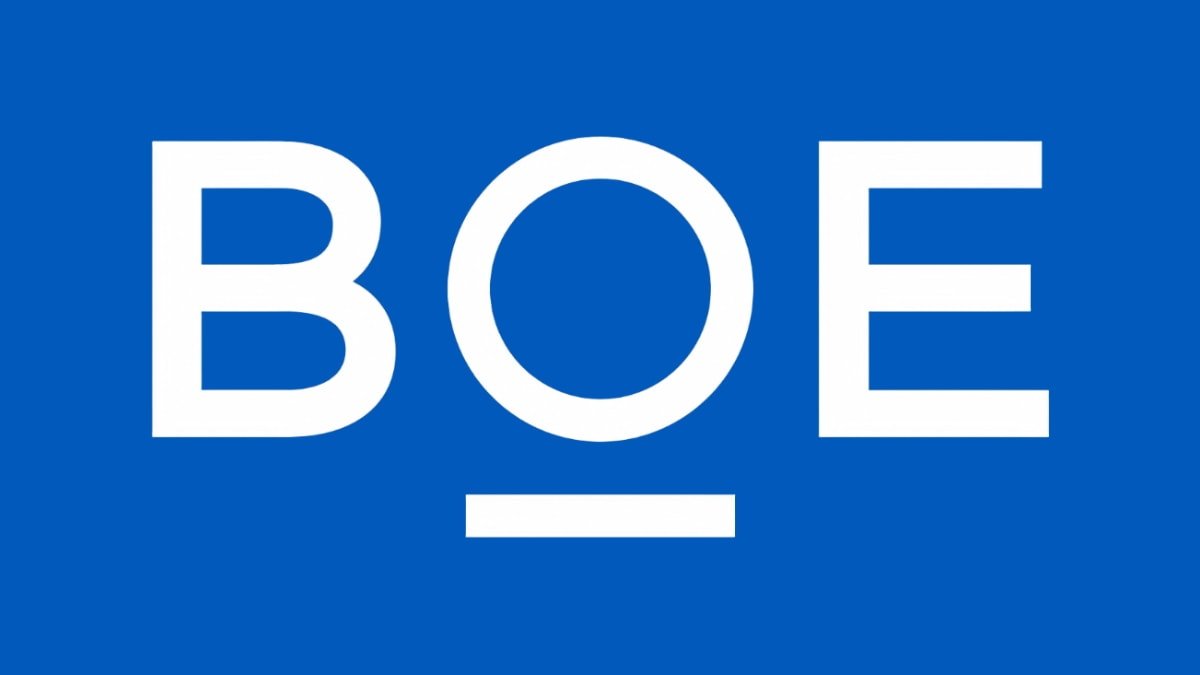 Apple supplier BOE Technology Group has sued rival Samsung Electronics and alleged it stole its technologies for OLED iPhone displays.
BOE, headquartered in Beijing, along with two of its subsidiary companies, has initiated six legal proceedings against Samsung and five of its Chinese entities, primarily involved in producing display panels and semiconductors.
These lawsuits have been filed at the Chongqing No 1 Intermediate People's Court in the southwest region of China, as per records of the company tracked by Qichacha, a business data provider. The trial is set to commence on May 18th.
BOE has accused Samsung of stealing its technologies. The exact nature of the allegedly stolen technologies is unknown.
Both suppliers compete to produce OLED display panels for the iPhone, and analysts believe the lawsuits are retaliation against Samsung, which started a trade dispute with BOE in 2022, according to the South China Morning Post.
Fighting for display dominance
Last December, Samsung lodged a complaint with the United States International Trade Commission (ITC) against 17 smartphone repair shops in the country. The complaint alleged that these shops procured specific "unlawful" display panels to repair Samsung's Galaxy smartphones and Apple's iPhones.
Samsung alleged that those products infringed on its intellectual property rights, encompassing its "Diamond Pixel" technology. This technology uses diamond-shaped arrangements of red, blue, and green dots to optimize visual clarity on display panels.
In response, the ITC opened an investigation into BOE even though Samsung's complaint didn't mention a specific display supplier. However, BOE had introduced its "Blue Diamond" pixel arrangement system in August to improve display clarity.
BOE was questioned by shareholders regarding its Blue Diamond technology in November, and the company said it was a leader "in innovation and actively protects its own intellectual property rights, while respecting the intellectual property rights of others."
The lawsuits could be an attempt by BOE to slow Samsung's manufacturing in China. It aims to be a top supplier for Apple, and analyst Ming-Chi Kuo claimed in January that BOE is set to produce 70% of displays for the iPhone 15 and iPhone 15 Plus.
BOE has also had a shaky relationship with Apple, such as allegedly making unauthorized alterations to the design of iPhone 13 displays. As a result, it lost millions of orders for the iPhone 14 display and wants to make a comeback with the iPhone 15.