Unreal Engine developer tools get big update for Apple Silicon Macs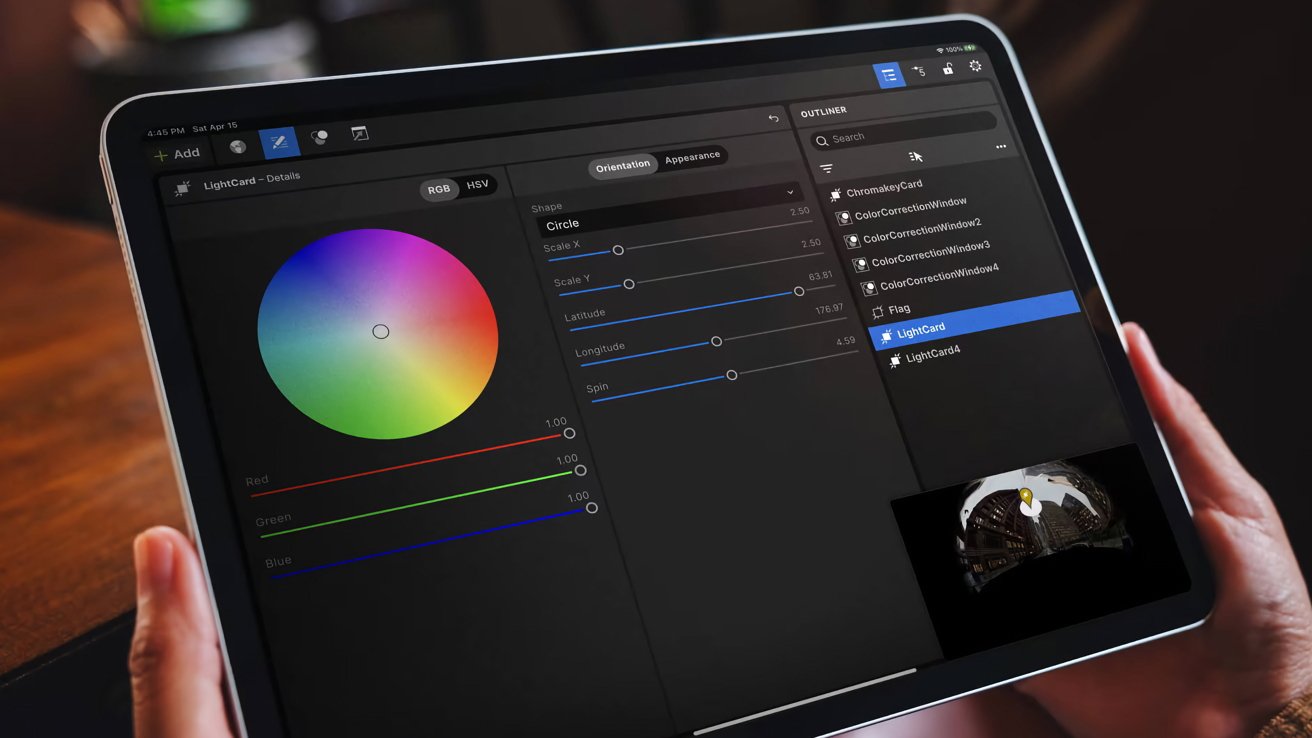 Updates announced alongside Unreal Engine 5.2 include native Apple Silicon support for the Unreal Editor and an iPad app coming soon for the virtual stage production tool ICVFX Editor.
Epic Games-owned Unreal Engine powers a lot of modern 3D applications, from gaming to movie sets. Unreal Engine 5.2 launched on Thursday with some specialized tools around procedural content generation and substrate material mapping, but some Apple news was mixed in as well.
The Unreal Editor now has native Apple Silicon support and is delivered via a universal binary. This means increased performance, efficiency, and stability for the tool.
Unreal Editor is an application that compiles Unreal Engine code. Basically, a tool that builds environments or models using Unreal's code and toolsets.
Another Apple-specific announcement was made for the iPad. Virtual sets are becoming more popular for productions like "Mandalorian" and ICVFX Editor is a powerful tool that brings Unreal to film.
However, as directors move around a virtual set, which is basically a large green room, controls over lighting, color grading, and more are left back at the desktop workstation. A new ICVFX app for iPad will place creative control directly into the filmmaker's hands while wandering the set.
There are plenty of technical updates for Unreal Engine 5.2 that we won't dive into, like a new ML deformer sample that's available for download. Unreal also provided a Rivian-heavy look at Procedural Content Generation and Substrate material effects.