You wont be able to get Facebook Messenger on Apple Watch soon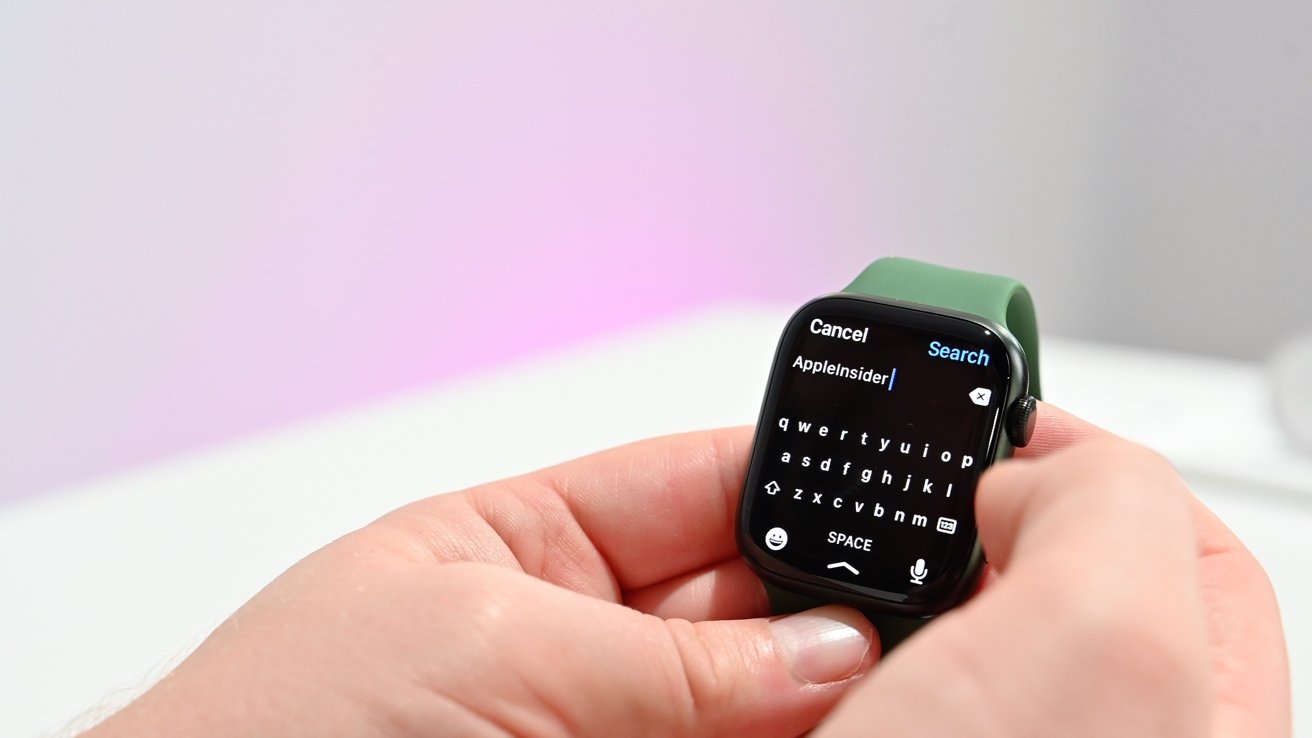 Another major app is dropping full support for the Apple Watch, with Facebook now alerting users that Facebook Messenger will no longer be available as an Apple Watch app.
Apple Watch has seen many developers drop support for the flagship wearable over the years. A number of high-profile app makers, including Google Maps, Amazon, eBay, Slack, and Target have chosen to pull their standalone Apple Watch apps.
Now, Facebook Messenger is doing the same.
Reddit user dark_arcader received a notification that Facebook would no longer offer a standalone Apple Watch app for its Facebook Messenger app. The notification reads:
"After May 31st, Messenger won't be available as an Apple Watch app, but you can still get Messenger notifications on your watch."
Some Redditors in the thread bemoaned the decision. Others pointed out that it was likely done to cut expenses and save resources in development.
In 2019, Pokemon Go dropped Apple Watch support ahead of watchOS 6, stating the decision was because of the launch of Adventure Sync in October 2018.