Apple TV+ offers one-month free trial of MLS Season Pass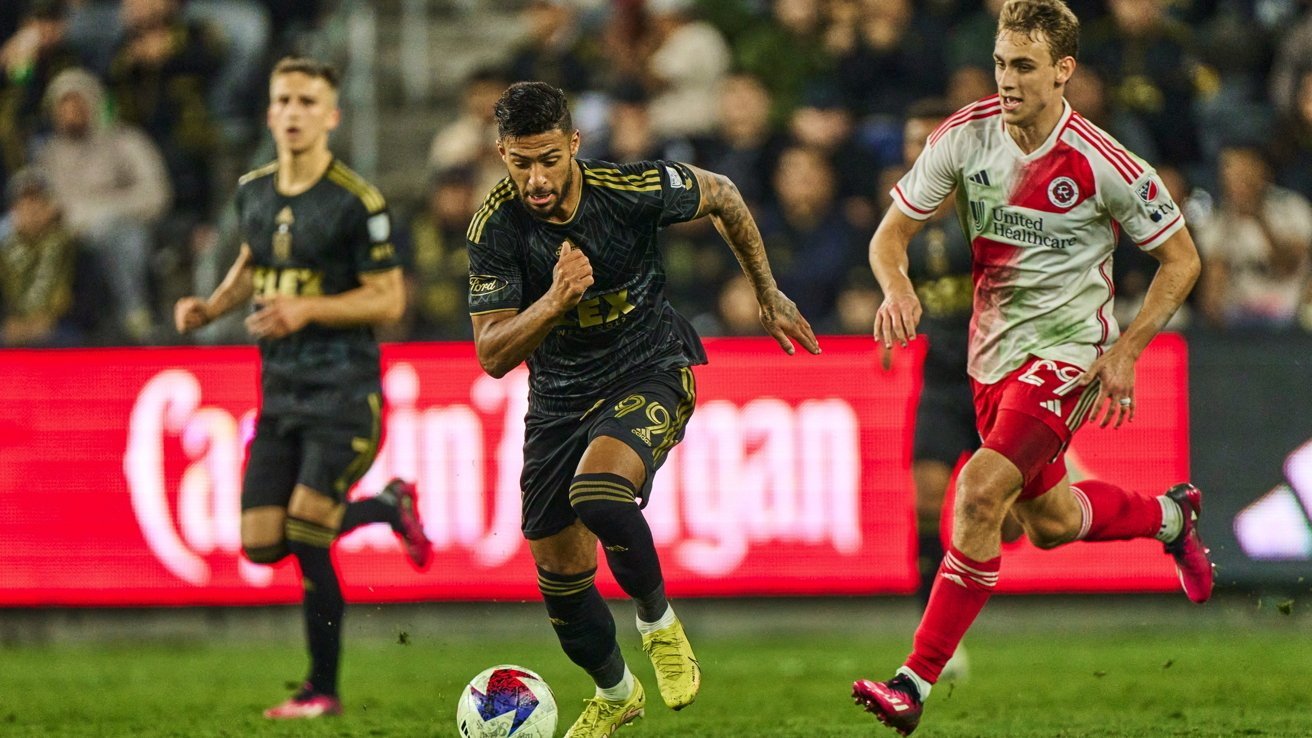 Fans of Major League Soccer who have yet to sign up for the MLS Season Pass on Apple TV+ can now take advantage of a one-month trial to test out the service before subscribing.
The Apple TV+ MLS Season Pass launched in February as a way for soccer fans to watch all of the matches through one streaming service. While eager fans will have already taken up the season pass option, Apple and MLS are now working to convert those who are on the fence about it.
First reported by World Soccer Talk, the MLS Season Pass free trial provides access to the service for one month, including all streaming matches and extra content as part of the standard package. The offer is provided by a page on Apple's website, which can be claimed up until October 31, 2023.
The trial is for new and "qualified" returning subscribers only, using a valid Apple ID. When the trial ends, customers are then charged the standard monthly cost of $14.99 unless they cancel the subscription.
For sports fans expecting to watch a lot of soccer throughout the year, the annual pass option could be better value, at $99 per year.