The PC market had a rough start to 2023, and it may only get a little better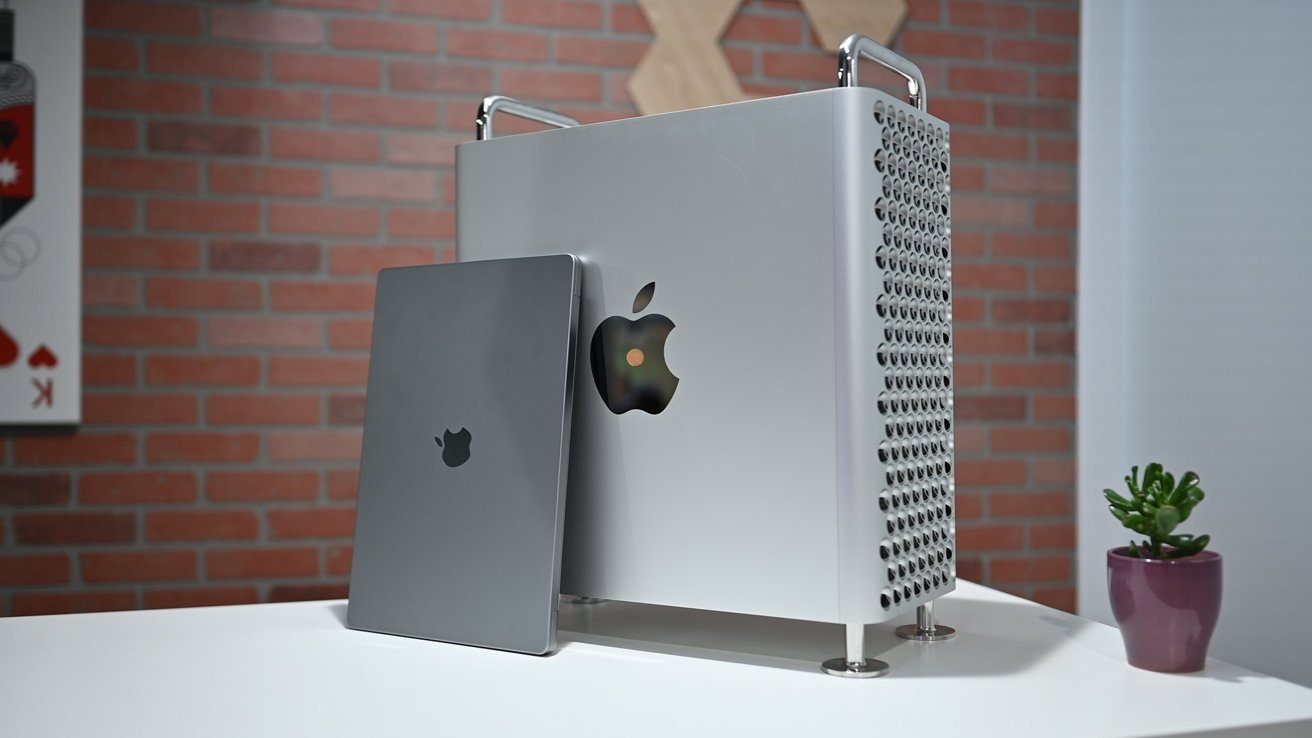 The PC market has its ups and downs, just like any other, but the first quarter of 2023 was a particularly bad one. But at least one market tracker sees a better future, if only slightly.
Morgan Stanley Research put together a report regarding the first quarter of 2023 for the PC market, based on data from International Data Corporation. According to IDC's PC market tracker, PC shipments in the first quarter of 2023 totaled just over 55 million units, which is a 29% drop when compared to the first quarter of 2022.
Morgan Stanley Research says this is the worst year-over-year shipment decline in over 30 years. Desktops outperformed notebooks, emerging markets did slightly better than developed ones, and commercial PCs outperformed consumer PCs.
But all is not lost, and Morgan Stanley believes there is an upswing on the horizon. Specifically, the researchers expect the PC market to see 57.6M shipments in the second quarter of this year. That would be a 4% increase from the first quarter.
Beyond that, the data indicates there will be continued growth in the third and fourth quarters of this year, when compared to the first quarter. Yet, the full calendar year may only see a total of around 245 million units shipped, which would be a 14 percent decrease year-over-year.
As for Apple, it comes to market share. The report indicates that while the company has found market strength thanks to its transition away from Intel to its own ARM-based M-series chips, this faltered a bit in the first quarter.
Apple apparently lost 110bps, or basis points, year-over-year. These losses were concentrated in the education and commercial markets, which equaled 33% of all Mac shipments in Apple's first quarter.
In the consumer market, though, Apple remained even year-over-year.