'Ted Lasso' merch set to land in online Apple Store in June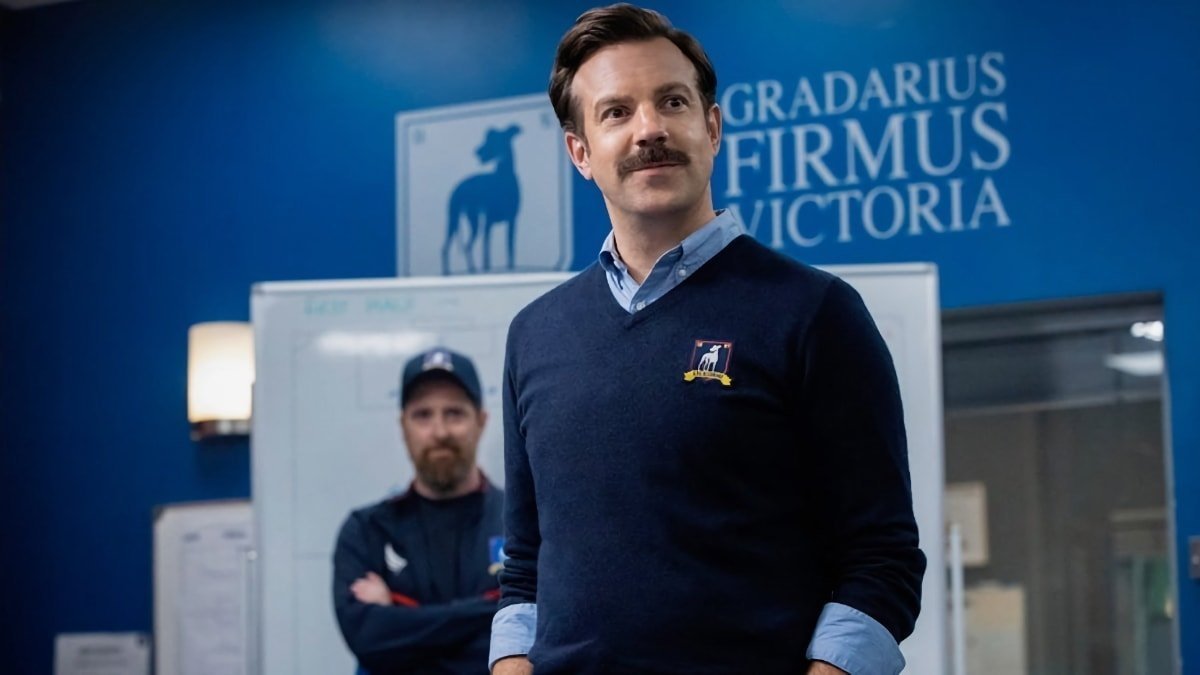 Apple could capitalize on the third and probably final season of "Ted Lasso" by selling official merchandise for the show via its online store, a report claims.
"Ted Lasso" has been a massive success for Apple TV+, with fans able to buy a wide array of products based on the show to support it. With the third season underway, it seems that Apple is preparing to handle some of those sales for itself.
According to Mark Gurman in his "Power On" newsletter for Bloomberg, Apple will be working with Nike to sell "Ted Lasso" merchandise via the online Apple Store.
Currently, Nike does sell merch through its online store, but the move would mean Apple could sell the products directly. It is reckoned that the items will go on sale in early June, with retail stores displaying a QR code for shoppers to buy the goods.
Apple has previously sold clothing in very small quantities, with Apple-themed items available through its Cupertino company store. Depending on the success of the "Lasso" products, it may result in more Apple TV+ properties appearing in the future.