Rode introduces the PodMic USB microphone for podcasters & streamers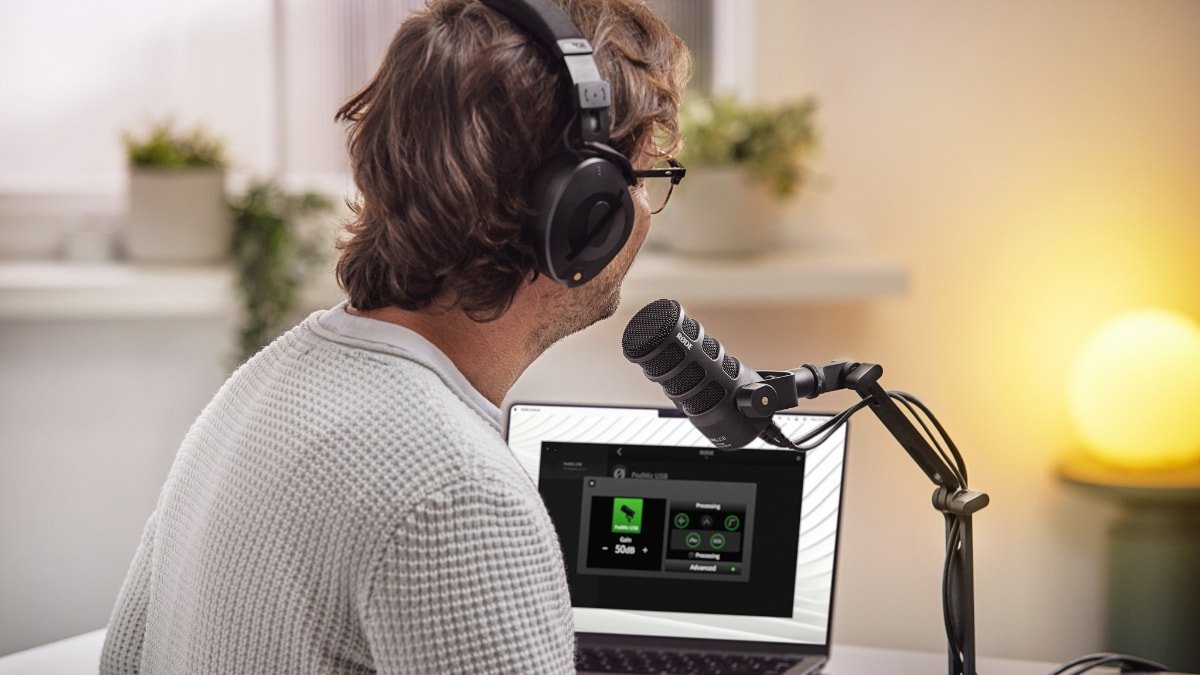 Explicitly designed for podcasters and streamers, the PodMic USB by Rode is a versatile microphone that provides effortless plug-and-play functionality, delivering exceptional audio quality.
Building upon the original PodMic, which has become a top choice for podcasters, streamers, and content creators, the PodMic USB sets new benchmarks in versatility.
The PodMic USB features a high-power neodymium capsule, ensuring a warm and highly detailed audio capture experience. Its tight cardioid polar pattern, flat frequency response, and minimal self-noise deliver superb audio quality.
The microphone offers analog XLR and digital USB-C connectivity, providing versatility for various recording setups. It incorporates the ultra-low-noise, high-gain Revolution Preamp, and high-resolution analog-to-digital conversion, enabling pristine audio capture when connected via USB.
The microphone also includes onboard DSP for advanced APHEX audio processing, such as a compressor, noise gate, high-pass filter, Aural Exciter, and Big Bottom. Additionally, it features a built-in headphone output with onboard volume control, allowing for zero-latency monitoring.
The PodMic USB has an internal pop filter to minimize plosives and an internal shock mount to reduce vibrations, ensuring a seamless recording experience. Rode includes a custom professional pop filter with the microphone.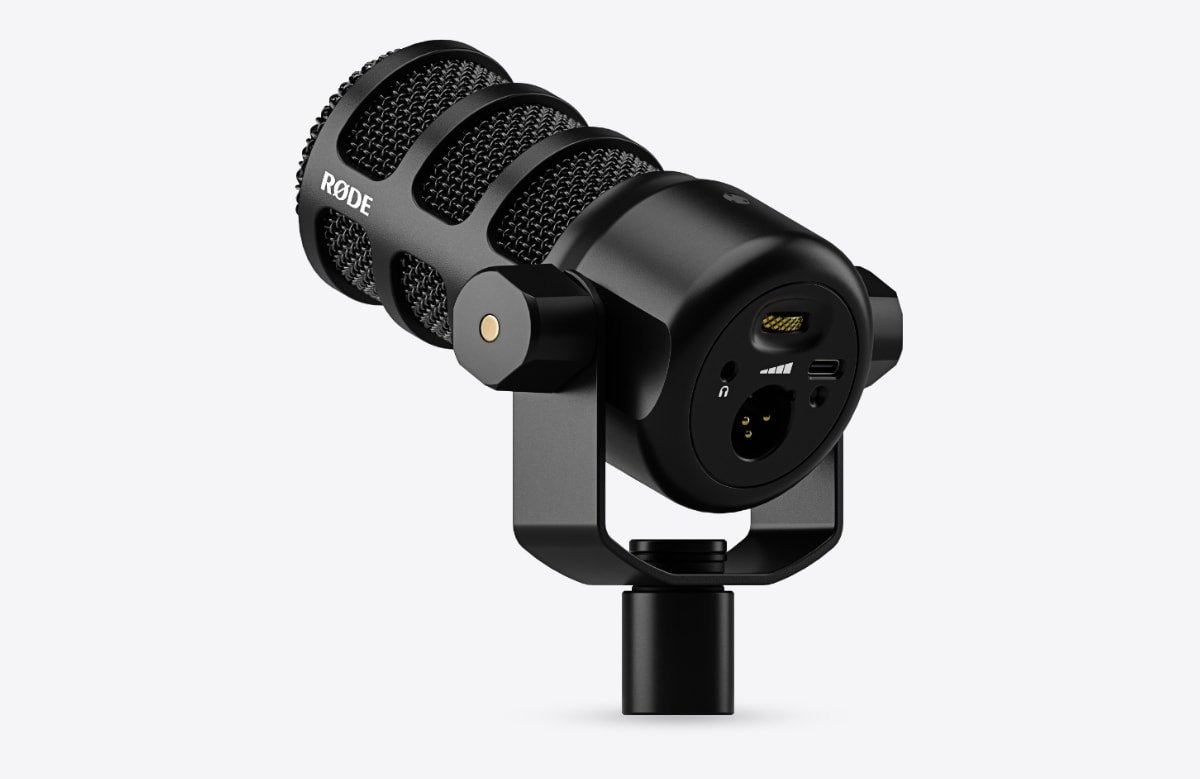 Like its predecessor, the PodMic USB is built to withstand harsh conditions. It boasts a sturdy all-metal construction encompassing the body and a durable stainless steel mesh grill.
The integrated swing mount enables effortless and flexible positioning while being internally isolated from the body to minimize disturbances from keyboard and mouse clicks and desk noise. Additionally, the capsule is internally suspended, providing optimal protection against vibrations resulting from impacts or jolts.
Rode PodMic USB — Pricing & Availability
The PodMic USB microphone is available for $199 through Rode and B&H Photo video, and is immediately shipping worldwide.