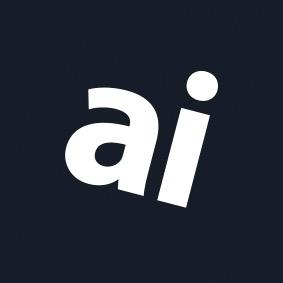 Why you can trust AppleInsider
Nomad Atlantic Blue sport strap review: A new limited color for sunny days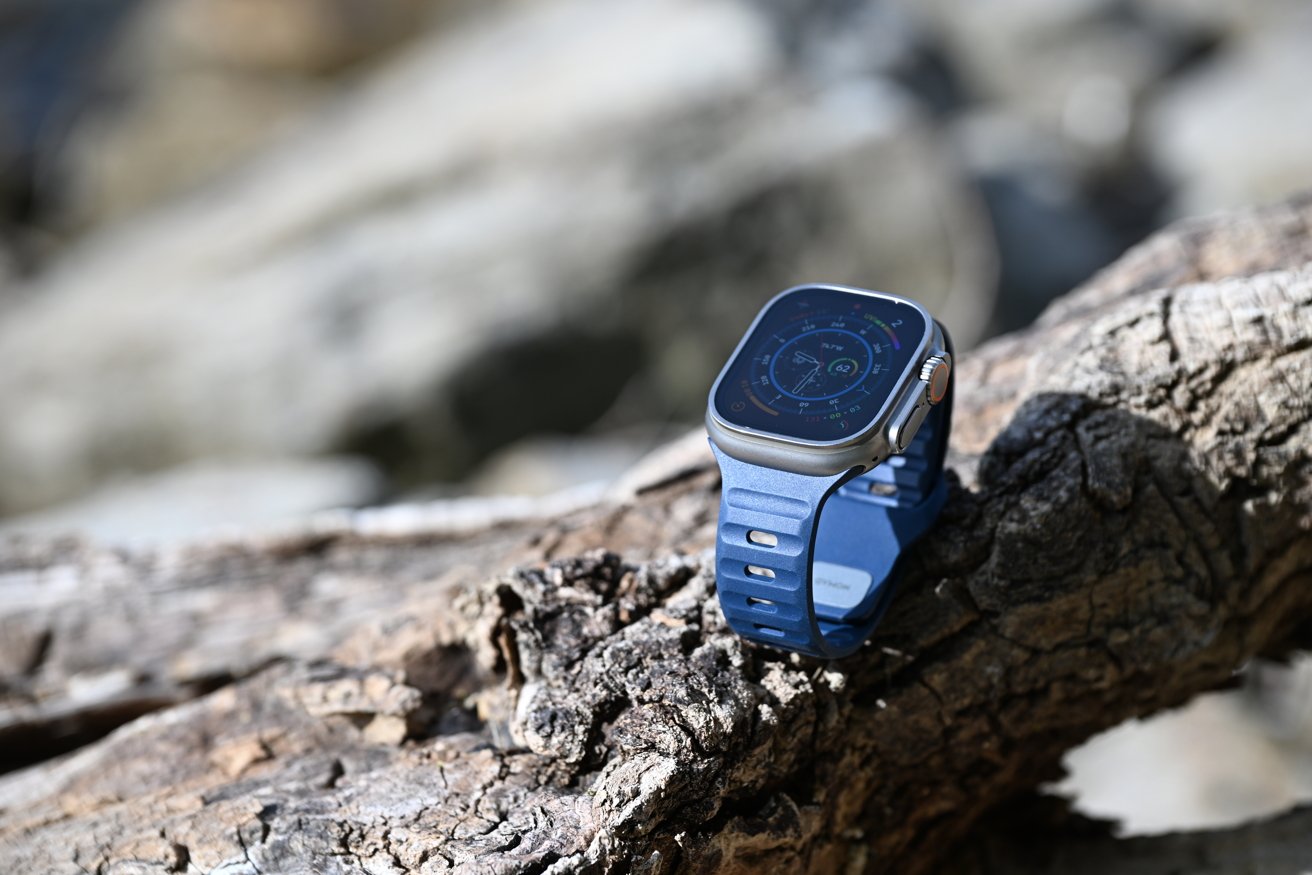 Nomad Atlantic Blue Sport Strap for Apple Watch
3.5 / 5
---
Nomad is out with its latest limited edition colorway for its Apple Watch strap, this time it's Atlantic Blue and is inspired by the colors of the ocean.
Atlantic Blue is the third limited-edition band to hit Nomad's shelves. Outside of Atlantic Blue, Nomad still offers Marine Blue, Lunar Gray, Ash Green, black, Ultra Orange, and Dune.
The company says the new Atlantic Blue Our is "inspired by the power of the ocean" and is a much deeper blue than the Marine Blue or Electric Blue in Nomad's color wheel.
Nomad Atlantic Blue sport strap - A tried and true design
The design here hasn't changed. Nomad is taking an Apple approach and regularly releasing new colors of its popular band without changing the physical design.
It's made of a fluoroelastomer rubber known as FKM. This material is very durable, UV-resistant, and moisture-wicking.
There are channels on the underside of the band to improve flexibility and breathability while also allowing water to not get trapped after swimming.
Nomad uses custom hardware for its bands. The buckle is made of metal and has a dark brushed finish.
The band has a slightly textured exterior which gives a satin-like appearance. Overall, it's a clean, modern-looking band that we love.
Our only gripe is that the band still has issues when connecting to Apple Watch Ultra. It can be a little fickle and must have it aligned precisely to fit.
We change our bands often, and it's tedious when the band doesn't slide on straight away.
Nomad Atlantic Blue sport strap - a striking new color
We're big fans of the new Atlantic Blue. It isn't long we go without being near water, and this ocean-like band gives us strong water vibes.
Not only is it inspired by the ocean, but it looks best out there too. Indoors, the blue color doesn't come through too much and looks far better in sunlight.
In our sample photos above, you can see that when the strap is in the shade, it looks like a dark grey or black versus blue. The sunlight helps the band pop.
Nomad had been on a roll introducing vivid colors but now has returned to the dark ones it is known for. Electric Blue, High Volta, and Ultra Orange are exceptionally vibrant and makes this one feel a bit muted.
This isn't our favorite limited edition color Nomad has put out, but it does look great when we hit the waves.
Nomad Atlantic Blue sport strap - Pros
Striking new color
Comfortable to wear for long periods
Durable
Breathable
Water resistant
Nomad Atlantic Blue sport strap- Cons
Only available in limited quantities
Only available in 45/49mm sizes
Finnicky when connecting to Apple Watch Ultra
Yet another dark color from Nomad
Rating: 3.5 out of 5
Where to buy