Rare discounts slash 25% off Sonos speakers, soundbars & subwoofers while supplies last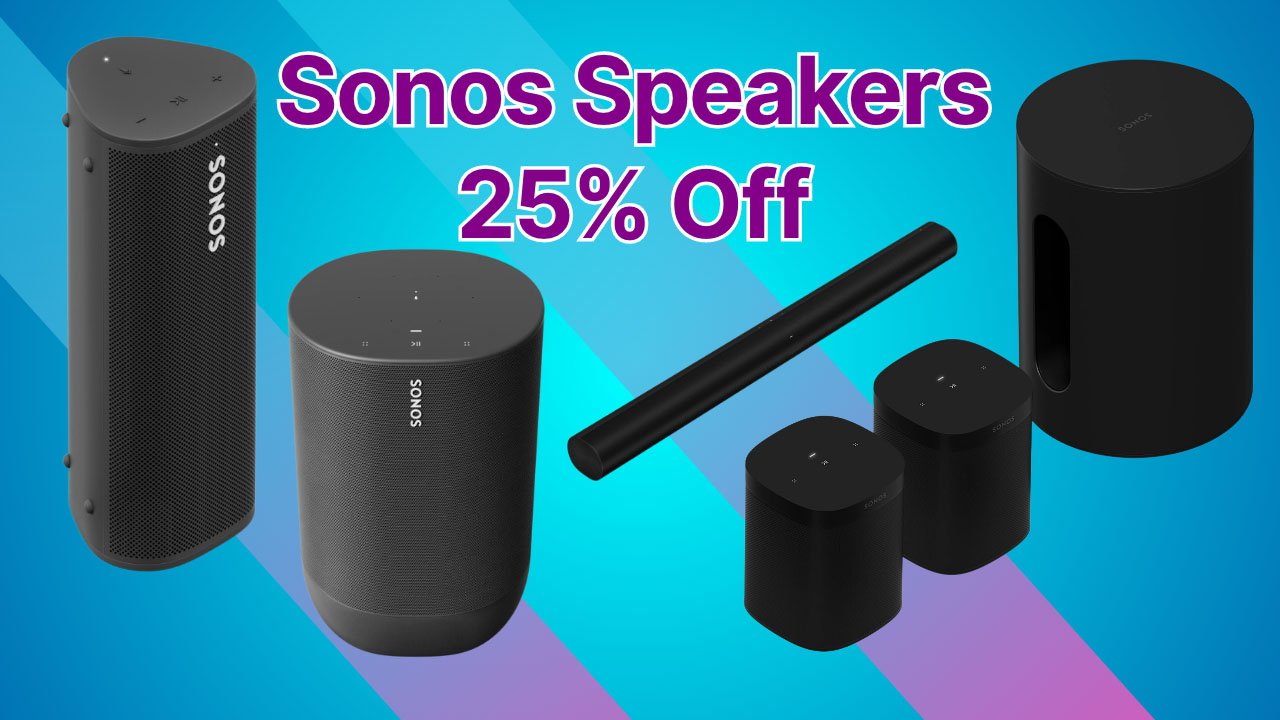 Sonos sales are rare, but the audio manufacturer is slashing prices by 25% on its popular speakers, soundbars, subwoofers and sets — saving you up to $340 ahead of Father's Day.
Step into the world of immersive sound and experience music like never before during Sonos' early Father's Day sale. Score a 25% discount on a select range of Sonos speakers, soundbars, and subwoofers. Don't miss this golden opportunity to upgrade your audio experience to a whole new level of clarity, depth, and precision. Sonos products are designed to deliver outstanding sound quality, turning your living room into a personal concert hall.
Top Sonos deals
If you're ready to fill your home with rich sound or enjoy listening to music by the pool, this Sonos sale is the perfect time to upgrade your equipment. From wireless speakers that offer freedom of placement and streaming service compatibility, to soundbars that can add an extra punch to movie nights, and subwoofers that deepen the bass for your music tracks, the options are aplenty. Whether you're a casual listener or an audio enthusiast, this sale offers deals that don't come around often. So without further ado, let's take a look at our favorite discounts from the sale.
Speakers
Soundbars
Subwoofer
Sonos Sub (Gen 3) Wireless Subwoofer: $639.20 $799 (Save $159.80)
Bundles
Even more great deals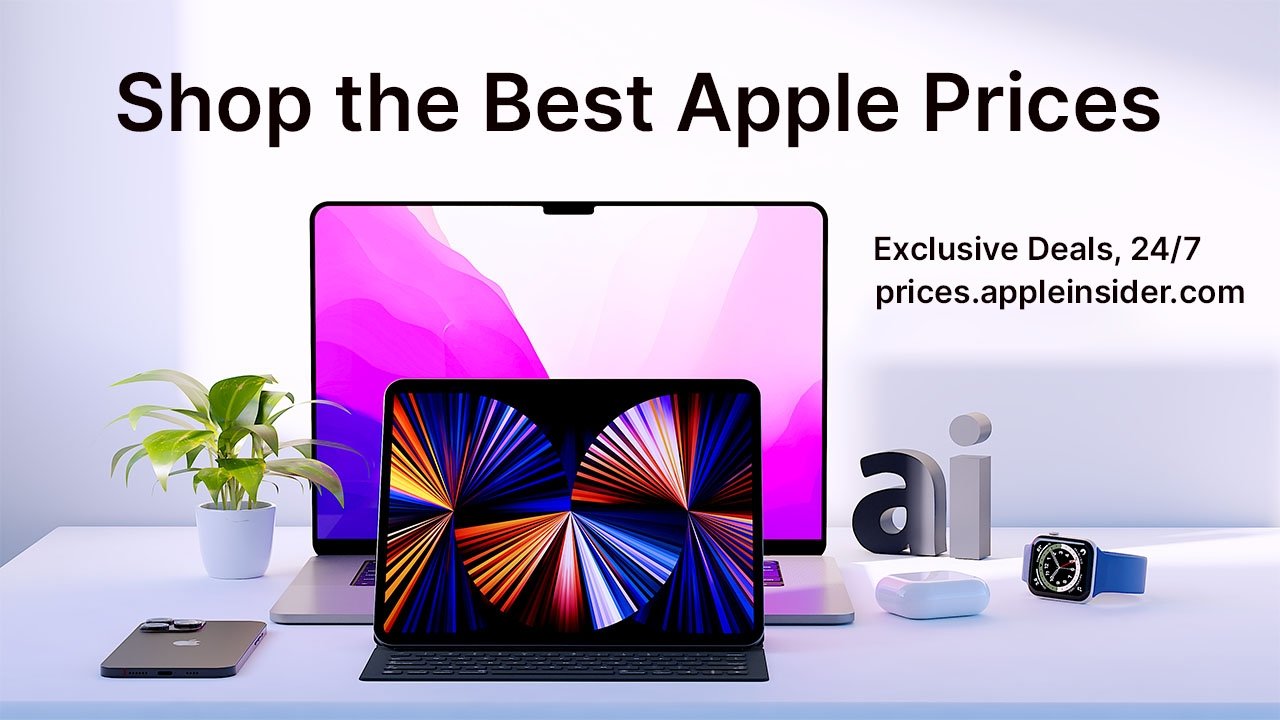 There are plenty of additional bargains to snap up alongside the Sonos discounts. Here's a sample of Apple markdowns, with hundreds of items on sale in our Apple Price Guide.