Foxconn plans new $500 million investment in India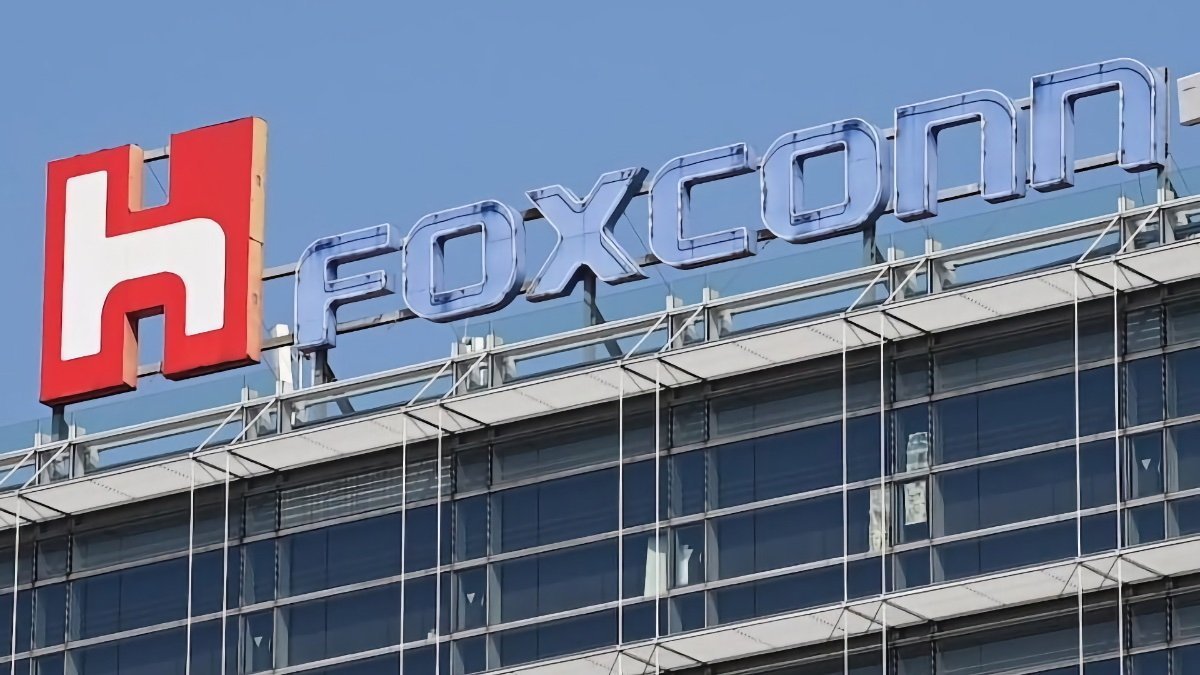 Apple's largest iPhone supplier Foxconn is intending to build two new plants in Karnataka, southern India, at a cost of half a billion dollars.
Foxconn has been working with Apple to reduce its reliance on China by diversifying to India. But it has also recently abandoned a $19.5 billion co-venture deal with an Indian company.
According to Bloomberg, though, it is now investing in two new plants in the Karnataka region where it has been lobbying for slacker labor laws.
Unspecified sources say that at least one of the two plants will be dedicated to manufacturing components for Apple devices, including the iPhone. Foxconn is expected to formally announce the factories shortly.
Previously, Karnataka local authorities announced its approval of Foxconn developing one plant in the region, and said it expects that facility to create 50,000 jobs. India's officials have no commented on the expected plan for two plants, and nor has Foxconn.
The schedule approved by the Indian government would see Foxconn's first new Karnataka facility begin manufacturing in April 2024.