Apple TV+ releases trailer for new Snoopy special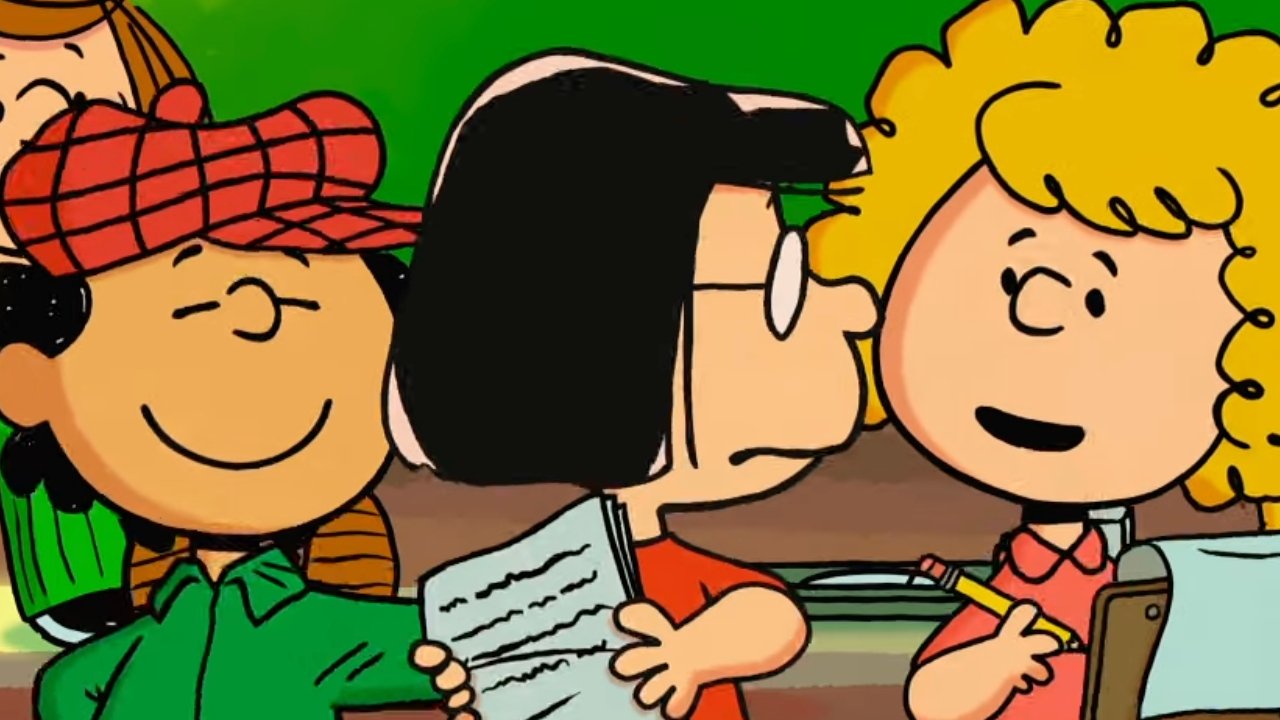 Apple TV+ has announced a trailer for the first-ever Snoopy and Charlie Brown special to focus on the character of Marcie.
Marcie has featured in a previous "Charlie Brown" special for Mother's Day 2022, but she's always been a supporting character. Now she's the center of attention in the new "Snoopy Presents: One-of-a-Kind Marcie."
"Sometimes, the people who make the biggest difference aren't the ones who grab the spotlight," says Apple in a statement. "[We] get to see firsthand how our lovable introvert, Marcie, makes a monumental difference from behind the scenes for both her friends and her community."
"To train for the school golf championship, Marcie assists Peppermint Patty as her caddie, offering thoughtful and deliberate advice to help her win," continues Apple. "Meanwhile, after coming up with brilliant solutions to her classmates' problems - from hallway traffic jams to lunchtime pizza shortages - Marcie is unexpectedly elected as class president a role she never wanted."
"One-of-a-Kind Marcie" is written by Betsy Walters, who wrote extensively for both "The Snoopy Show" and "Snoopy in Space." She's also known for the series version of "Cloudy with a Chance of Meatballs."
The special will stream on Apple TV+ from August 18, 2023.