Apple wants to use AR to guide you to your ride-sharing Apple Car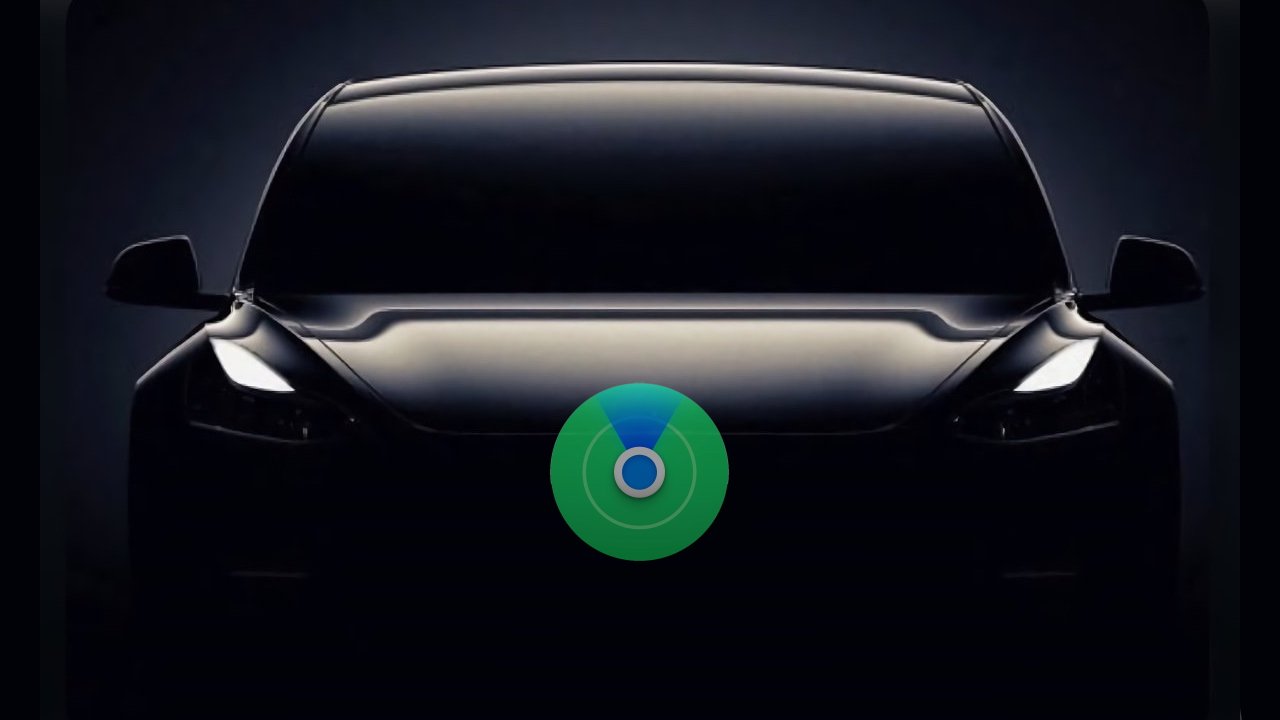 In an extension of its AR and mapping technology, Apple wants your iPhone to be able to identify an arriving Apple Car or Uber, so that you never get into the wrong one.
There's something else going on here. Just as we now know that developing the Apple Vision Pro included the fully public publishing of at least 5,000 patents, so a new one may make more obvious sense when we have an Apple Car.
"Mobile apps are helpful for requesting a car to provide transportation," says Apple in a newly-granted patent called "Augmented Reality Interface For Facilitating Identification Of Arriving Vehicle."
"But, high usage of such mobile apps can cause confusion in an urban environment where there are many cars and where other people may also be waiting on a car," continues Apple. "It is a common mistake for a passenger to get into a wrong car."
Consequently, Apple proposes an augmented reality system for ensuring this mistake never happens. While doubtlessly this could be done with a Vision Pro headset, the patent describes it more as being for using on an iPhone.
It most resembles Apple's current AR features in Apple Maps on the iPhone. While walking, users can look around them through the phone's screen and see directions like "turn left in 100 yards" overlaid on what they're watching.
That process begins with pointing the iPhone's cameras at surrounding buildings so that it can then precisely determine where you are and which way you are facing. It looks like this new AR idea needs the same starting point.
"[A] mobile device may be used by a passenger to scan scenery," says Apple. "The mobile device may determine whether and where a requested vehicle is located and display an indicator of the requested vehicle on the mobile device."
"A pin or dot identifying a GPS coordinate may not provide sufficient accuracy in a crowded environment," it continues. "Therefore, it is desirable to provide devices that can assist in identifying the correct vehicle that a passenger is waiting to enter."
Ride-sharing services like Uber use that "pin or dot" idea to show where a vehicle is, and Apple is right that it's not ideal. As well as a crowded area meaning there may be many cars, GPS falters when that area is surrounded by high buildings.
Repeatedly, Apple's quite elaborate AR patent comes down to finding ways of ensuring that a user gets into the car that he or she intended to.
But that's where this feels like something is missing, because identifying the right care seems to be a problem that was solved in 1903. That's when Massachusetts state introduced the car number plate and the system seems to be doing fine.
However, where Apple's idea could be more useful is when it's used the other way around, with a driver attempting to identify a user.
"Similarly, a mobile device may be used by a driver to scan scenery," says Apple. "The mobile device may determine whether and where a passenger is located and display an indicator of the requesting passenger on the mobile device."