Apple TV+ reveals 'The Buccaneers' to stream from November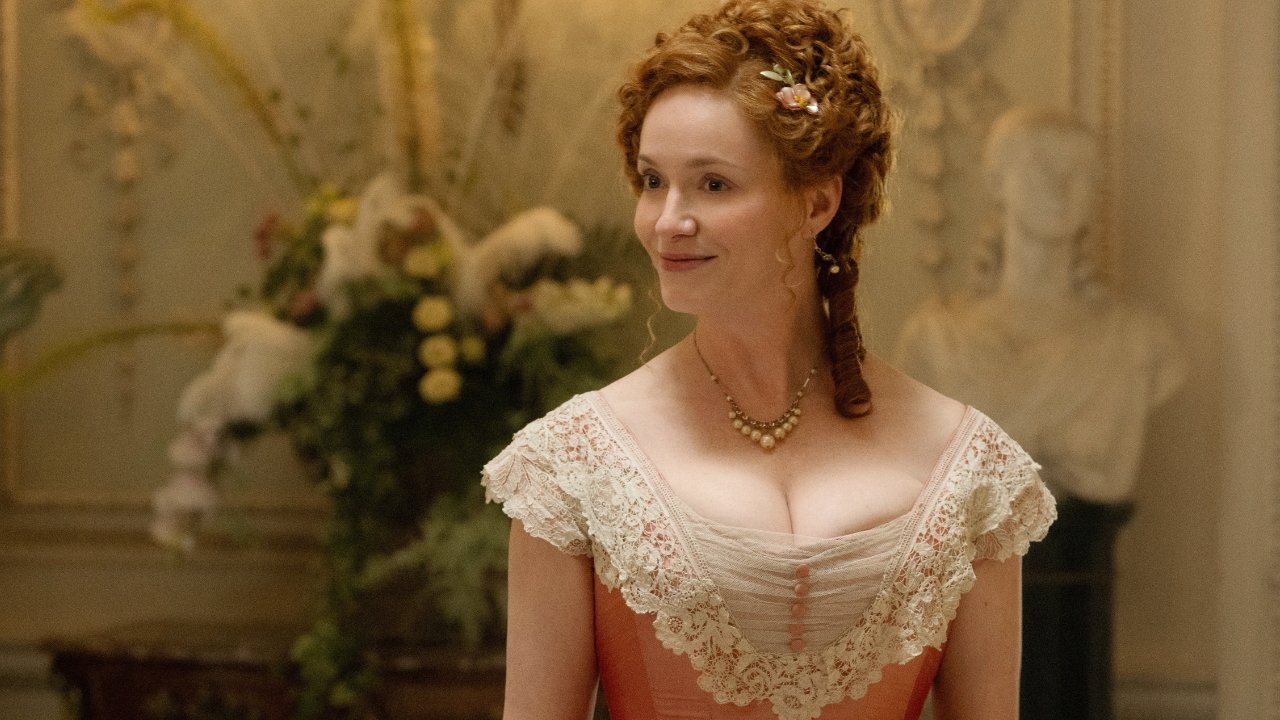 Apple TV+ has released the first images of its take on Edith Wharton's "The Buccaneers," and revealed it will premiere on November 8, 2023.
The new eight-part adaptation of Wharton's unfinished novel was first announced by Apple TV+ in 2022. It's written by series creator Katherine Jakeways, best known for "Tracy Ullman's Show" and "Where This Service Will Terminate."
"Girls with money, men with power. New money, old secrets," says Apple's new series description. "A group of fun-loving young American girls explode into the tightly corseted London season of the 1870s, kicking off an Anglo-American culture clash as the land of the stiff upper lip is infiltrated by a refreshing disregard for centuries of tradition."
"Sent to secure husbands and titles," it continues, "the buccaneers' hearts are set on much more than that, and saying 'I do' is just the beginning."
The large ensemble cast includes Christina Hendricks, Kristine Froseth, Alisha Boe, and Josie Totah. The eight episodes are directed by Susanna White, who also acts as executive producer alongside Jakeways and "Doctor Who" alumni Beth Willis.
Edith Wharton began her novel in the 1930s, and while she did not live to complete it, she did leave an extensive outline. Her unfinished manuscript was published in 1938, the year after her death, and then completed by Marion Mainwaring in 1993.
In 1995, screenwriter Maggie Wadey also wrote an ending to the story, this time for a BBC television version in conjunction with PBS via WGBH. Wadey's screenplay was then used for a further completion of the novel.
Apple says that the first three episodes of its version will all premiere on Wednesday, November 8, 2023. The remaining five editions will debut weekly until December 13, 2023.