Black Friday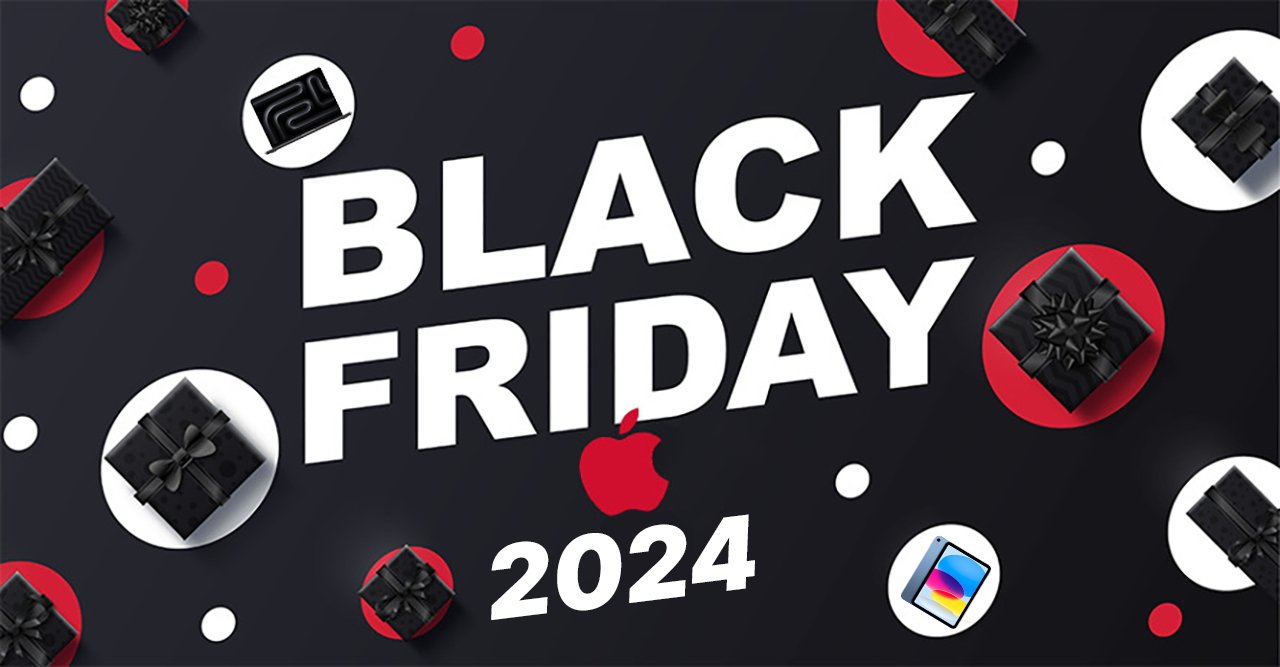 Last updated: 11 hours ago
Black Friday 2020 is home to deals on popular Apple products. While Apple typically adds gift cards to select purchases, many third-party retailers like Walmart, Best Buy, Target, B&H and Adorama will drop Apple prices. With the current COVID pandemic, you can expect earlier sales, with more of them taking place online.
● Black Friday falls on November 27
● Expect Apple Stores to include gift cards with select purchases
● Pandemic means earlier sales and more of them online
● Track the best Apple prices
Black Friday 2020 is approaching, and you may be wondering where to find the best Apple deals. Or perhaps you have questions about the shopping holiday or how the pandemic will affect this year's season. We're taking a look at what to expect from Apple deals, third-party retailers like Walmart, Best Buy and B&H, and how this year will be different.