» »
How to turn off Spatial Audio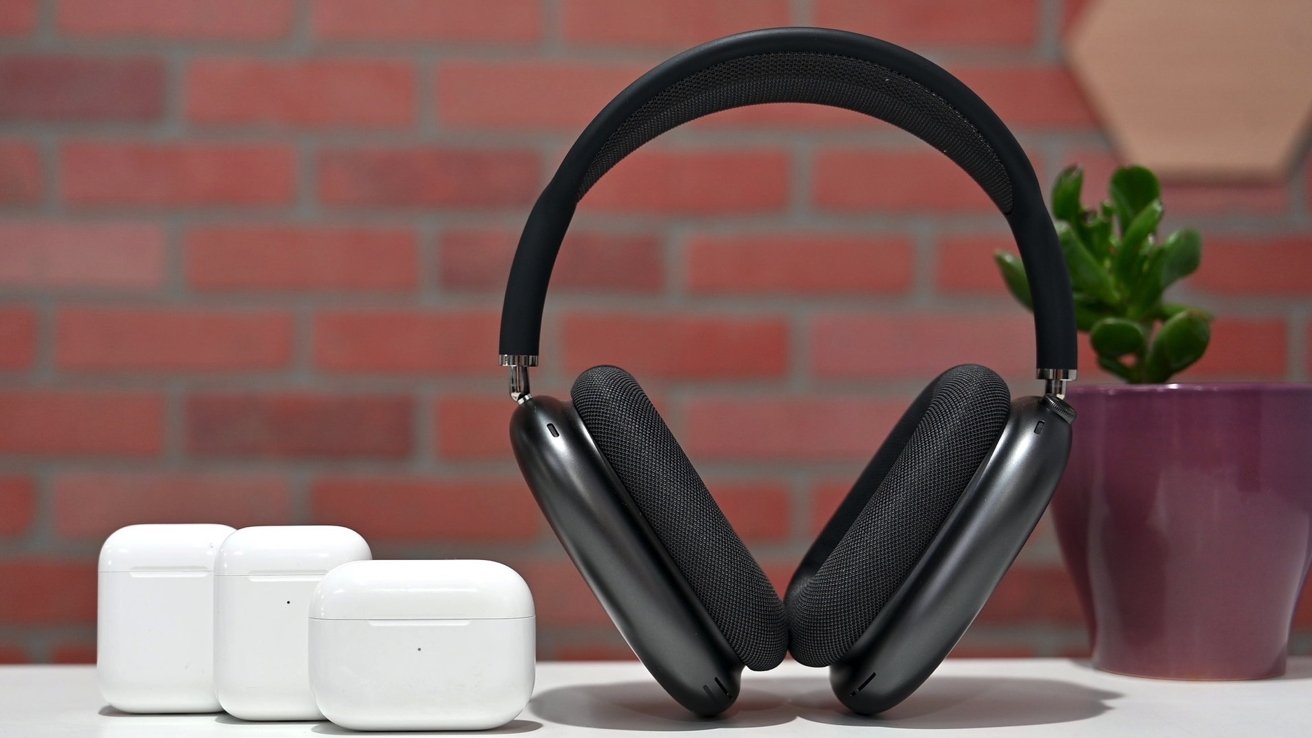 Spatial Audio allows you to enjoy surround audio on compatible AirPods and Beats models. However, you may prefer to turn it off out of preference. Here's how to do it.
Spatial Audio allows you to enjoy immersive sound on compatible headphones by converting stereo audio into a surround sound experience. If desired, the Head Tracking feature adjusts to the movement of your head for an even more immersive experience.
Spatial Audio will only work with compatible apps. If your content is playing from one of these apps, and you don't want it to, here's how to turn off Spatial Audio.
How to turn off Spatial Audio
Swipe down from the top-right corner of the screen to open Control Center.
Tap and hold the volume slider.

Tip: You should see your connected AirPods or Beats headphones as the icon.
Tap Spatialize Stereo.
Tap Off.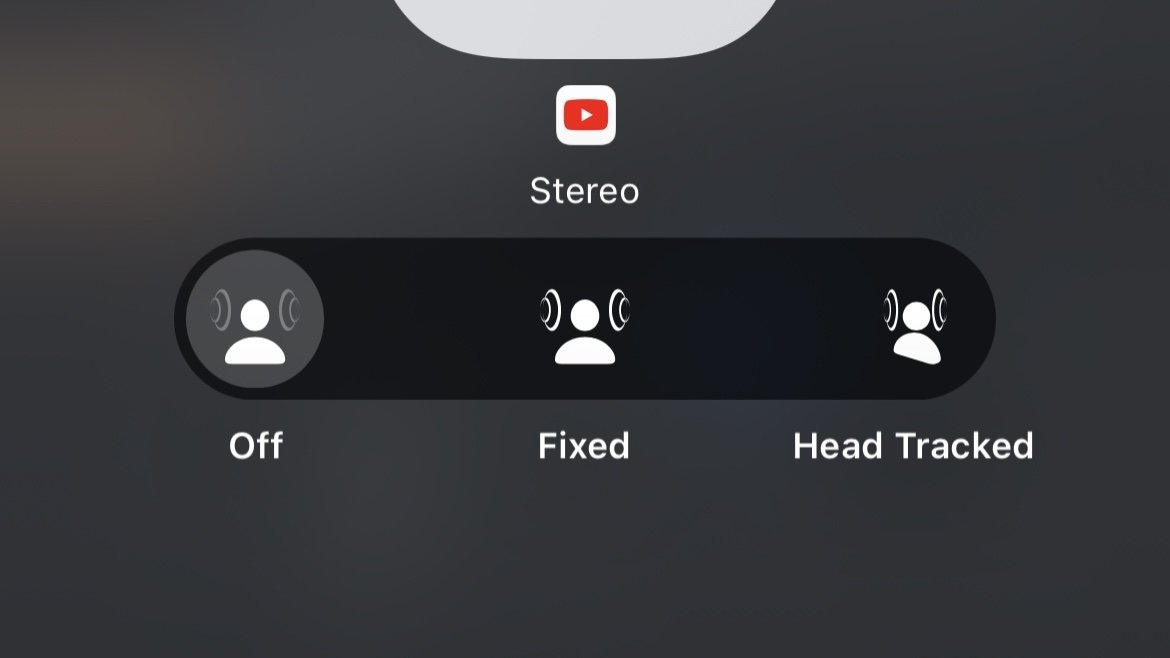 Your content will now play in regular stereo.