AirTags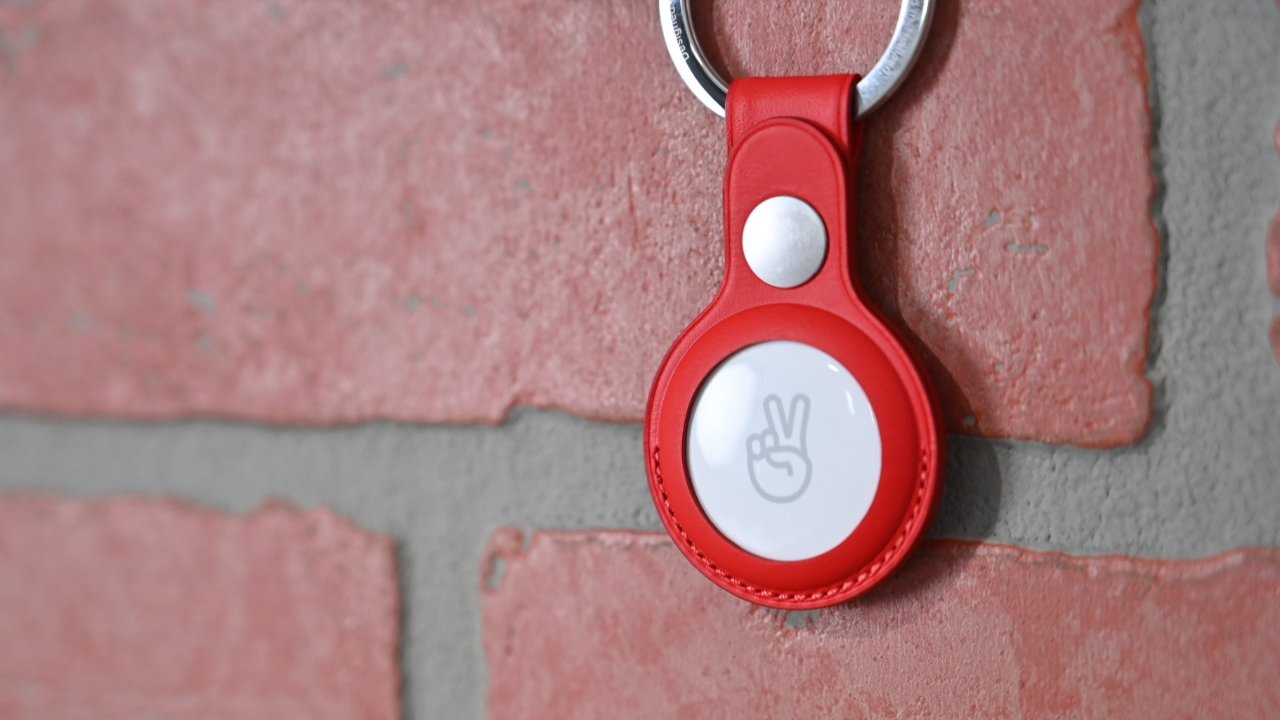 Apple introduced ultra-wideband chipsets with the iPhone 11 series, and may use the same technology to power a device tracker called "AirTags." The Tile-like tracker will feature special tracking tools and system-on-a-chip intelligence to aid users in keeping up with their possessions.
● UWB capable
● Small device size
● Private and secure
● Find devices within inches of their location
● Spring 2021 announcement likely
● Image render created by @CConceptCreator and Jon Prosser
---
Keeping track of keys and wallets with connected trackers isn't new, but Apple may introduce its own tracking device soon. Utilizing the new U1 chip that Apple introduced with the iPhone 11 and iPhone 11 Pro, you'll be able to track devices to within an inch of their location using a rumored device dubbed "AirTags."
Apple initially introduced the U1 chip as a way to increase the accuracy of AirDrop by offering a direction-based method to share content. This technology uses triangulation and motion to determine what it is looking for.
iOS 13 included an update to the Find My Friends and Find My iPhone apps, combining them into one single app called "Find My." With this app you will theoretically be finding more than just your friends and Apple devices when combined with "AirTags."
In October 2020, regular leaker Jon Prosser shared design details and unofficial renders. He said the front of the tracker will be all-white and that the back will use polished metal with an Apple logo.
How AirTags work
As seen before with device trackers made by Tile, the "AirTags" will work offline and ping nearby Apple devices to mark its location online. This would be done without notifying the pinged device, but will update the location for the owner of the lost device. With over 1.5 billion active Apple device users, there are very few locations on earth where you won't be able to ping a lost device.
The "AirTags" system will be built on the same security and privacy surrounding Find My. Any location tracking done in Find My is done with end-to-end encryption. A cryptographic key is created and exchanged for each update to a lost device or AirTags location. The key is stored on the lost device's Secure Enclave, so "AirTags" may have a secure way to store such keys as well.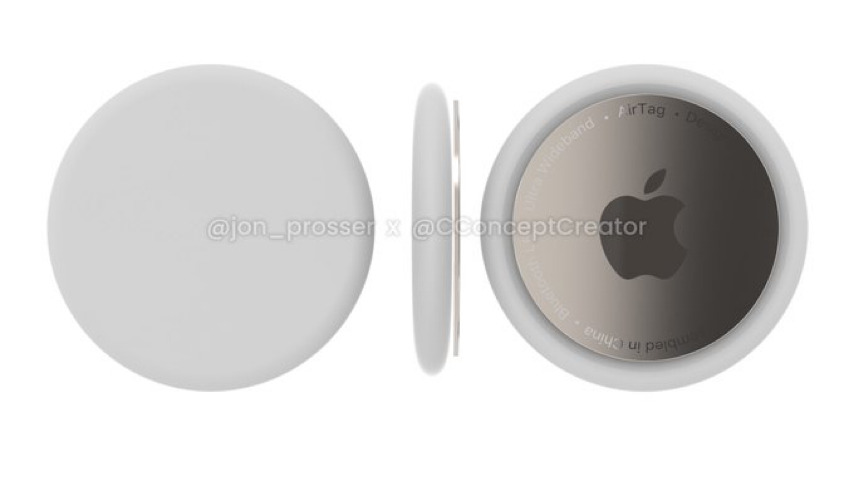 AirTags in court
The current industry for device tracking is owned almost entirely by Tile. They make many types of trackers that are easily attached to a variety of devices and uses the location data of the user's iPhone to update device locations. Tile has already taken Apple to court for antitrust concerns since they have vastly limited the ability for third party apps to utilize customer location data. This location tracking limitation seemingly arrived when Apple intended to launch a location tracking system with "AirTags," and is seen as anti-competitive.
While an Apple device tracking system like the rumored "AirTags" could be disruptive to Tile, there will likely be cases not covered by Apple. Tile is a universal system that has apps on Android and iOS. Their tags come in a variety of sizes and shapes. Some recharge via solar, and others have to be traded in once a year for battery replacement. Overall, while "AirTags" will be attractive to Apple users, it is likely that Tile will be a cheaper and more versatile option for those who operate outside of Apple's ecosystem.
AirTags and AR
One way Apple is seeking to differentiate their tracking tags is with Augmented Reality. The implementation would allow users to scan the room or environment they are in and have the device show up on-screen in the approximate location in the real world.
The code discovered references two 3D rendered balloons, red and orange, that will float where the user needs to go to retrieve their device. Another code leak shows Find My will have AR views for finding devices.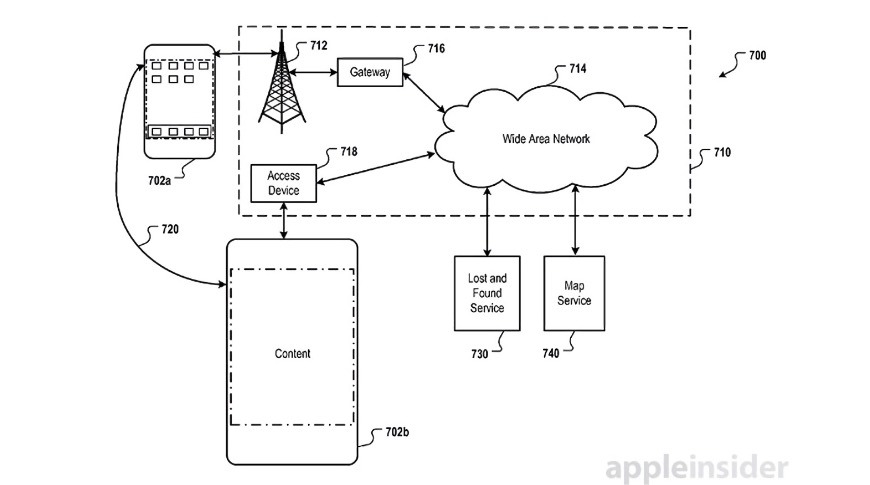 Rumors and release
The "AirTags" have been rumored since its discovery in early iOS 13 beta builds referencing the device. While nothing has yet been announced, more signs pointed to a potential spring release. Ming-Chi Kuo has even predicted it to be one of the several devices Apple could announce in March. An Apple supplier has also recently acquired an ultra-wideband chipmaker recently, thus renewing interest in the impending release.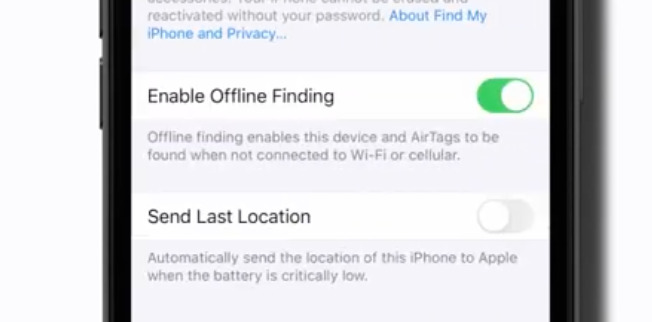 A support video leaked the name "AirTags" when shown in a menu for deactivating Find My while resetting an iPhone. The video has been promptly removed but has confirmed the product name at least.
In October 2020, Jon Prosser said Apple won't announce AirTags until March 2021. On October 20, Leaker L0vetodream says that the AirTags are coming soon and in two different sizes.
A new report suggests that the "AirTags" will be sold with a keychain and leather sleeve bundled in the box. Prosser has since stated the leather sleeve and keychain will be sold separately.
A string of iOS 14 code leaked before it was announced, and a Twitter user had uncovered some more details about the device. Audio files in the code can be played to hear the various sounds that "AirTags" will use for finding the device. Other files in the package indicate haptic feedback may also be included.