» » »
How to reset HomePod and HomePod mini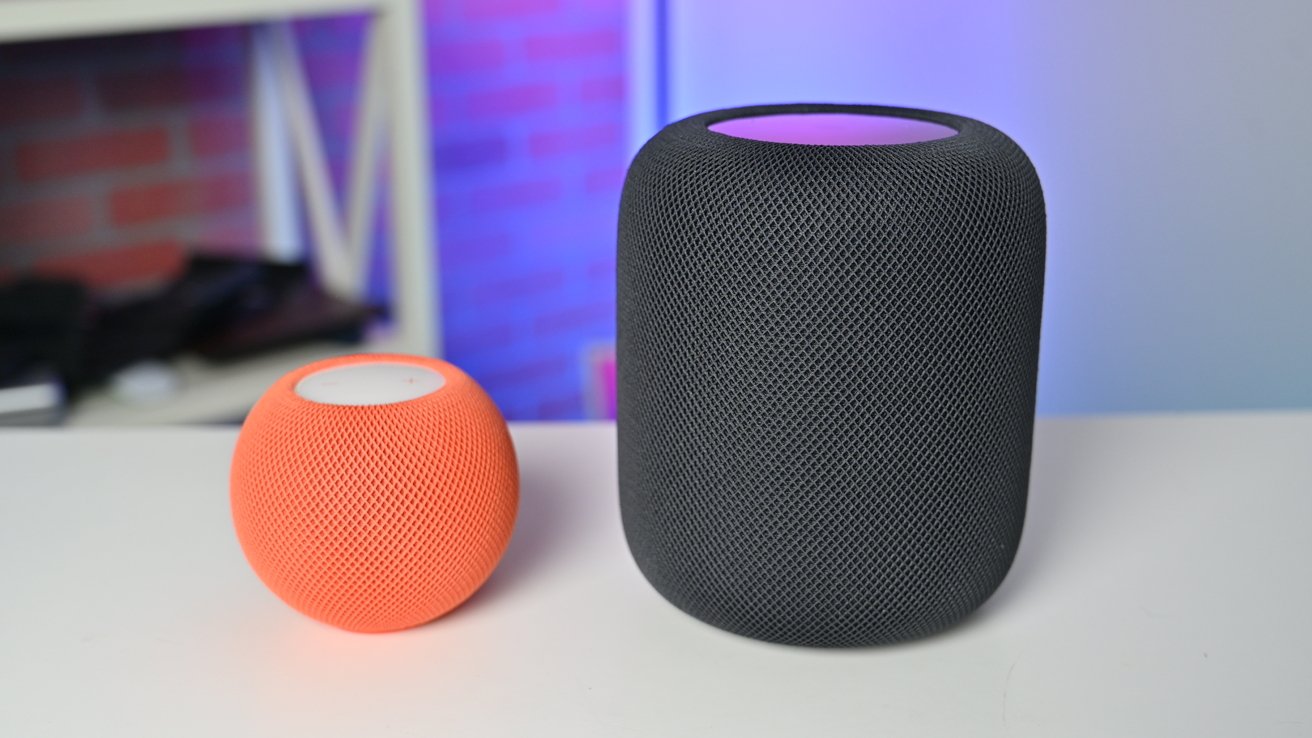 If your HomePod isn't working, there's a way to reboot it or reset it back to factory defaults. Here's how to reset HomePod and HomePod mini with or without an iPhone.
The process to reset HomePod isn't hard and should only take several minutes. The good news is that the process for resetting a new or original HomePod is easy to complete with only a couple of steps.
If a HomePod is in a stereo pair, the units will need to be separated before either of them can be reset. In the HomePod's settings, tap Ungroup Accessories to remove the stereo pairing.
How to reset HomePod on iPhone
Open the Home app on iPhone to get started. All the HomePod settings are in the Home app if you've never explored the tweaks available for the wireless speaker.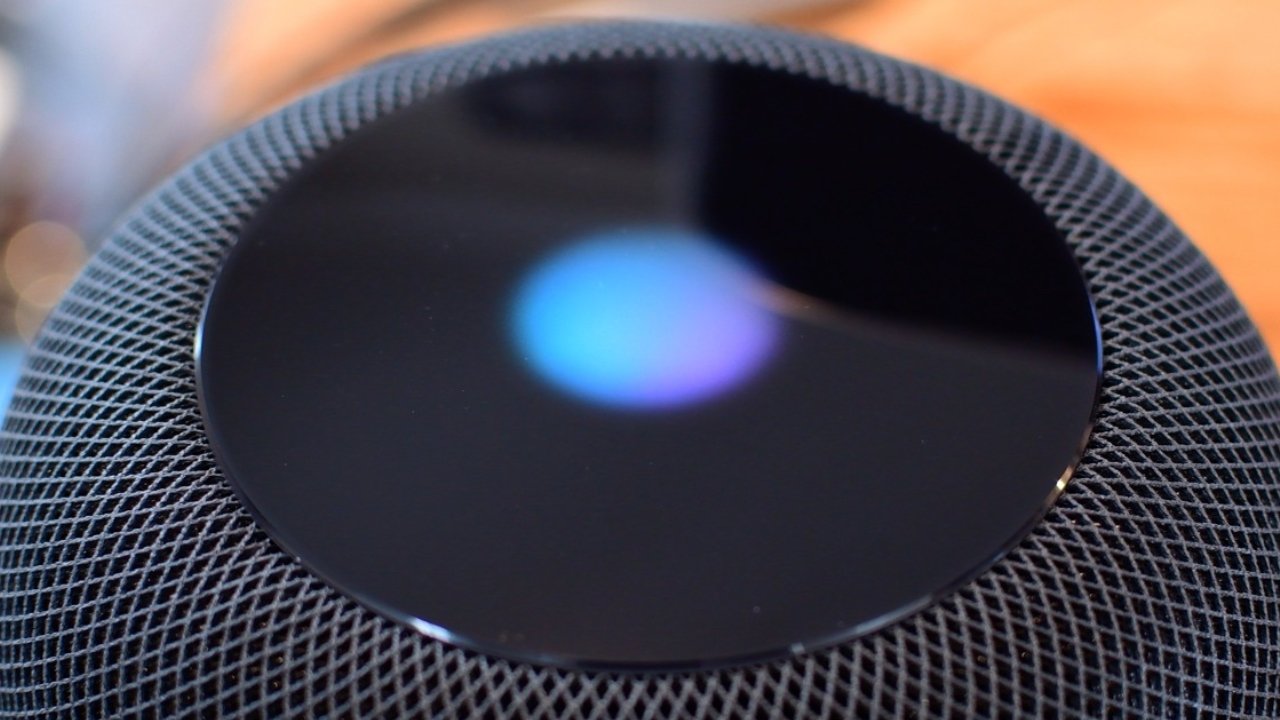 In the Home app, tap on the HomePod you want to reset.
In the bottom right corner, tap on the gear icon or scroll down until you reach the bottom.
Press the button at the bottom of the screen that says Reset HomePod. Then tap on Remove Accessory. This will factory reset the speaker.
After a minute or two, the unit will be reset and ready to set up again, sell, or give away.
This method works exactly the same for resetting a HomePod mini or a new, second generation, HomePod as well.
How to reset HomePod mini on Mac or PC
If you don't have access to an iPhone or iPad, there isn't a way to reset a full-sized HomePod using a Mac or Windows machine. There is a way to restore a HomePod mini on those devices, however.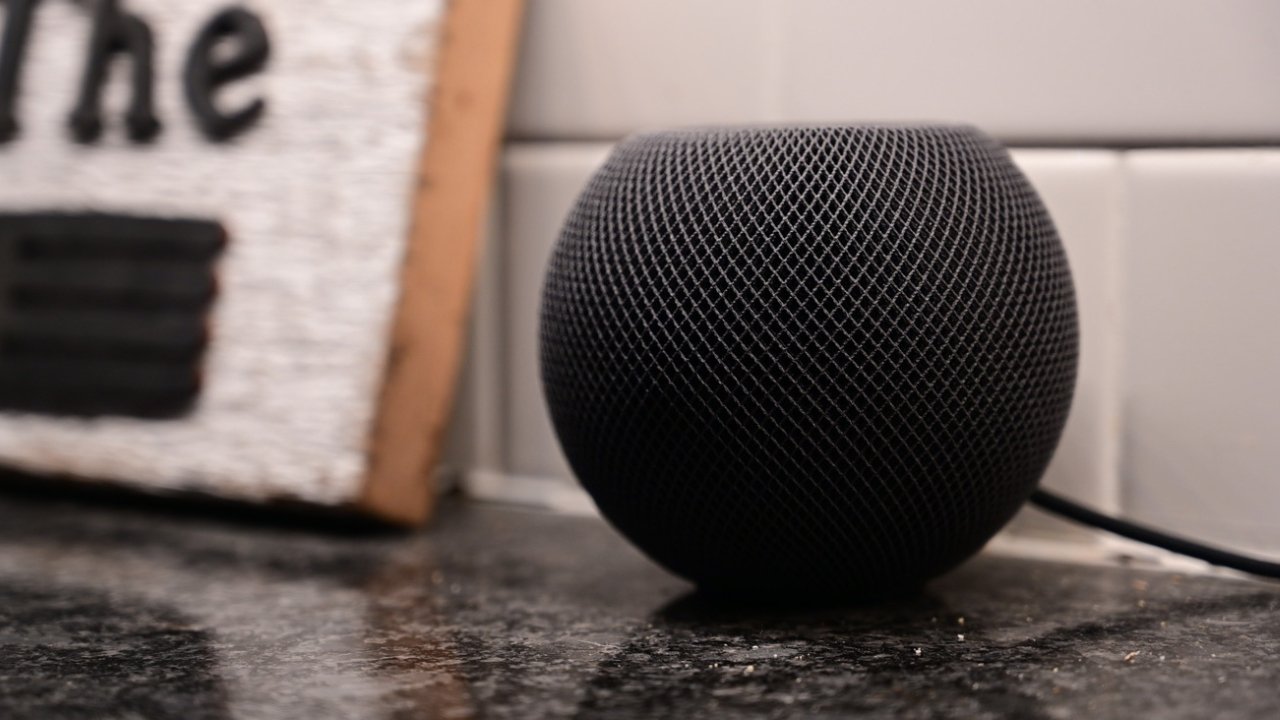 To get started, plug the HomePod mini's USB-C cable into a Mac or Windows computer.
On a Mac, open a Finder window and select the HomePod mini from the side menu. There will be a button on the right side of the window that says Restore HomePod. Click that button.
On a Windows computer open iTunes with the HomePod mini plugged in. In iTunes click the button that says Restore HomePod.
How to reset HomePod without an iPhone
If you don't want to use an iPhone to reset a HomePod, you can do it just by interacting with the HomePod itself.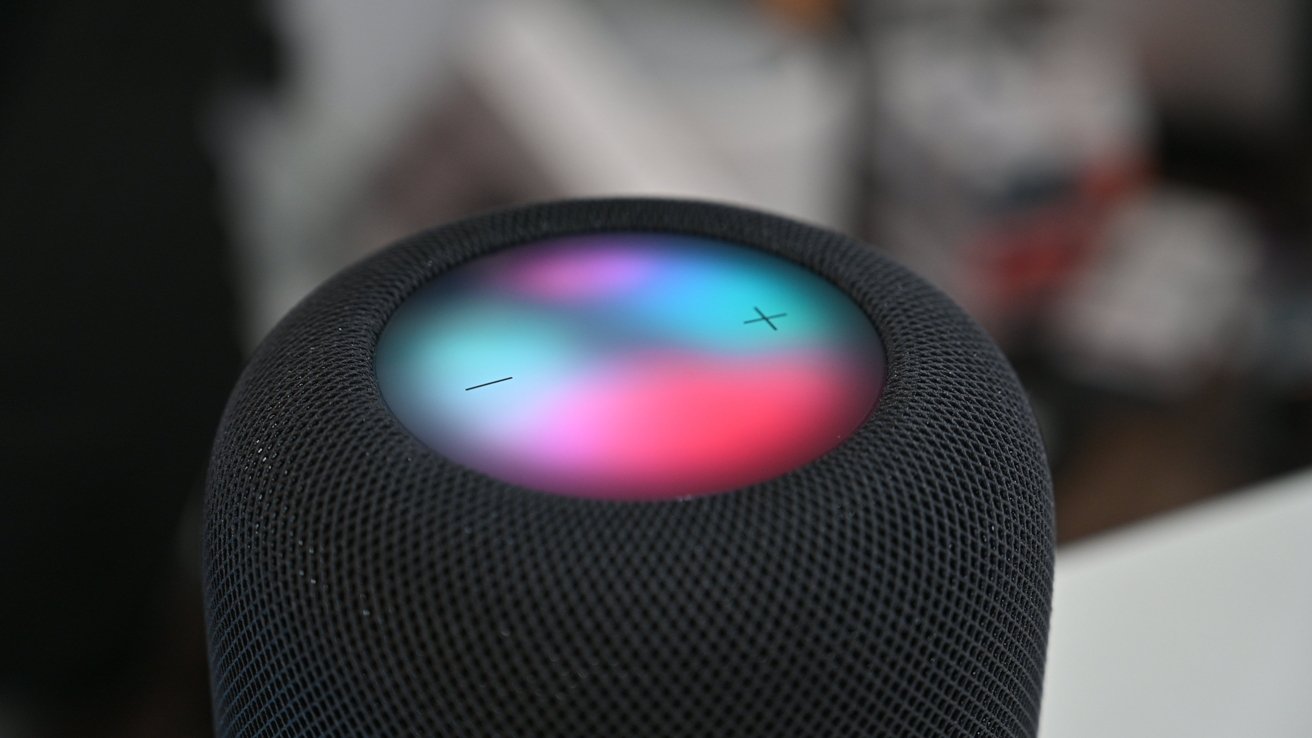 Start by unplugging the HomePod or HomePod mini from power. Wait 10 seconds and then plug the wireless speaker back into power.
Wait another 10 seconds and then place a finger on the top of the HomePod and hold it there. The light will turn red and eventually Siri will announce that the HomePod is about to be reset.
Once you hear 3 beeps you can finally lift your finger, and the reset process will continue without further interaction.