iOS 15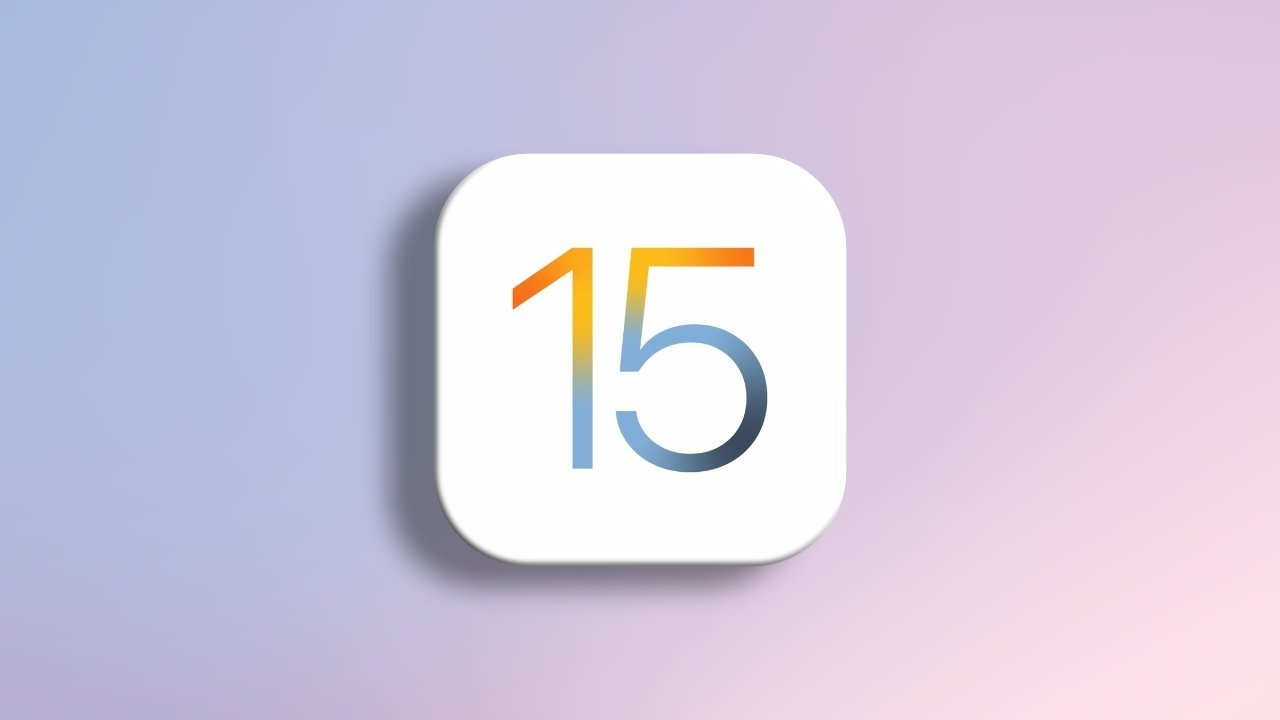 Apple is expected to launch "iOS 15" in 2021. The company would announce it at WWDC in early summer and release the final version in September. It will lose support for some older devices and add new features, possibly including new default app options.
● 2021 iPhone software update
● Announcement at WWDC
● Release in fall alongside new iPhones
● Won't support some older devices
---
"iOS 15" will be Apple's 2021 mobile operating system. While few leaks have covered the topic, one report detailed the devices that will and won't support it. We can also explore trends and rumors to extrapolate the most likely changes and features.
'iOS 15' Supported Devices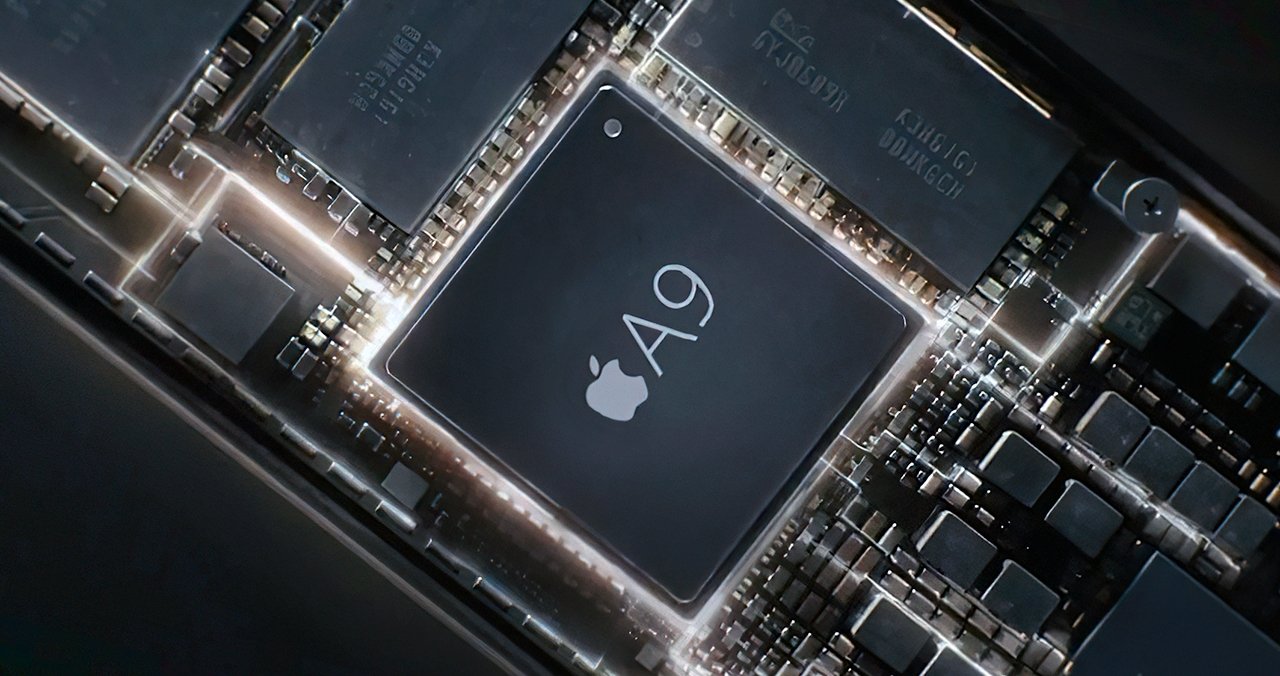 According to a January 2021 report, Apple's "iOS 15" update will drop support for devices with an A9 chip. That corroborates a previous rumor about "iOS 15" compatibility.
All three iPhones set to lose iOS compatibility are at least five years old. The iPhone 6s and iPhone 6s Plus were both released in September 2015, while the original iPhone SE debuted in March 2016.
The list of devices allegedly losing support includes:
iPhone 6s (2015)
iPhone 6s Plus (2015)
iPhone SE (2016)
iPad mini 4 (2015)
iPad Air 2 (2014)
Fifth-generation iPad (2017)
That means "iOS 15" would support the following:
"iOS 15" and "iPadOS 15" will likely continue to share much of their core codebase. These iPads would remain current on the 2021 version of iPadOS:
Apple maintains support for older devices for several years after their release. When the company does cut them off, it typically does so because of hardware constraints.
The last time Apple culled the supported device list was iOS 13, which nixed support for the iPhone 6, iPhone 5s, sixth-generation iPod touch, first-generation iPad Air, and iPad mini 3.
'iOS 15' Features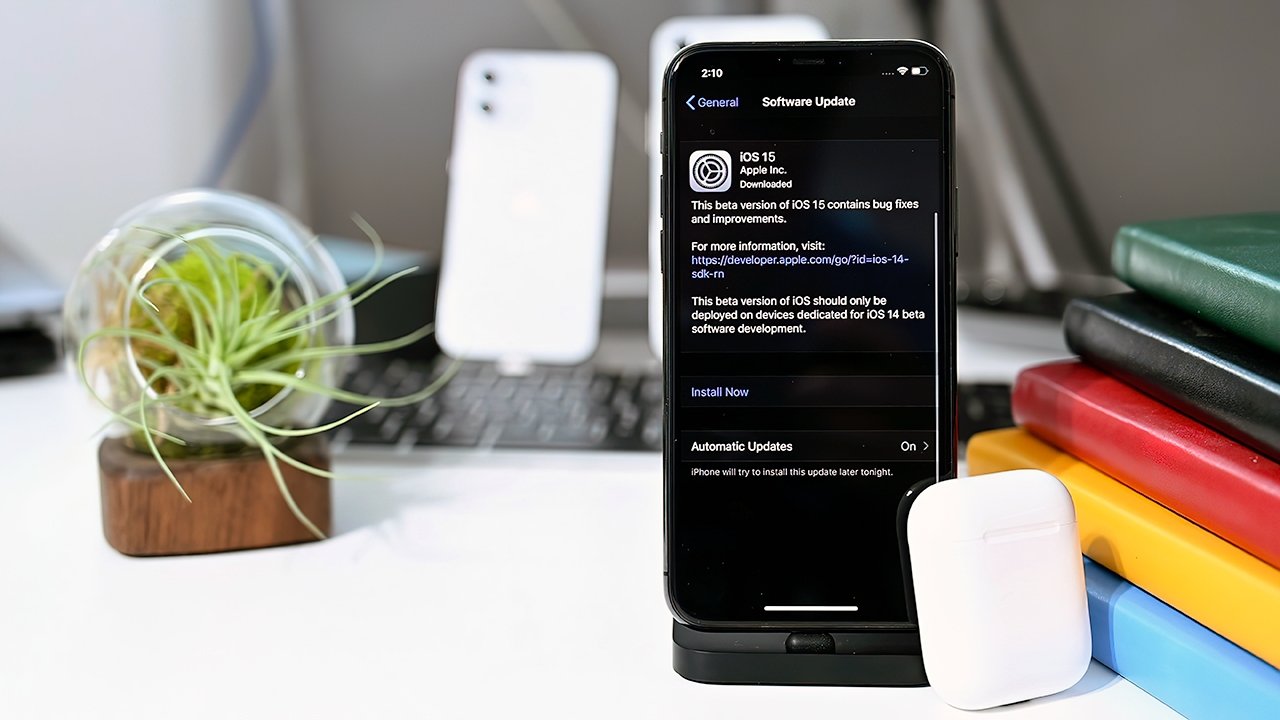 Leaks about the 2021 software update have been few and far between, but we can speculate on what Apple may tackle next. We based this list on Apple's core values, current priorities, and recent changes that still have room for growth.
Revamped Icons
In April 2021, Apple updated its App Store Connect and Apple Music for Artists apps with new icons. The refreshed icons now resemble macOS design choices, potentially signifying that "iOS 15" will adopt the look of Big Sur.
The two app icons now have inset borders that give them a slight 3D depth.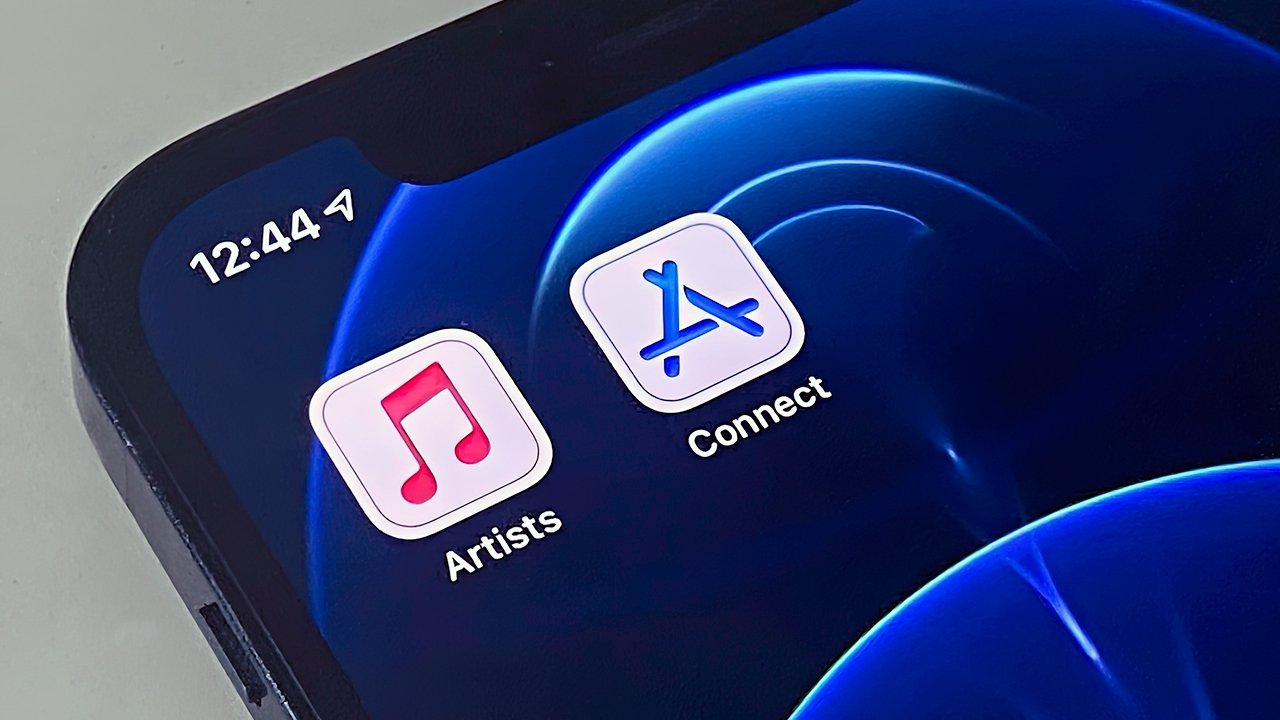 It's possible the new look is simply the work of the same designer, although that doesn't account for why a change has been made at all. The fact that both app icons are from Apple and are a departure from Apple's flat design could hint at further changes.
More Default Apps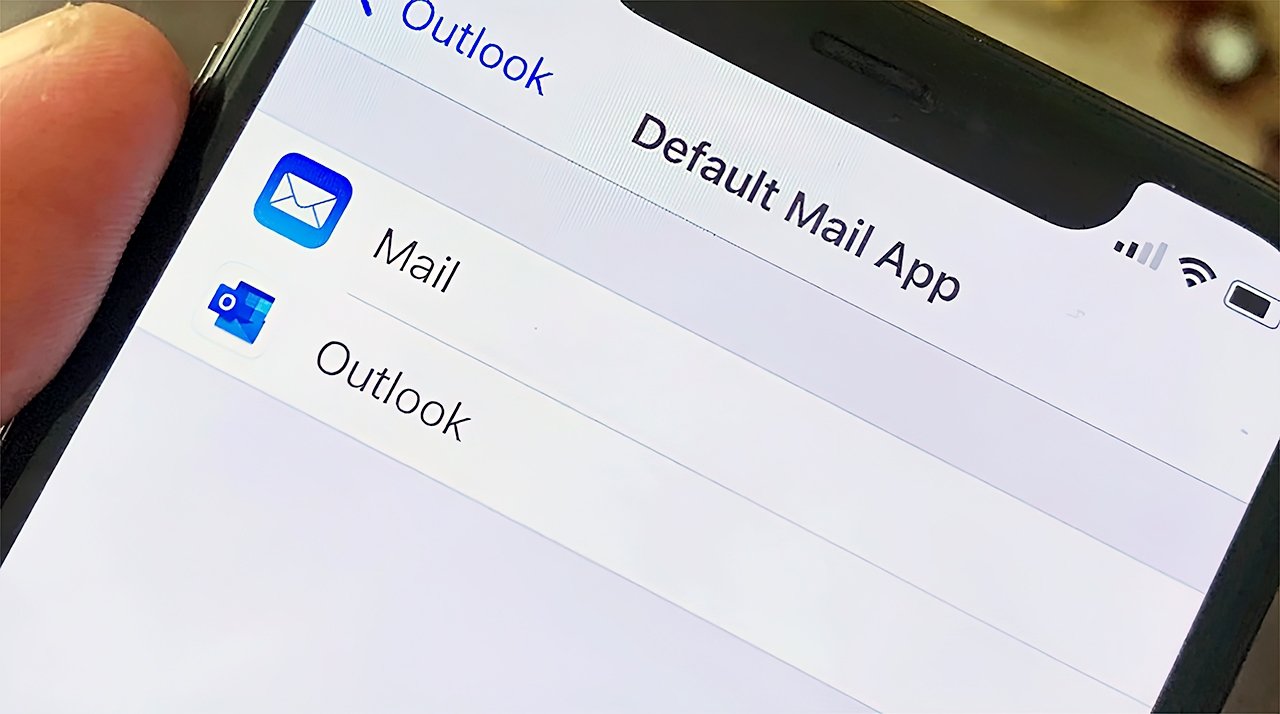 Apple has allowed users to install third-party alternatives to pre-installed apps since the App Store's early days. However, before 2020, users couldn't change default apps for any categories. The iOS 14 update now lets users choose a new default email app or web browser. For example, this allows email-address links to automatically open apps like Gmail or Spark instead of Apple Mail. It also lets web URLs open things like Chrome or Firefox instead of Safari.
While iOS 14's defaults are a start, they leave out several key categories. "iOS 15" could give users more default-app options, including categories like music, podcasts, camera, and navigation.
Apple is already experimenting with default music apps in the iOS 14.5 beta. Though the feature doesn't always work correctly, suggesting an early-development status, users running the beta can use Siri to set a default music app. After asking the digital assistant to play music, Siri will provide a list of installed music apps to choose as the default.
Apple has since clarified that the feature isn't setting an iOS-default music app. Instead, the iPhone maker says it's using Siri intelligence to learn about user preferences. The company says users may see the follow-up question more than once.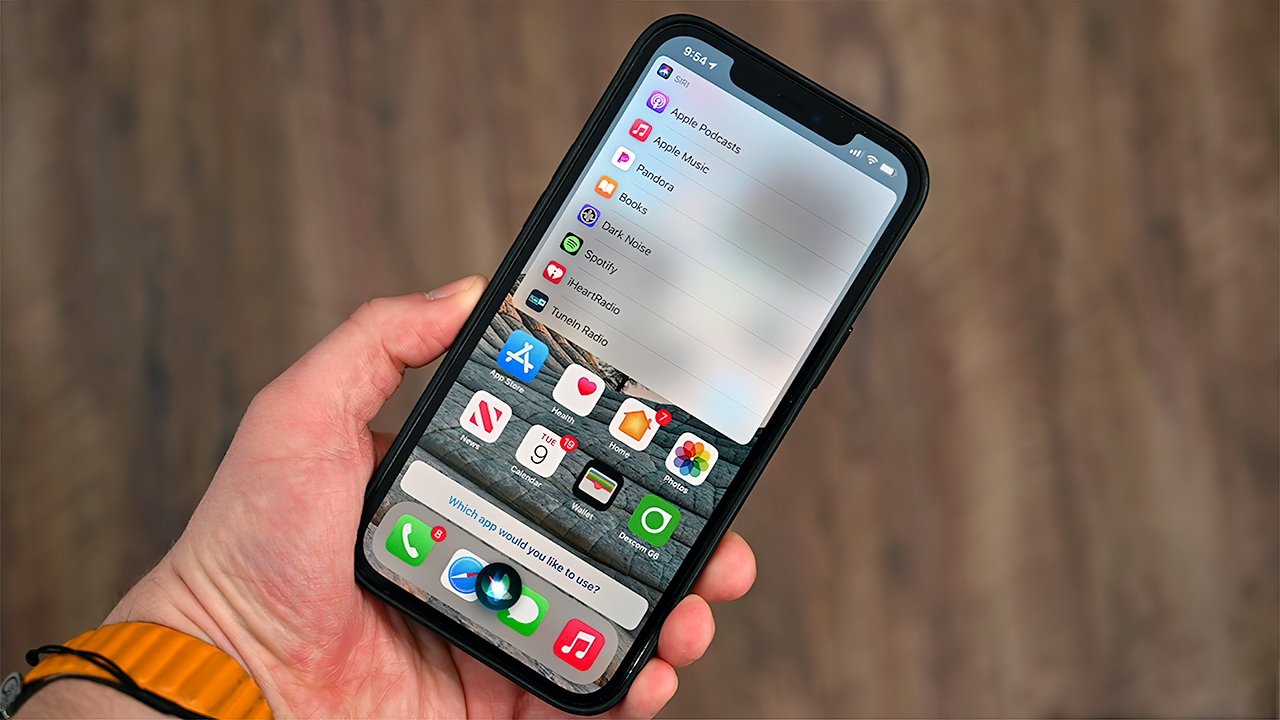 Since Apple doesn't sell Mail or Safari subscriptions, opening up those categories didn't carry any financial risk for the Cupertino company. However, if the firm were to eventually allow users to change the default music app, that could affect Apple Music subscriptions. If someone had subscribed to Apple Music instead of Spotify or Tidal for Apple Music's default convenience, allowing more choice could shift some revenue towards Apple's competitors.
Since there is some financial risk and no significant monetary or values-driven incentive for Apple to open up its default apps, any movement on that front would likely relate to Washington's continued chatter about Big Tech antitrust regulations. By making proactive changes like this, the company could point to that when arguing against new regulations.
Camera Features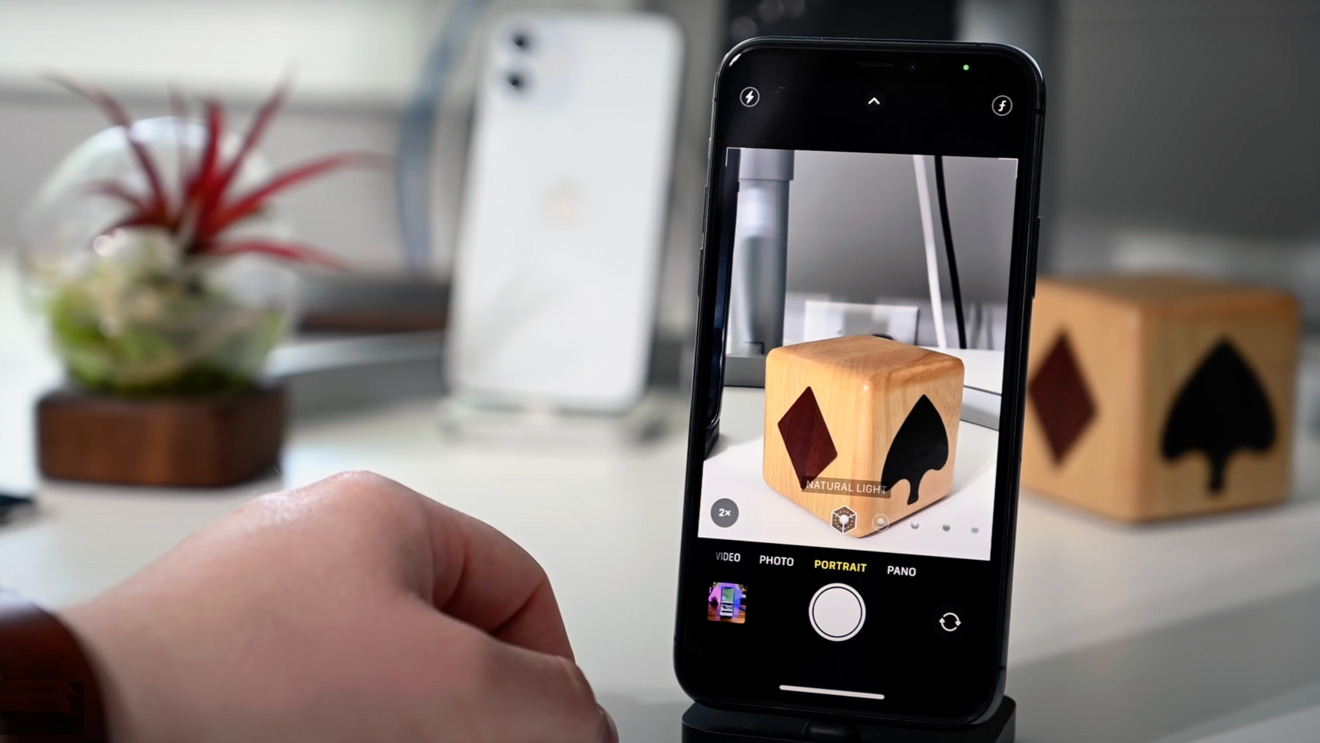 Apple typically upgrades its camera hardware with every new iPhone release, but annual iOS releases also often bring software photography updates. For instance, iOS 14 made taking pictures faster – without any changes to device hardware. It also added more advanced shooting controls in the camera view.
Though there aren't any substantial leaks on the subject, perhaps "iOS 15" could introduce new Camera app features. These possibilities could include upgrades to Deep Fusion, Apple's computational photography feature that works in the background. New editing controls for standard, Portrait, or ProRaw photos could be other options.
Siri Improvements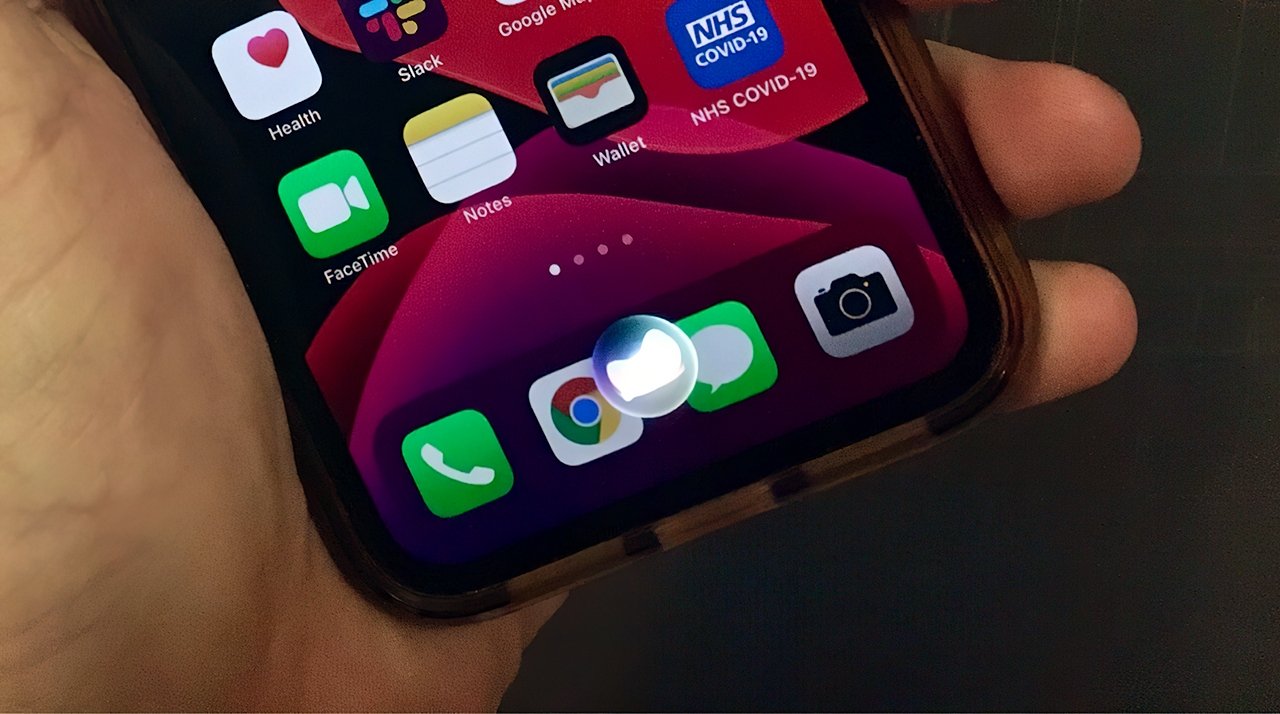 Apple continually updates its digital assistant, Siri. iOS 14 gave us changes to Siri's UI and new translation abilities.
If the next big iOS update adds extra Siri capabilities, some possibilities include new categories of information, voice options, or contextual responses. No matter the details, you can expect features that enhance the assistant while still respecting user privacy.
Privacy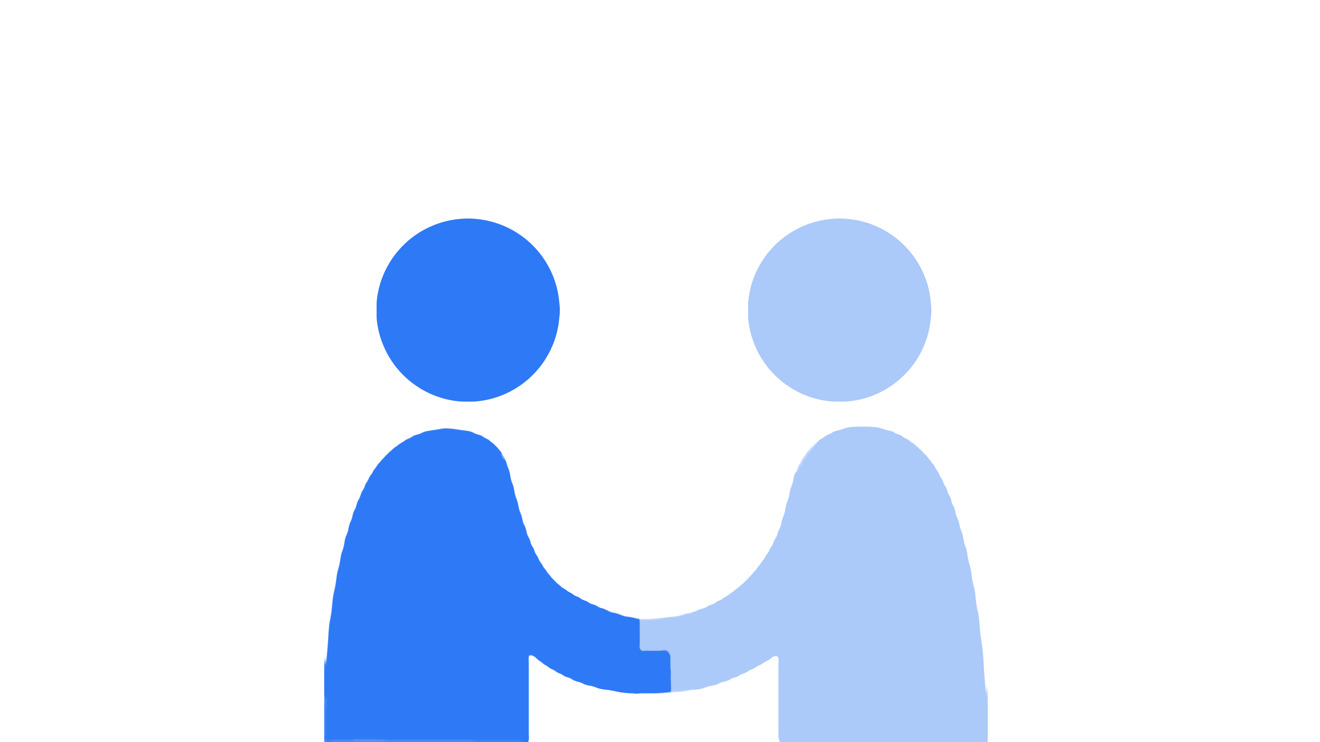 For Apple, privacy is both a core value and a marketing strategy. Its executives speak passionately about the importance of tech-industry user privacy, and the firm's actions typically back that up. However, it's simultaneously a competitive strategy. Apple's marketing and advertising teams aren't shy about using its privacy focus to convince customers to choose iPhones over rival Android handsets.
iOS 14 included one of Apple's most significant privacy updates yet. In App Tracking Transparency (ATT), a delayed feature available in the iOS 14.5 beta, the operating system will require users to opt into aggregate ad tracking on an app-by-app basis. For example, when first using Facebook, an alert will ask the user whether to allow the app to track you across other apps and websites.
While ATT is a step forward for privacy, some in the online advertising industry see it as a financial burden. From social media giants to news publishers, companies that rely on advertising have raised concerns that it could significantly reduce ad revenue.
You can expect a continued privacy focus in the upcoming 2021 software update. That could include new privacy controls for Safari or third-party apps or privacy-related aspects of new iOS features.
Podcasts Upgrades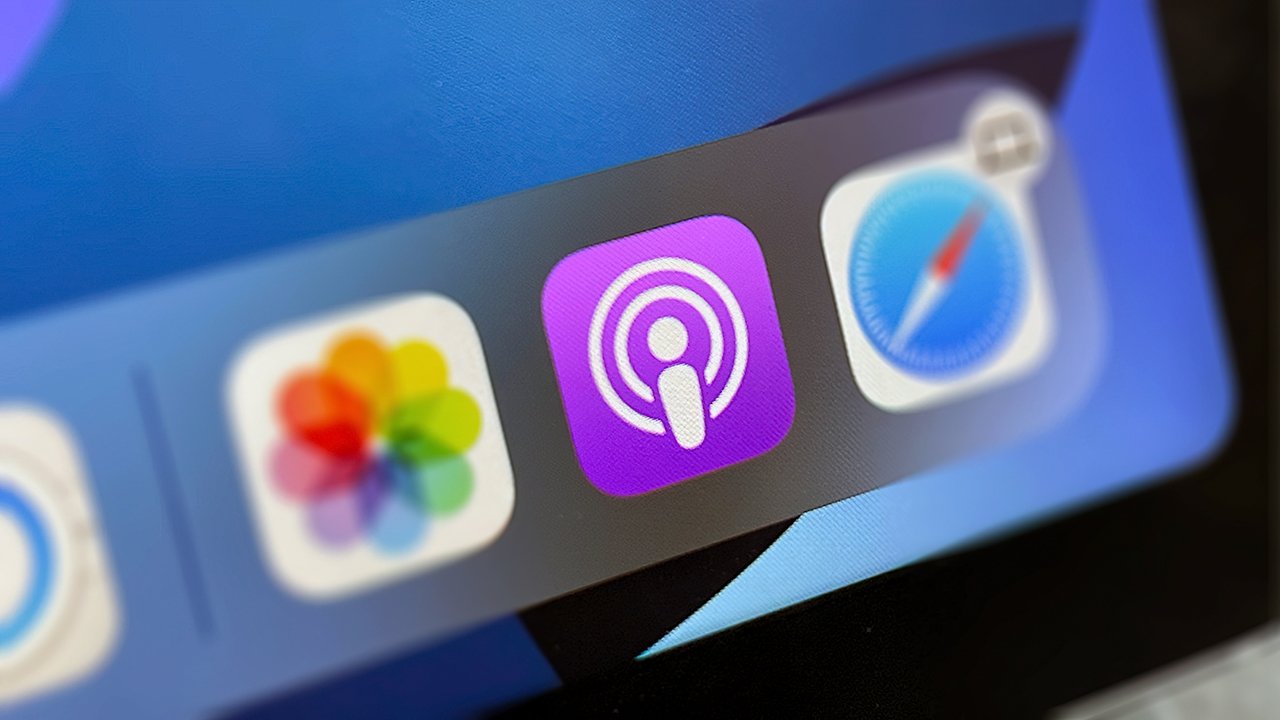 During the last several years, podcasting has exploded in popularity and profitability. Apple may want to seize on that momentum, upgrading and overhauling its iOS Podcasts app – and its money-making potential as an Apple service.
A January 2021 report claims Apple is mulling the release of a paid podcast subscription service. The move would largely be an attempt to generate more revenue and lure creators away from rivals like Spotify and Amazon. According to the report, Apple is in discussions about launching the new premium podcasting service. The catalog would presumably contain exclusive content.
Depending on where Apple is in that process, the service may launch in "iOS 15."
Podcast recording is another area where Apple could upgrade the app. Users can install third-party podcast-recording apps on iOS, but a first-party integrated solution would fit the company's desire to control the user experience.
Other Possible 'iOS 15' Features
Mail upgrades
Dark Sky API for third-party weather apps
New or improved Home Screen widgets
Apple Music features
'iOS 15' Release Date
Unless Apple breaks with tradition this year, the company will announce "iOS 15" at its Worldwide Developers' Conference (WWDC) around June. Typically, the iPhone maker would launch its first betas immediately afterward. The final public release would come in or around September.