macOS 12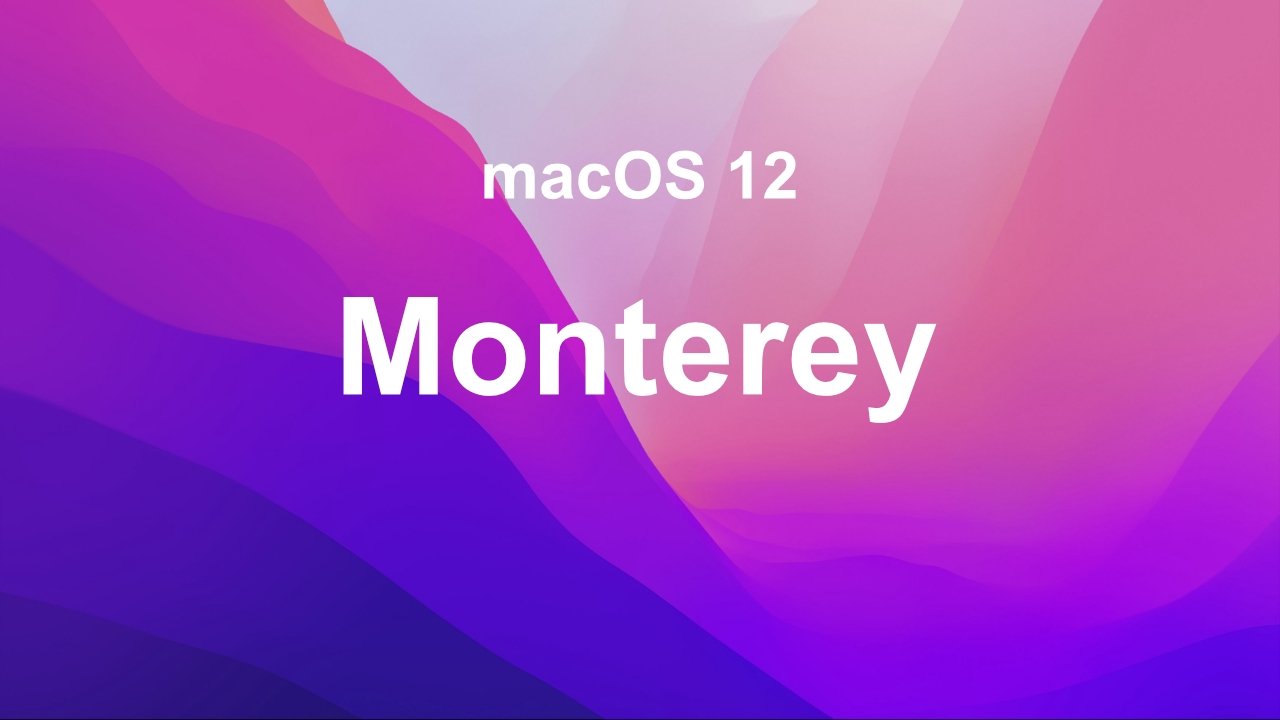 Apple's annual macOS updates typically arrive in the fall after an early-summer announcement. "macOS 12" will be the 2021 update, serving as a successor to 2020's macOS Big Sur.
● Apple's 2021 Mac software update
● Version number likely "12"
● Unknown California landmark name
● Likely June announcement, fall release
"macOS 12" is Apple's expected 2021 software update for Mac computers. Although not much has leaked about the upcoming operating system, we can examine trends and rumors to extrapolate some likely changes and features.
The update will be the direct follow-up to macOS Big Sur, the current version launched on November 12, 2020.
As in previous years, we expect Apple to announce "macOS 12" at the company's Worldwide Developers' Conference (WWDC) that starts on June 7, 2021. In response to the ongoing pandemic, the event will be online-only for the second straight year in 2021.
Along with the next macOS version, Apple will also likely announce "iOS 15," "iPadOS 15," "watchOS 8," and "tvOS 15" in its online keynote. While each hardware category will see features and updates unique to its needs, Apple often makes changes across multiple platforms.
Compatible devices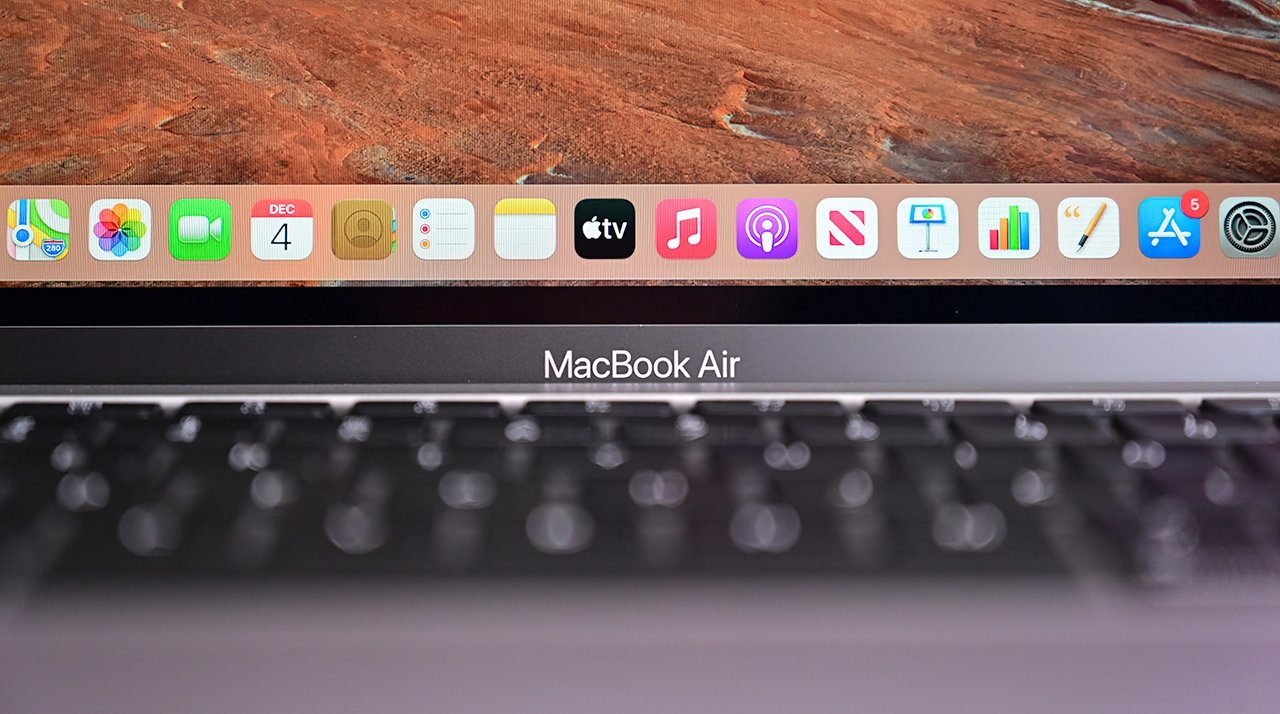 No leaks or official announcements to date have covered which older Macs will see support in "macOS 12." However, in Big Sur, Apple culled several aging devices from its compatibility list.
It's a reasonably safe bet that the next major version will remove another generation of nearly decade-old Macs. Since Big Sur supported the 2013 and later MacBook Pro and MacBook Air models, the new cutoff for "macOS 12" could be 2014 and later variants.
If that pattern continues, it would mean the end of the road for 2013 MacBooks' annual software updates. Individual apps would eventually lose compatibility with these machines as app developers begin to require newer firmware.
'macOS 12' naming
Version numbering
A March 2021 report says Apple will give version number "12" to the next annual update. While it may seem like a foregone conclusion for "macOS 12" to arrive the year after macOS 11, that hasn't been the pattern for most of the Mac's recent history.
Apple stayed on OS X — with the "X" signifying the Roman numeral of "10" — for nearly two decades. During that period, the iPhone maker notated annual updates with a decimal point: 10.0, 10.1, and so on.
Only in 2020 did the company finally move the macOS version number to 11, signifying Big Sur's big changes. However, that shift made it difficult to predict what Apple would call the next version.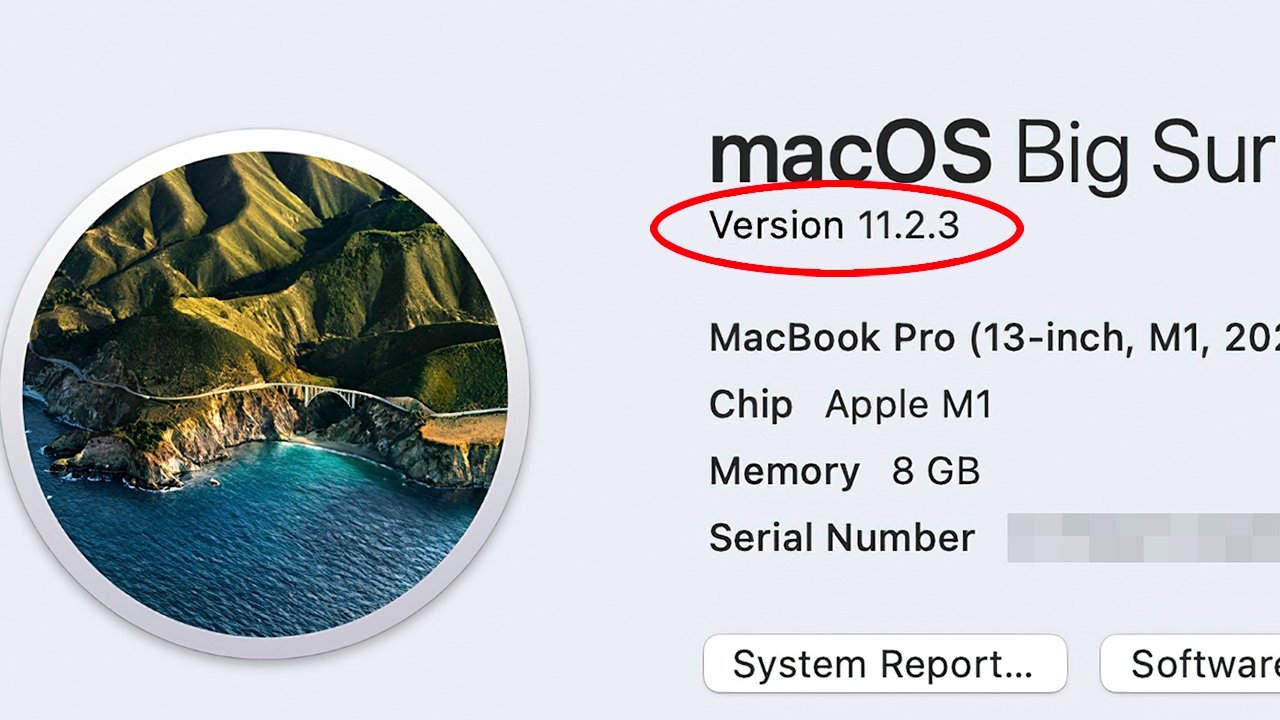 Apple has been labeling Big Sur's version updates as 11.1.x and 11.2.x. Since that was the numbering scheme for annual updates during the OS X/macOS 10 era, this change supports "macOS 12" being the name of Apple's 2021 OS.
Naming the 2021 update "macOS 12" would simplify the macOS numbering scheme while making it more like iOS, iPadOS, watchOS, and tvOS. All of those platforms move up one whole number with each year's software release.
California landmark name
Along with version numbering, Apple has also given its Mac updates a name to set it apart from other versions.
From 2001 to 2012, that name was a big cat. Ranging from Cheetah and Puma to Lion and Mountain Lion, Apple used all the clear choices. It eventually ran out of wild felines to metaphorically describe the operating system's power. The company needed a new naming scheme.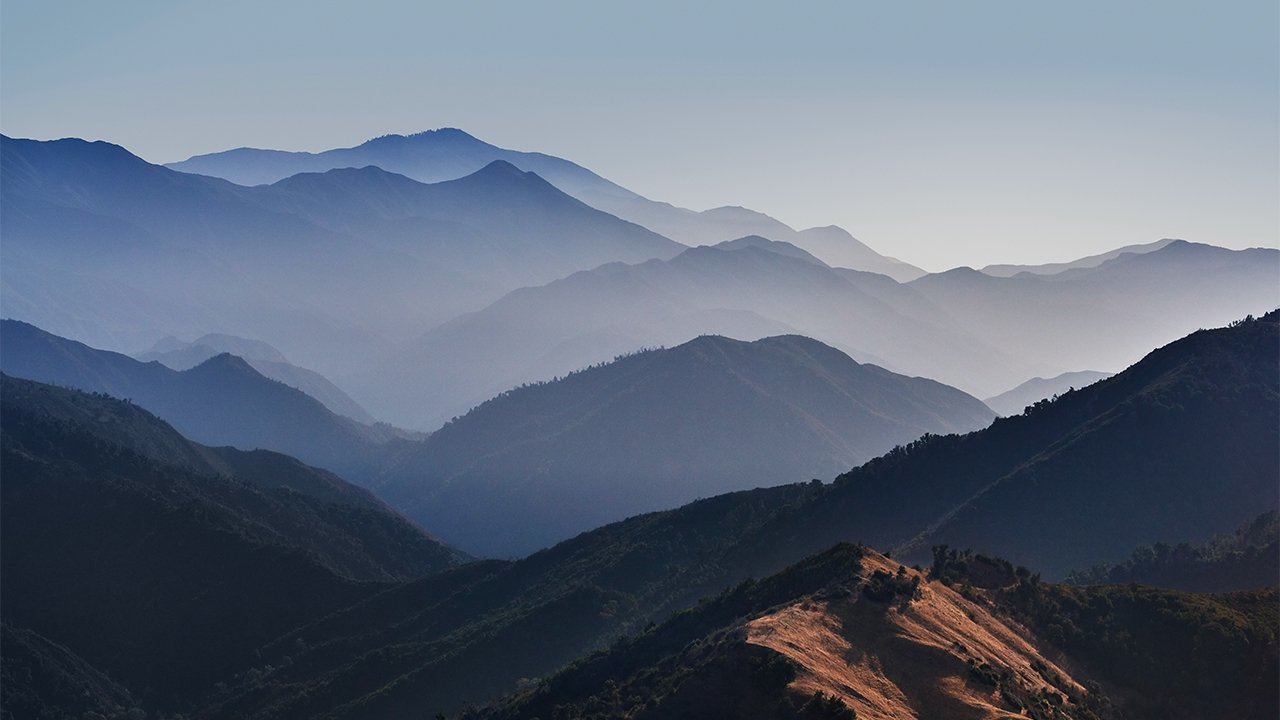 Starting in 2013 with OS X Mavericks, the firm switched to California landmarks, honoring the Silicon Valley company's home state. Since then, we've also seen Yosemite, El Capitan, Sierra, High Sierra, Mojave, Catalina, and — the current version — Big Sur.
No leaks to date have hinted at what California name Apple may use for "macOS 12." In the third-largest U.S. state by geography, Apple has no shortage of options.
'macOS 12' features
Leaks about the 2021 software update have been few and far between, but we can speculate on what Apple may tackle next. We based this list on Apple's core values, current priorities, hardware leaks, and recent changes that still have room for growth.
New hardware support
The Mac line is in the midst of what's arguably its most significant transition period yet. The most obvious change is the move to Apple Silicon, which began in November 2020 and should continue into 2022.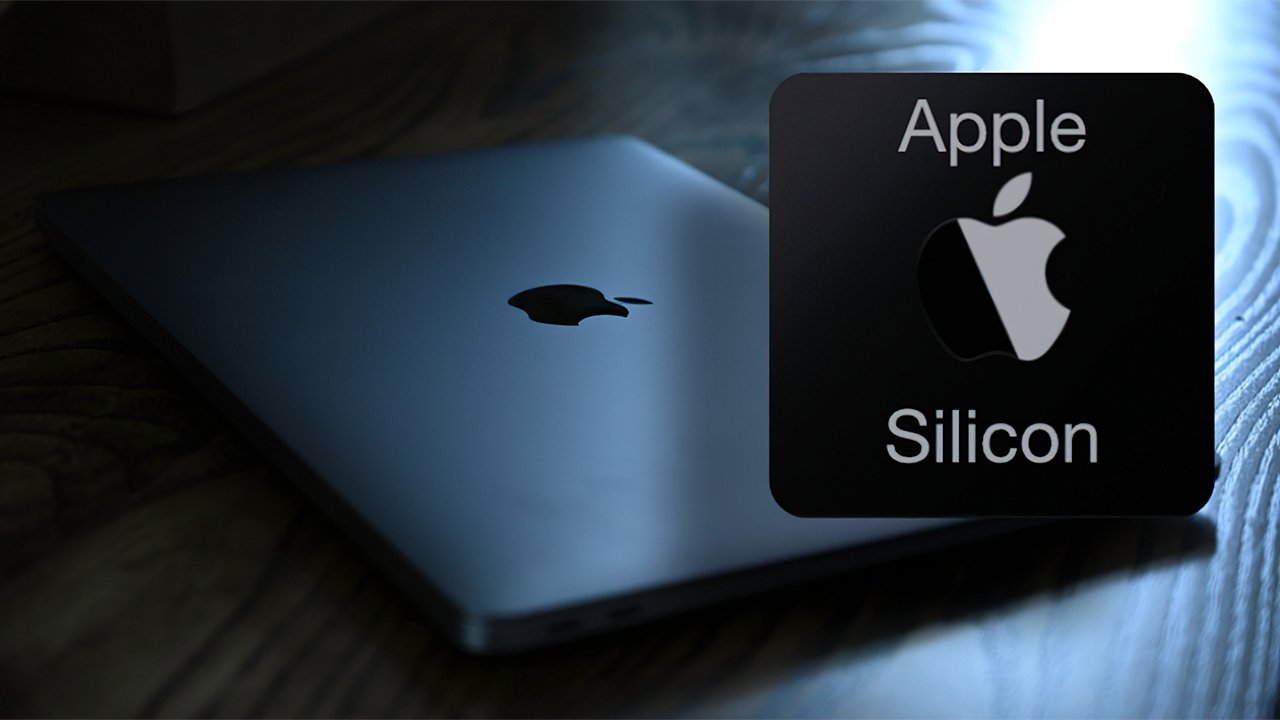 Apple also may update higher-end models of the MacBook Pro and Mac mini to run either a follow-up to or more powerful variant of the M1. The company currently still sells Intel models for these devices' more premium tiers. Despite being slower than the entry-level M1 variants, the expensive Intel models can offer perks like more RAM, Windows Boot Camp compatibility, and native outputting to multiple external displays.
After Big Sur added Apple Silicon support, the next macOS version would further optimize support for the M1 and future Apple Silicon, be it the M2, M1X, or another chip name entirely.
14-inch MacBook Pro and Touch Bar removal
Another significant upcoming hardware change is the rumored 14-inch MacBook Pro. Replacing the 13-inch model, the new machine would borrow from the 16-inch MacBook Pro design. This update would provide a bigger screen with narrower bezels on a device around the same size as the 13-inch model.
While that wouldn't likely require any significant macOS changes, the Touch Bar's alleged removal may. After debuting in 2016, critics have had mixed reactions about the elongated OLED touch panel — with some labeling it as a gimmick. Leaks suggest Apple is ready to cut its losses on the divisive touch strip.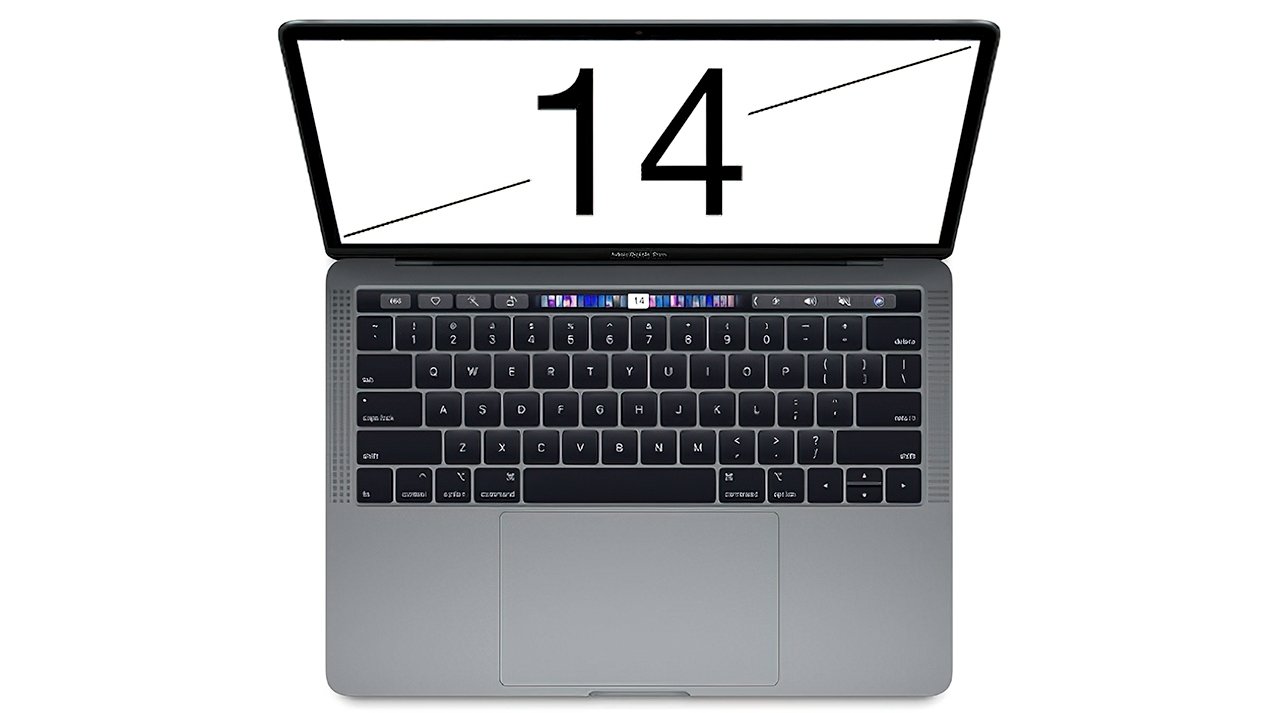 If Apple removes the Touch Bar in the 2021 MacBook Pro, that poses the question of whether the company would add new software features to replace it?
Since the Touch Bar's shortcuts already duplicate macOS menu items and keyboard shortcuts, a replacement wouldn't be mandatory. However, it wouldn't be unheard of for Apple to create an onscreen replacement to store toggles in one place.
When the company removed the iPhone's 3D Touch starting in 2019, it replaced it with the Haptic Touch feature. The latter uses a long-press based on time rather than a hard-press based on pressure. In most cases, Haptic Touch replicates 3D Touch's functionality.
While no leaks have pointed to a similar strategy with the Touch Bar, Apple may want to provide some equivalent set of shortcuts to make up for the Touch Bar's loss and ease customers' transition.
Design changes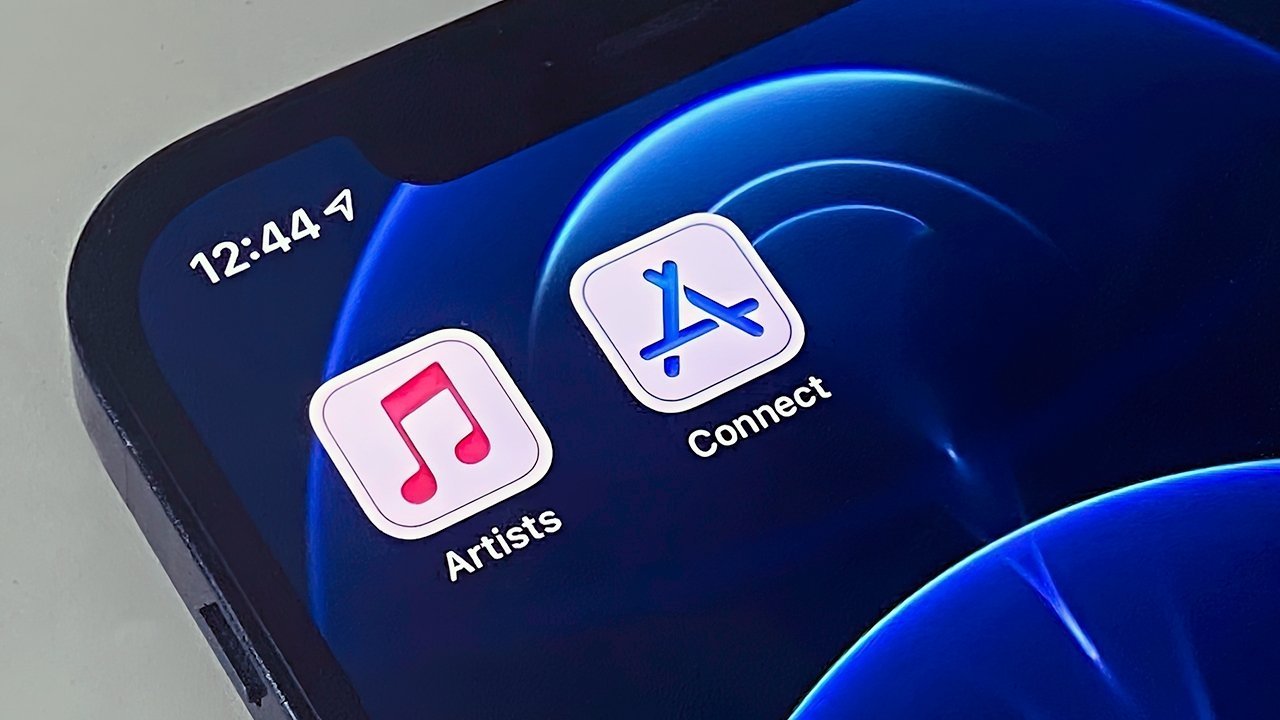 Apple gave macOS a fresh coat of paint with Big Sur, and iOS and iPadOS could follow some of those design cues in 2021. However, the iPhone maker may also continue to refine the Mac operating system's look and feel in 2021.
Possible design changes may include further icon tweaks, continuing Big Sur's trend of inset borders with a slight 3D depth. Individual apps like Mail may also be due for a new look.
'macOS 12' release date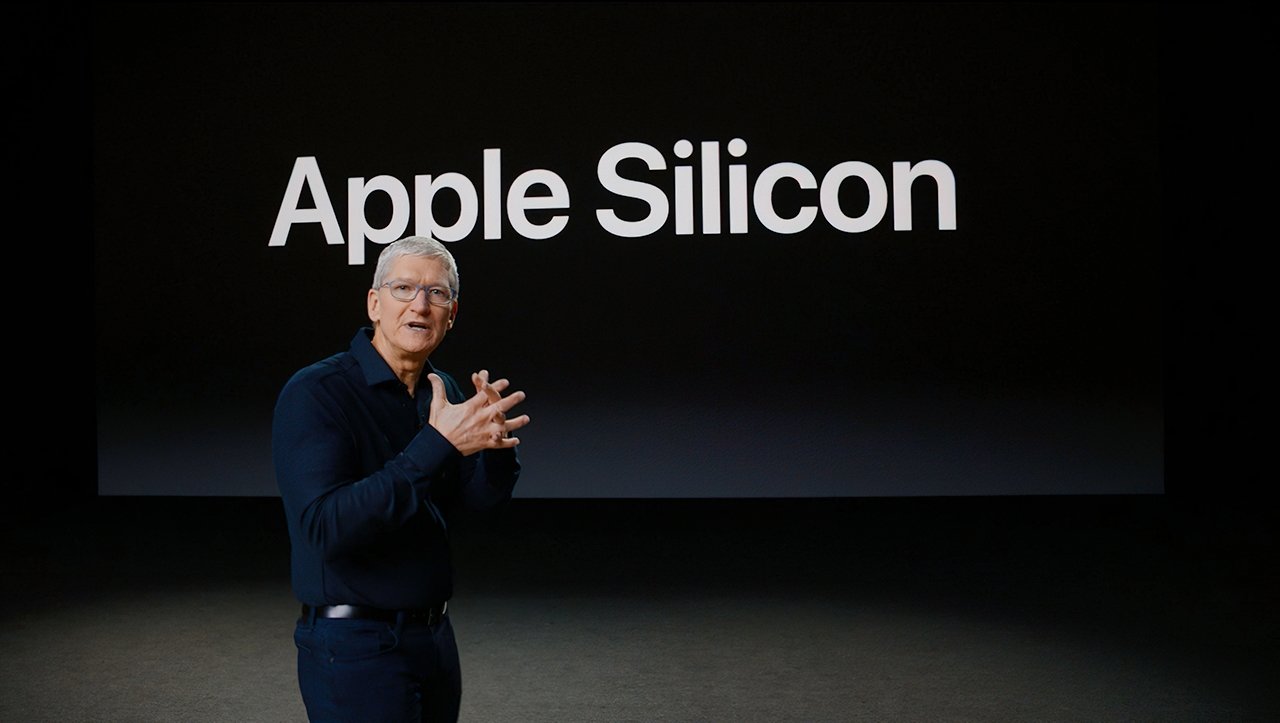 If previous software release cycles are any indication, Apple will announce and detail "macOS 12" — including its California landmark name — during the WWDC 2021 keynote. The conference starts on June 7, and the keynote is typically on the first day.
Apple's developer betas usually follow the announcement immediately, while public betas begin arriving in the following weeks.
Apple would then release the software to the public in the fall. The release date could be during a September or October iPhone event, or the company could schedule the "macOS 12" launch as late as November — as it did in 2020.