Topic: WSJ
01/11/2019, 01:01 pm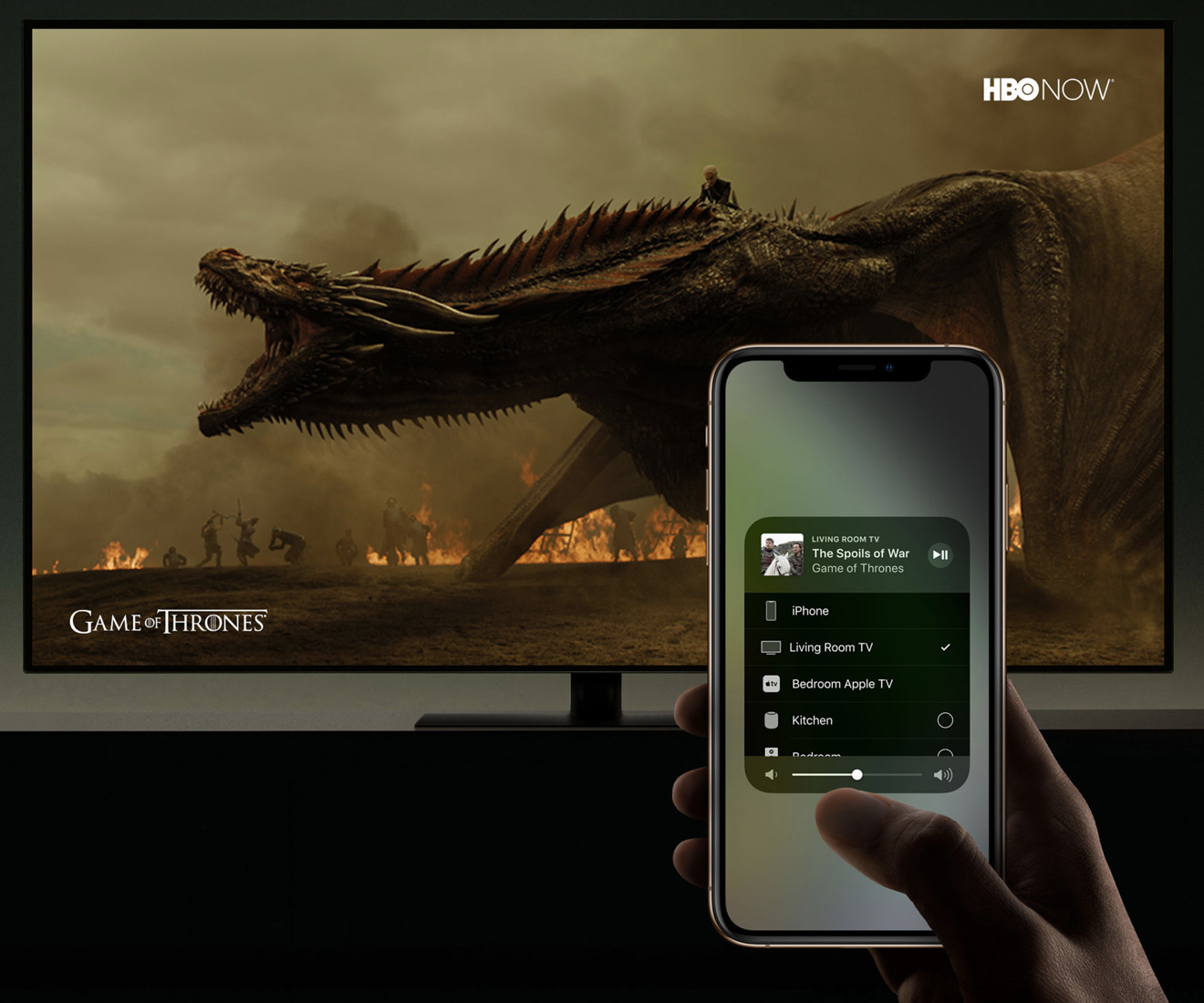 Apple stole the limelight at CES without even appearing as an exhibitor, thanks to a series of announcements from Samsung and a series of other television makers incorporating Apple's AirPlay 2 wireless streaming in their products, including LG, Sony and Vizio. This news was cynically portrayed as a "strategy reversal" and a new effort at "copying Microsoft" by the Wall Street Journal -- and out here in the real world, it is nothing of the sort.
12/27/2018, 02:12 pm

A new report is calling Apple's stock buyback program, which amounted to $62.9 billion in the first half of 2018, a bad investment, while ignoring the actual impact of what happens when a company retires shares.
01/30/2018, 10:01 am

One day after Japanese financial newspaper Nikkei issued its annual iPhone component panic story, the Wall Street Journal published its own hand-wringing coverage of the state of iPhone X, just two days before Apple is set to deliver financial results for the holiday quarter. Beyond simply floating the same rumored cuts, the new report tacks on an additional false claim that has already been publicly rebutted by Apple's executives.