Apple declares 2-for-1 stock split
By Kasper Jade
Friday, February 11, 2005, 06:00 am PT (09:00 am ET)
Apple says board approves stock split.

Apple Computer on Friday announced that its board of directors approved a two-for-one split of the company\'s common stock and a proportional increase in the number of Apple common shares authorized, to 1.8 billion from 900 million.

As of February 18, all shareholders of record will receive one additional share for every outstanding share held. Trading will begin on a split-adjusted basis February 28.

Apple shares were up $1.15, or 1.5 percent, at $79.51 in recent premarket trading.
Unbeatable Deals from AppleInsider & Apple's Top Authorized Resellers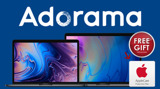 SAVE $379.00 - Free AppleCare with these 2019 MacBook Pros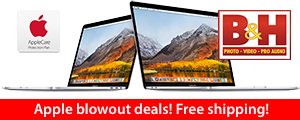 Lowest Prices Anywhere!