Best Apple Watch Deals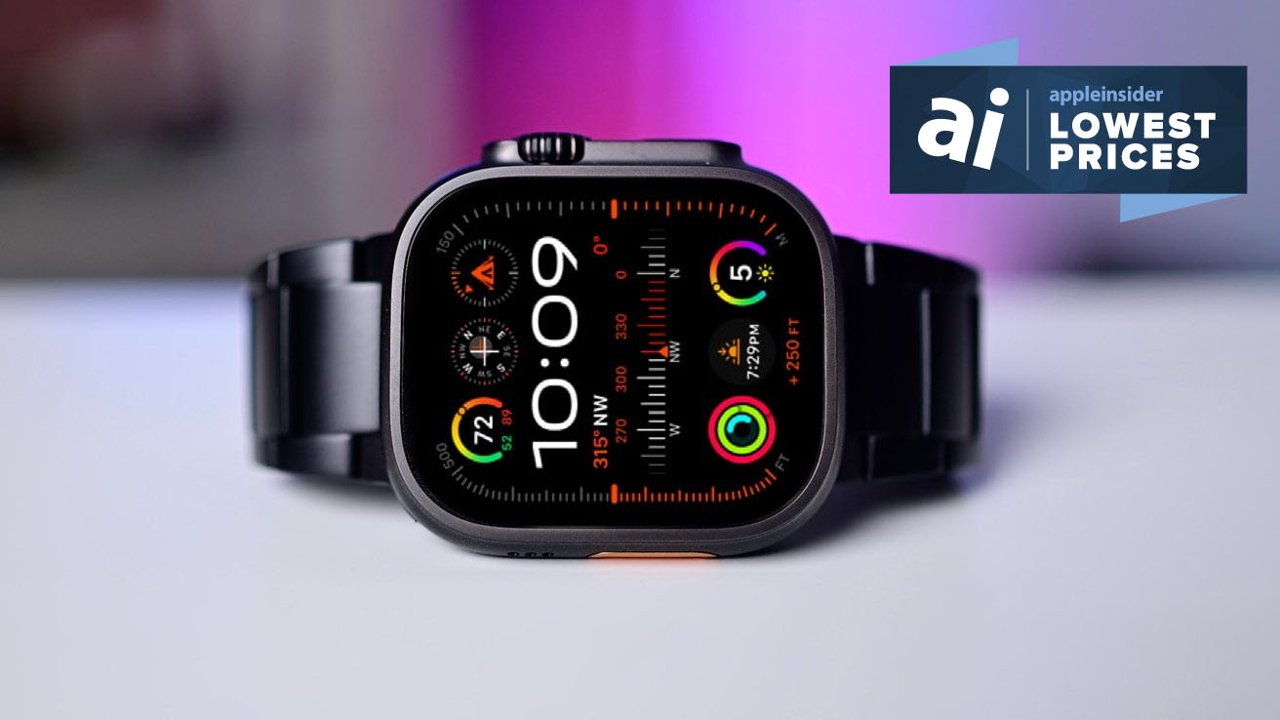 Apple Watch deals are plentiful this January, with 2022 sales knocking up to $121 off Series 5, Series 7 and SE models.
AppleInsider is supported by its audience and may earn commission as an Amazon Associate and affiliate partner on qualifying purchases. These affiliate partnerships do not influence our editorial content.
Best Apple Watch Sales This January