Adorama Edge Credit Card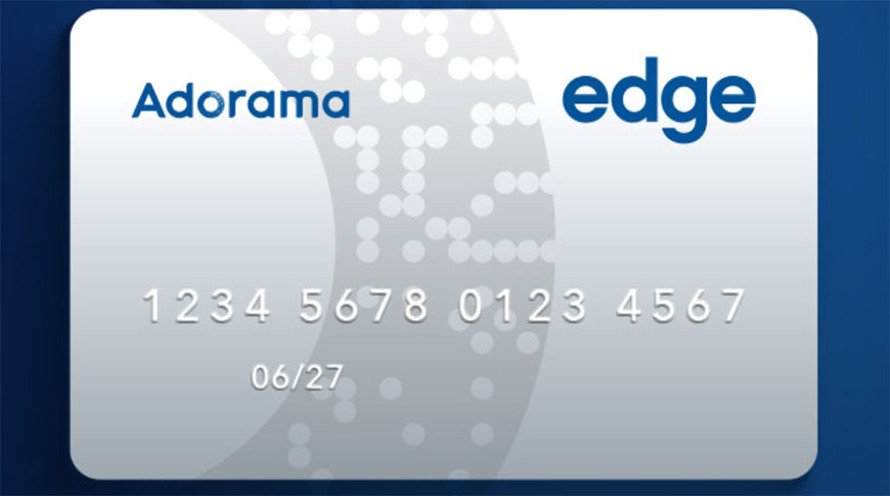 ---
The Adorama Edge card is a store credit card for use on the Adorama website or app. The card offers a 5% discount on all purchases or special financing on purchases meeting certain requirements.
Like the B&H Payboo card, the Edge card is not a standard credit card and cannot be used for general purchases.
How the Adorama Edge Credit Card works
Any purchase made with the Edge card is eligible for a 5% discount. When a customer chooses to receive the 5% discount they forgo any special financing options.
If the cardholder wants special financing, a purchase must fall within two price ranges:
$199 to $799.99 purchases are eligible for 6-month special financing
Purchases $800 and up are eligible for 12-month special financing
If the purchase falls within the applicable price range, cardholders will be able to finance their purchase for the allotted time with zero interest. If the cardholder does not pay off the promotional balance before their special finance period is up, the interest owed from the time of purchase will be added to the balance.
Fees, rates, and limits
The credit limit granted will depend on the customer's credit score and income. There is no upper limit to using the rewards associated with the card.
There is a flat 29.99% APR applied to all new cardholders, which is the maximum interest rate allowable by law. This means if there is a remaining balance at the end of the pay period, or at the end of the special financing period, that interest will be charged to your account.
The issuing bank is Synchrony Bank, and customers seeking out the card can apply directly through Synchrony or Adorama itself.
Exclusions
The card rewards are not dependent on zip code or country. The 5% discount can be applied to any purchase with no minimum or maximum.
To qualify for the special financing, the total must be within the required ranges without accounting for taxes or shipping. The 5% discount cannot be applied to previous purchases or gift cards.
The Adorama Edge card can be used for purchases made on the Adorama website. Qualifying purchases for special financing or all other purchases made with the 5% discount will see the reward applied at checkout.