Best Apple Trade-in Deals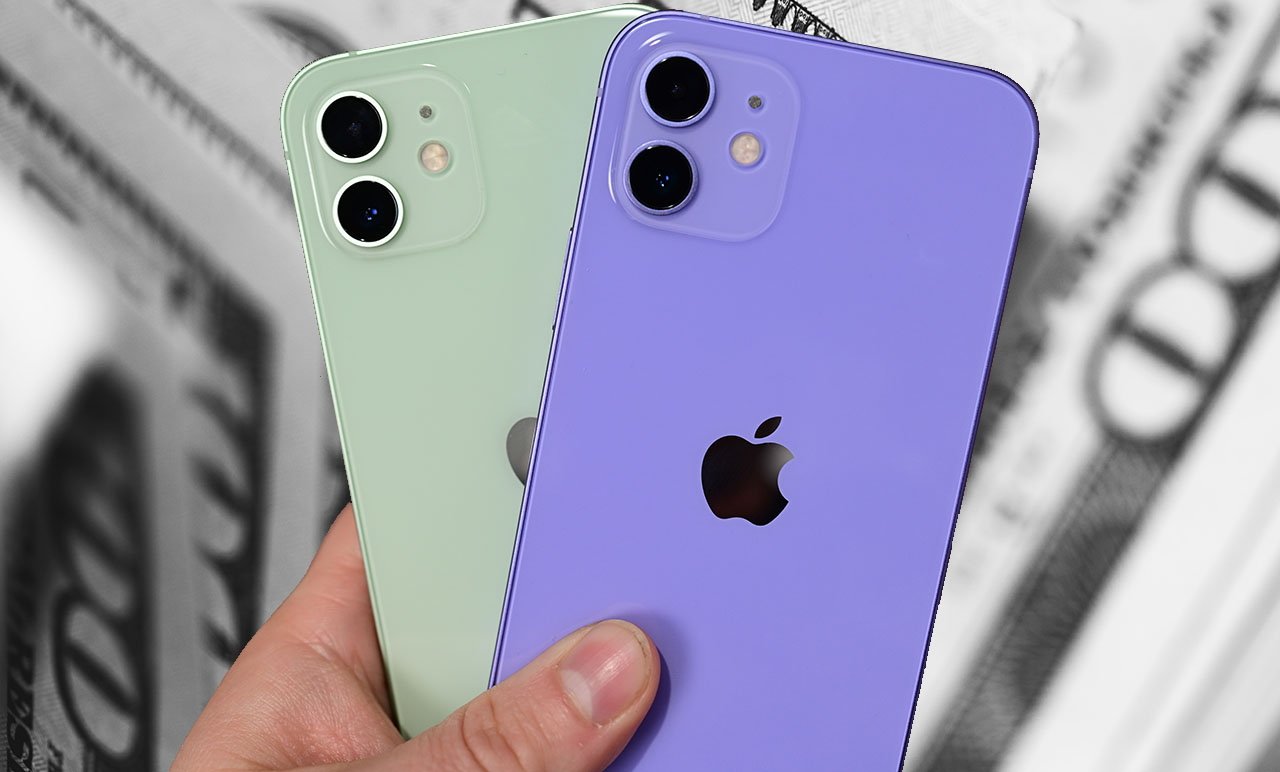 AppleInsider is supported by its audience and may earn commission as an Amazon Associate and affiliate partner on qualifying purchases. These affiliate partnerships do not influence our editorial content.
Set your calendars, because it's iPhone season, with the iPhone 14 scheduled to debut on Sept. 7. With an Apple Event mere days away, it's time to lock in the best trade-in price for your used iPhone and Apple Watch before values drop.
Top Apple trade-in deals at a glance
Popular buyback providers are offering AppleInsider readers cash bonuses on every trade-in, from the soon-to-be-previous generation iPhone 13 to Samsung Galaxy devices.
Decluttr
At Decluttr, users can lock in an extra 10% on top of competitive trade-in values with promo code INSIDERTEN. The bonus caps at $30, but Decluttr accepts everything from books to PS5 games.
BuyBackWorld
BuyBack World is offering AppleInsider readers an extra $10 on Apple trade-ins over $50 with coupon code APPLEINSIDER10 or an additional $20 on trades valued at $200 or more with code APPLEINSIDER20.
Gazelle
Price lock periods span 30 days, providing you with up to a month of wiggle room so you can get the best price for your device now before the iPhone 14 Pro and iPhone Pro Max hit store shelves.
Get Apple News Directly in Your Inbox
Best Buy & Amazon gift cards
Large retailers also have trade-in programs that offer store gift cards for the appraised value of your electronics.
Amazon
Best Buy
Best Buy, meanwhile, has a trade-in estimator so you can see how much your item is worth, which is paid out via a Best Buy gift card.
Latest iPhone values
Below are trade-in values for popular Apple devices that are valid at press time. For the latest price quotes for your specific model, check each retailer's website or visit the AppleInsider Trade-in Price Guide, powered by SellCell.
iPhone 13 Pro Max
iPhone 13 Pro Max: Up to $775 at BuyBackWorld with code IPHONE14
iPhone 13 Pro Max: Up to $861 at Decluttr with code INSIDERTEN
iPhone 13 Pro Max: Up to $745 at Gazelle
iPhone 13 Pro
iPhone 13 Pro: Up to $720 at BuyBackWorld with code IPHONE14
iPhone 13 Pro: Up to $716 at Decluttr with code INSIDERTEN
iPhone 13 Pro: Up to $633 at Gazelle
iPhone 13
Can you trade in your Apple Watch?
The buyback providers above accept Apple Watch trade-ins as well, with the same 10% exclusive cash bonus coupon (capped at up to $30) at Decluttr increasing the amount of money you can get for your Apple Watch with promo code INSIDERTEN.
Be sure to bookmark this page for the latest Apple trade-in deals when you're ready to sell your used iPhone, iPad, Apple Watch, or Mac computer.