Best iPhone Deals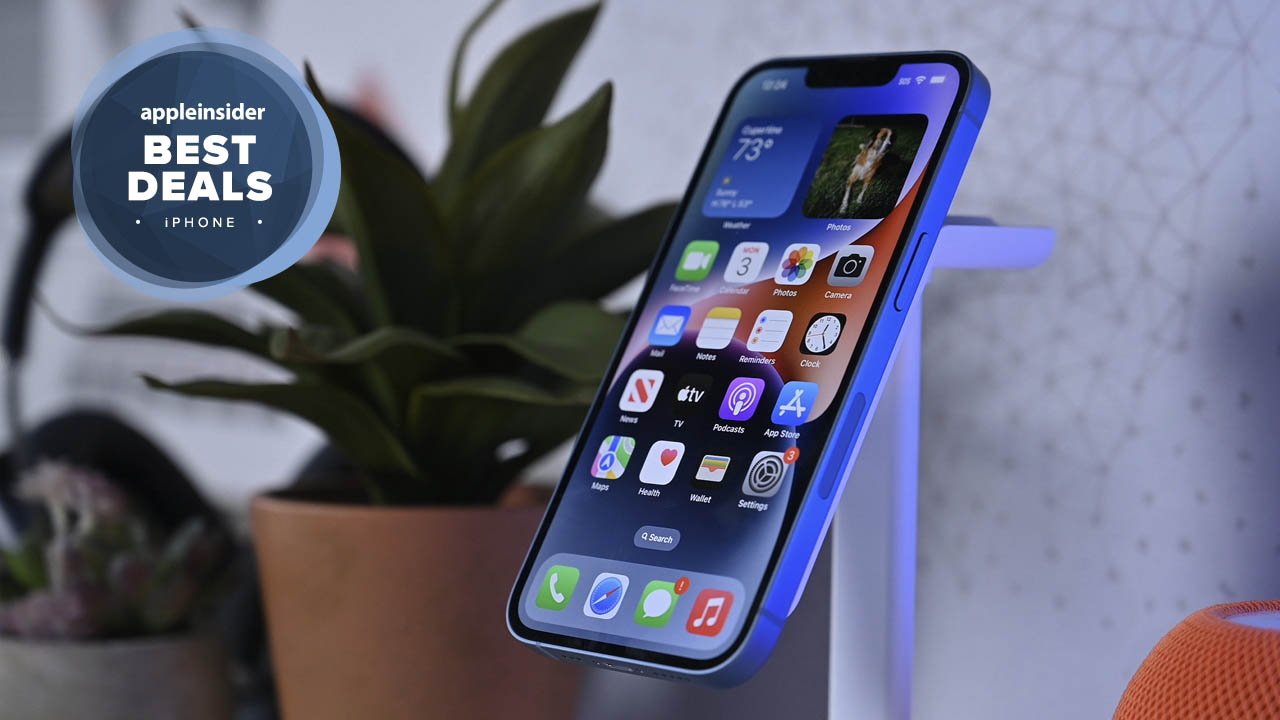 The best iPhone deals this July include aggressive savings on iPhone 12, iPhone 12 Pro and iPhone 12 mini models at popular wireless carriers, with BOGO offers and free gift card promotions.
Best iPhone deals for July 2021
Wireless carriers are offering aggressive iPhone deals this fall on nearly every model for the month of July. Check out our top picks:
---
Wireless Carrier Promotions
---
Price Comparison Shopping
To find the best prices on iPhones, it pays to check for Apple iPhone deals offered by wireless carriers in your area. From BOGO promotions to free phones with eligible trades, there are a variety of sales that can save you money. Below are easy ways to view the limited-time promotions at leading wireless providers. Please be sure to check the terms and conditions pertaining to each offer on the specific retailer's website.
iPhone Accessory Coupons
While coupons typically don't exist on the phones themselves, there are a number of promotional code discounts available on accessories. Below is a roundup of the best accessory deals on iPhone cases and chargers:
Which iPhone should I buy?
When choosing your next phone, you likely have a few ideas in mind already about what your priority is. Apple has the most complex phone lineup they've ever had, and it can be difficult to make a choice based on price or specs alone. Here we break down each device series, and what standout features might drive you to that particular model to help choose between the best iPhone deals.
iPhone 12 Pro and iPhone 12 Pro Max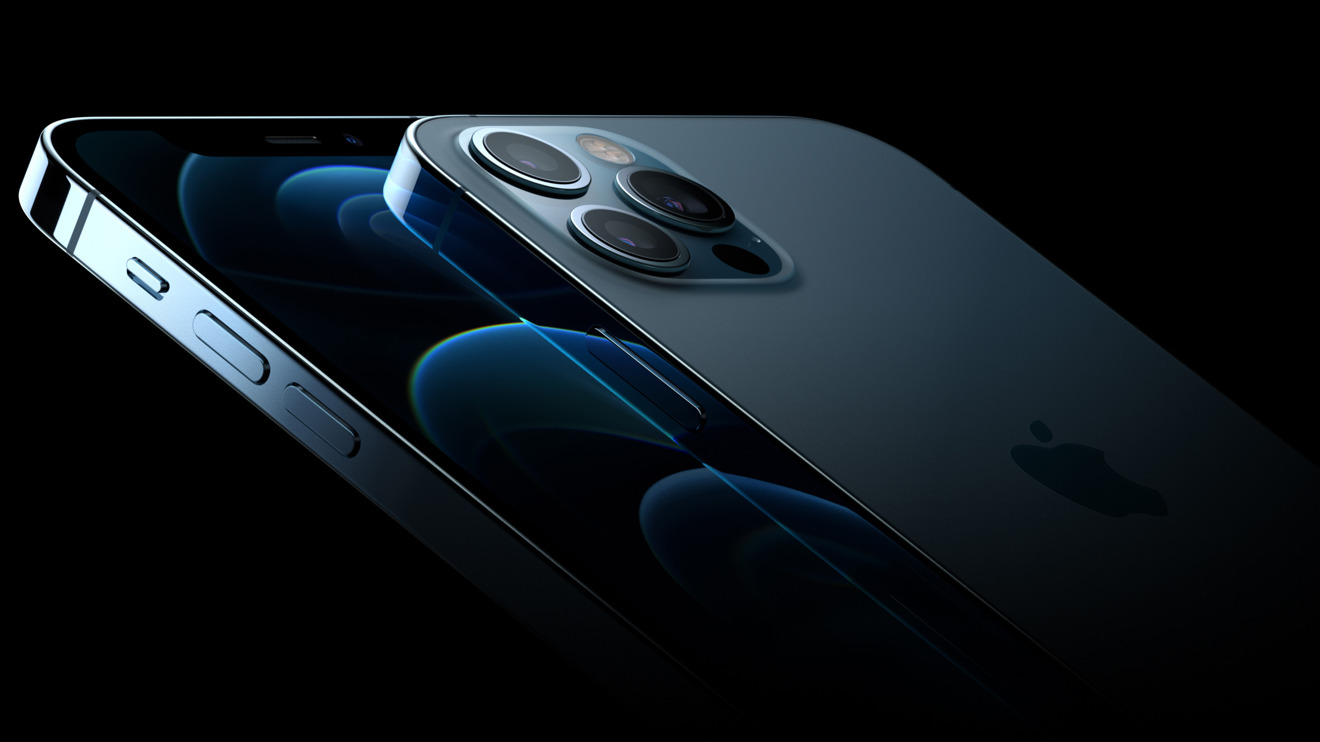 Apple brought 5G to its smartphone lineup with its 2020 models. While there's less of a gap between standard and pro-series iPhones this year, the higher-end iPhone 12 Pro and iPhone 12 Pro Max still stand out from their lower-priced peers in several key categories.
Like in the iPhone 11 series, the pro-level iPhones have an extra telephoto lens that lets you take quality pictures from farther away. The iPhone 12 Pro and iPhone 12 Pro Max also add a LiDAR scanner on the back, providing much faster autofocus in low light and Night Mode portrait shots.
The iPhone 12 Pro series also add stainless-steel finishes, a brighter display, more base storage, and more RAM. Additionally, the iPhone 12 Pro Max gives you the biggest iPhone screen Apple has ever made, at a massive 6.7 inches. Otherwise, the two pairs of phones share all the internal features listed in the iPhone 12 section below.
The iPhone 12 Pro starts at $999 for 128GB of storage, while the iPhone 12 Pro Max starts at $1,099. They come in four colors: graphite, silver, gold, and pacific blue.
iPhone 12 and iPhone 12 mini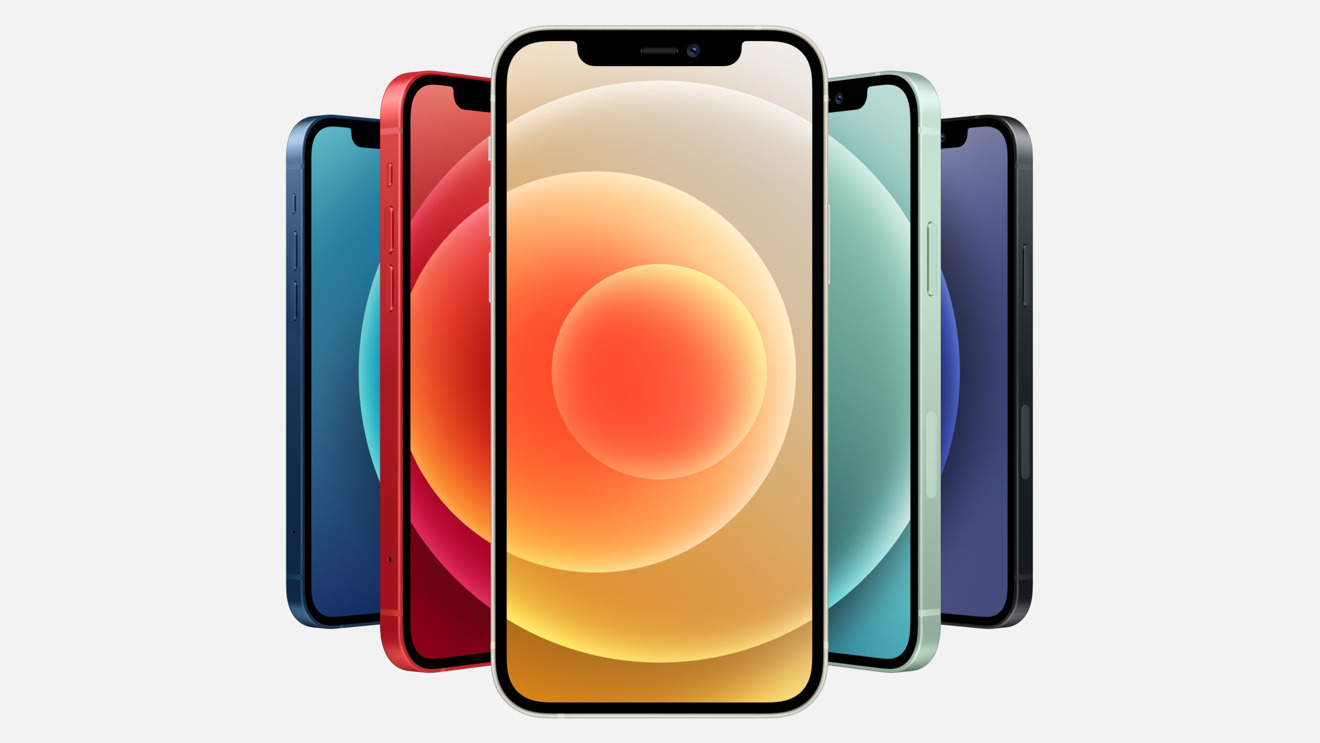 The 5G-ready iPhone 12 has the same screen size as last year's iPhone 11, but in a slightly smaller frame as Apple reduced the borders around its displays this generation. Meanwhile, the iPhone 12 mini brings Apple's all-screen iPhone design to a device that's smaller than the iPhone SE.
Like their pro-level counterparts, the iPhone 12 and iPhone 12 mini have a new flat-edged design reminiscent of Apple's flagship design from 2010-2013. However, these two have aluminum frames rather than the steel in the iPhone 12 Pro series.
All of Apple's 2020 iPhones have the A14 Bionic processor, Face ID, and similar battery life. While the iPhone 12 and iPhone 12 mini lack a telephoto lens, they still have wide-angle and ultra-wide lenses, supporting Night Mode, Portrait Mode, and digital zoom.
The iPhone 12 starts at $799 for 64GB storage, while the iPhone 12 mini starts at $699. They ship in five colors: white, black, blue, green, and Product(Red).
iPhone 11 Pro and iPhone 11 Pro Max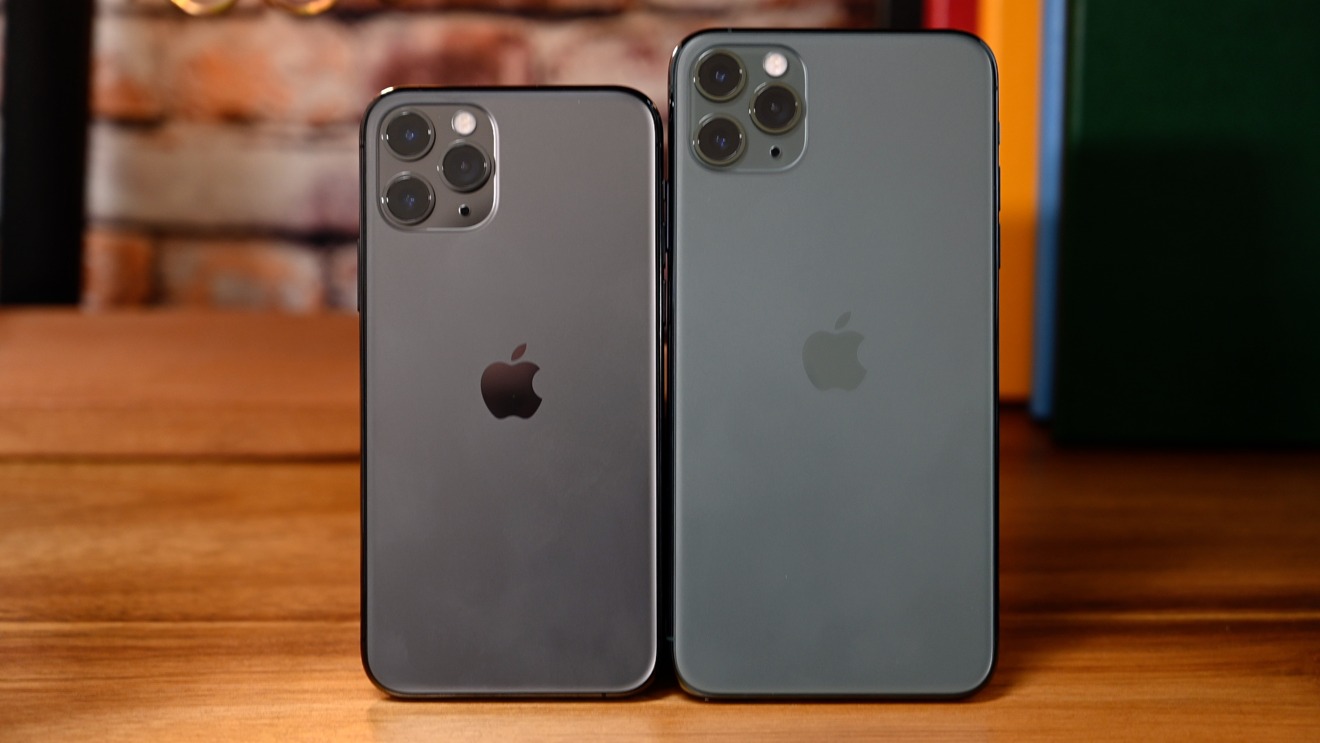 In 2019, Apple decided for the first time to differentiate its flagship iPhone with the "pro" moniker. The phones have more than earned that title with their triple-lens camera system, Super Retina XDR screen, and improved all day battery life. The design has plenty of heft with its stainless steel rim around the gorilla glass body.
The telephoto camera and OLED display are what set this device apart from its non-pro cousin, and shares all other features listed in the iPhone 11 section below. Optical zoom can let you capture better video and photos without having to move in quite so close. OLED lets the image blend into the edges as blacks are deep and the colors more saturated.
You'll want a pro model if you want the latest and greatest from Apple, want the best screen and the best cameras, or want the largest iPhone 11 Pro Max screen size.
The iPhone 11 Pro starts at $999 with 64GB of storage and comes in four colors: space gray, gold, silver and the exclusive midnight green.
iPhone 11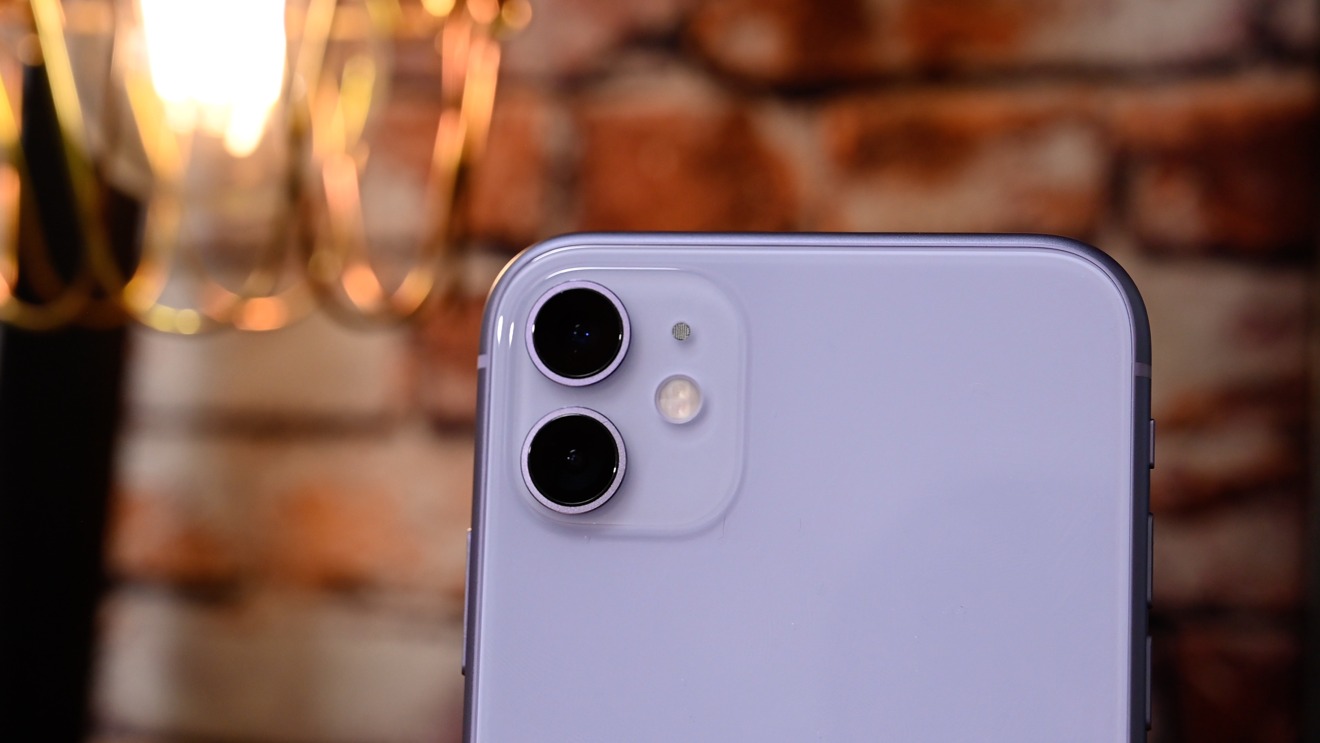 As direct successor to the iPhone XR, you won't notice much of a difference between the two phones at first glance. The same 6.1-inch Liquid Retina Display is here, with its wide color range for an LCD panel, and Face ID is front and center.
Flip the iPhone 11 over, and you'll see there are two cameras instead of just one. The same 12MP wide angle lens from the iPhone XR is now accompanied by a 12MP ultra wide angle lens.
The front facing camera saw an upgrade to 12MP with 4K video capabilities, meaning every camera on this device can shoot the same resolution photo and video.
The battery life is also improved, with a bigger battery and better management with the A13, you can get up to 10 hours of streaming video playback on a single charge.
You'll want the iPhone 11 if you're looking for the cheapest way to get a Face ID device with the most modern internals and dual camera set-up.
The iPhone 11 starts at $699 for the 64GB model and comes in the following colors: black, green, yellow, purple, red, and white.
iPhone SE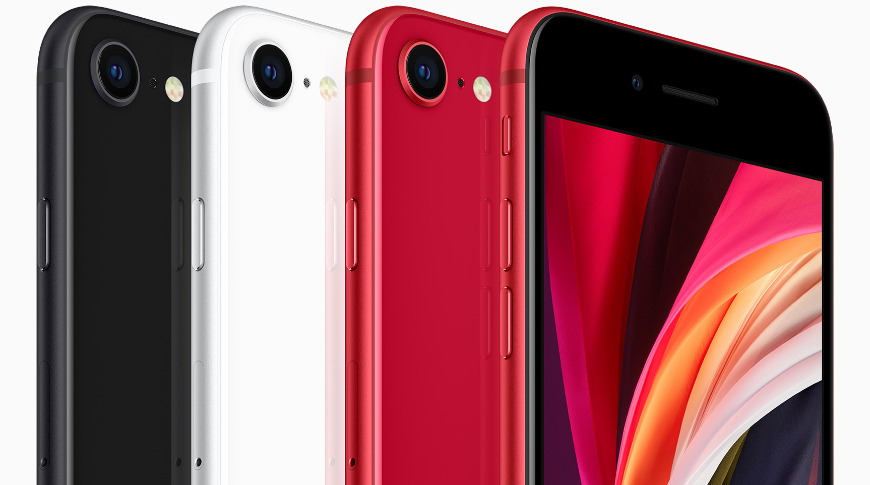 The 2020 iPhone SE offers much of what you'd love about the iPhone 11 but in an older design at a much lower price. This phone is based on the iPhone 8 series design, but offers way more battery life, an improved screen, better camera system, and A13 chipset for just $399.
Everything you've come to expect from a flagship iPhone is in this 4.7-inch device, which still houses Touch ID. The A13 means years of updates before needing to upgrade again, and the screen uses the same Liquid Retina Display technology as the iPhone XR.
You'll want the best iPhone deal on the SE if you're looking for the best possible technology for the lowest price, want Touch ID more than Face ID, or are nostalgic for the iPhone 8 design.
The iPhone SE starts at $399 for the 64GB model and comes in only three colors: black, white, and red.
iPhone XS and iPhone XS Max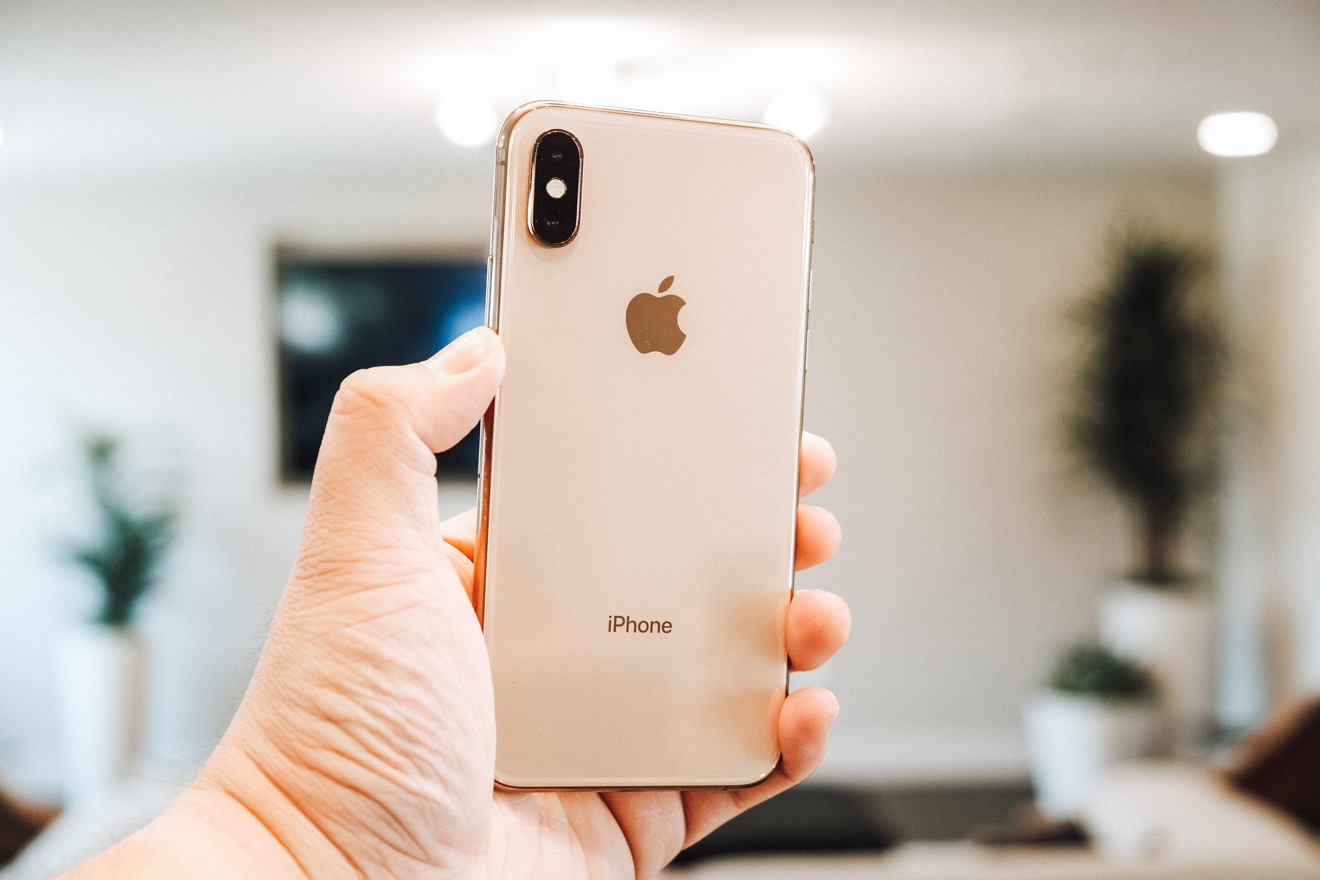 The iPhone XS series was completely replaced by the iPhone 11 and is no longer being developed or sold by Apple. These are the successor to the iPhone X and were the first to offer two distinct sizes of phone for the X-class iPhone.
The iPhone XS and iPhone XS Max feature a dual camera array with 12MP wide angle and telephoto sensors.
These were sold as the more premium option over the more budget friendly iPhone XR. While no longer sold by Apple, you can still find new and used models on the market at a steep discount.
You'll likely want these iPhones if you're looking for something with an OLED display and great cameras, but want a much better price than the latest iPhone 11 Pro models.
Since these were removed from sale by Apple, an official price drop never occurred. They sold for $999 at 64GB of storage with silver and gold color options, however prices have come down as retailers look to move closeout inventory by offering Apple iPhone deals.
iPhone XR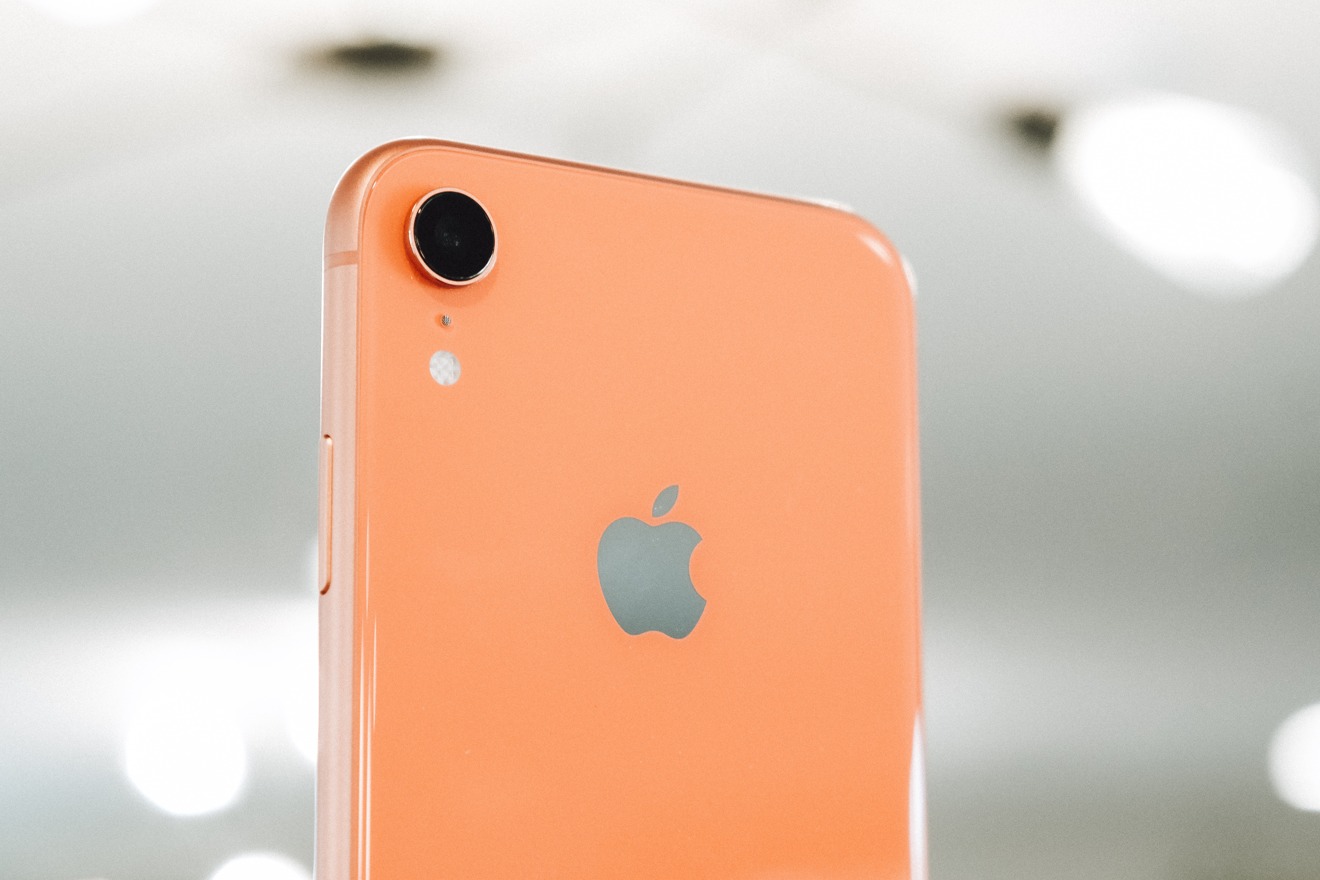 The iPhone XR was Apple's more budget friendly option with Face ID built in. It was the first to feature the LCD Liquid Retina Display and had an even better battery life than its iPhone XS siblings.
The iPhone 11 replaced this device in the line, but Apple kept the iPhone XR around at a new lower price of $449 for those wanting a better priced Face ID iPhone.
You'll want an iPhone XR if you're looking for a Face ID enabled iPhone but don't need the latest and greatest chipset or camera technology. The iPhone SE and iPhone XR have a lot in common as they both have the same camera sensor and screen technology.
The iPhone XR starts at $449 for a 64GB model and comes in the following colors: red, white, black, blue, yellow, and coral, but there are many retailers offering iPhone deals that include the XR.
iPhone X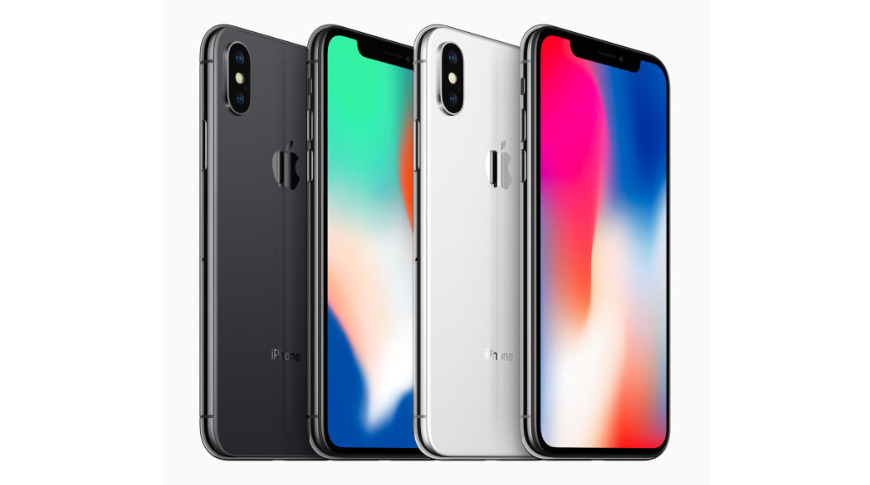 The iPhone X was Apple's first Face ID enabled iPhone and represented a large change in the lineup going forward. It featured an OLED display and dual cameras, telephoto and wide angle, with an all new high price of $999.
The iPhone XS and iPhone XS Max completely replaced the iPhone X, and Apple removed it from sale. Some vendors may still have back inventory of the iPhone X, but it will be much harder to find new, and cost more that it is likely worth.
You'll want an iPhone X only if you're looking to collect the first version of a product or find one for cheap. There is little reason to purchase this still-expensive phone and you'd be better off looking into an iPhone 11 Pro or iPhone XS if OLED and Face ID are important to you.
The iPhone X retailed for $999 but can be found new for $899 now for 64GB of storage in silver or space gray colors.
iPhone 8 and iPhone 8 Plus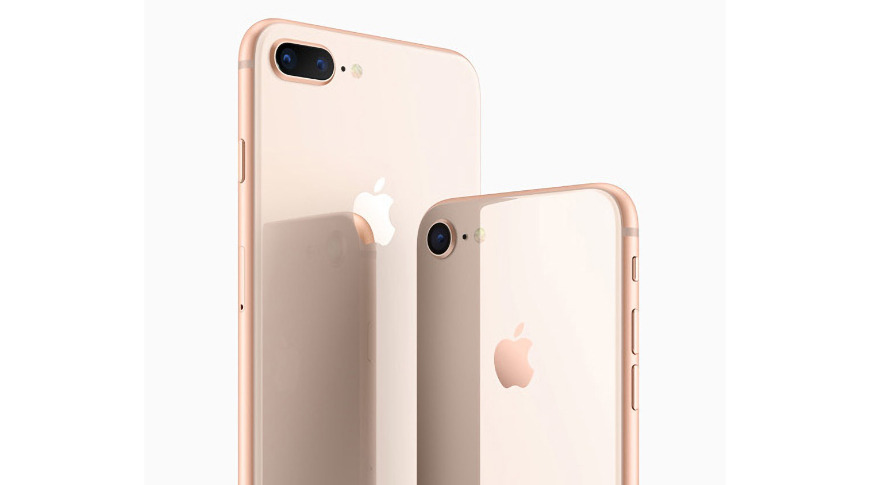 Until the iPhone SE launched, there was little other option for a Touch ID based iPhone. Apple released the iPhone 8 alongside the iPhone X as the transition device for those still wanting the older design.
This iPhone features the same display technology as the iPhone 7, the same design, but has an improved 12MP camera system and wireless charging. Apple dropped the price of the iPhone 8 when the iPhone XS and iPhone XR series arrived, and dropped the iPhone 8 from sale entirely when the new iPhone SE was announced.
You'll find very little value in the iPhone 8 today, and we can not recommend purchase, as the iPhone SE improves upon this device in every way for a much lower price. The only reason you may consider an iPhone 8 is it still offers the larger plus sized model.
You can find the iPhone 8 still for sale starting at $599 for 64GB and it comes in gold, sliver, or space gray.
Be sure to bookmark this page for the best iPhone deals this July, as carries incentivize Apple's iPhone 12 further in anticipation of the iPhone 13.