Best Apple AirPods Deals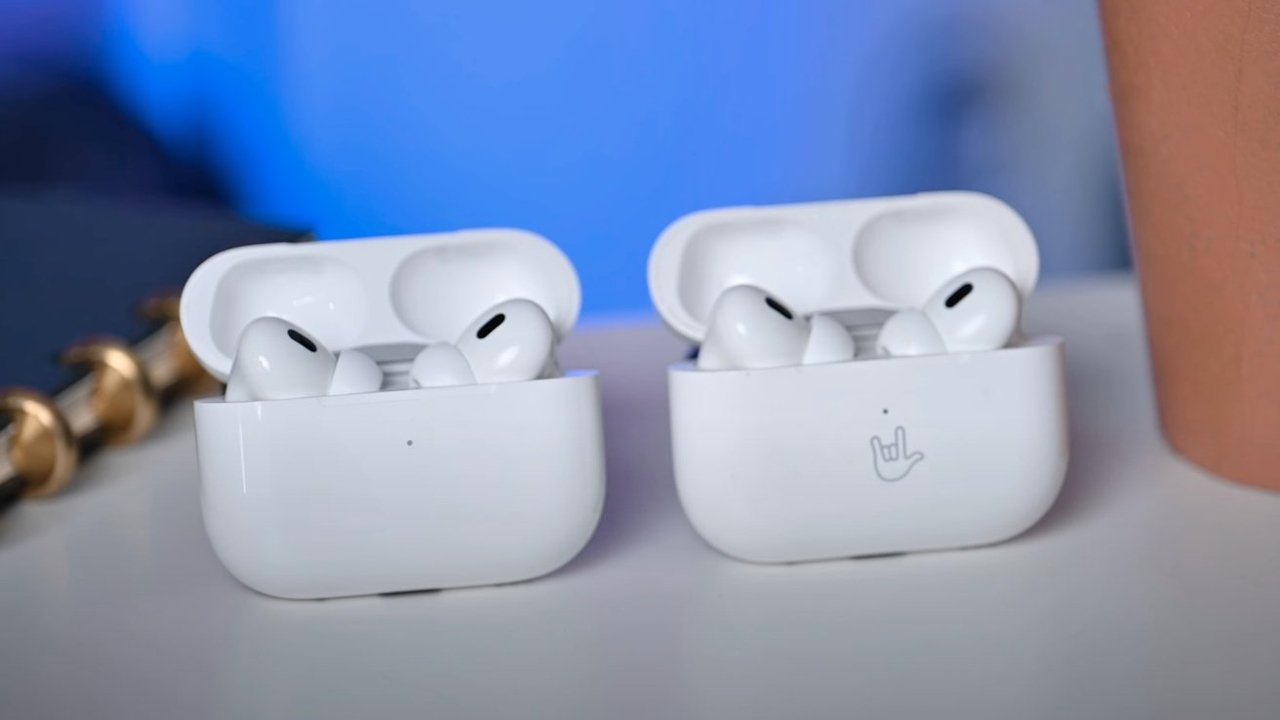 Black Friday sales on Apple AirPods 2 and AirPods Pro will be abundant come November 27. AppleInsider has rounded up the best bargains on the wireless earphones across leading Apple resellers like Amazon, Walmart and B&H Photo.
Best AirPods Black Friday deals
Both Apple AirPods 2 and AirPods Pro are carried at a variety of retailers, from Amazon and B&H to Adorama and Verizon Wireless. Each reseller offers its own set of perks, such as free expedited shipping within the contiguous U.S., or an in eligible states at B&H with the Payboo Card.
Timeline
Roundup of early Black Friday AirPods deals
With Black Friday occurring this month, there are also a variety of markdowns offered on the wireless earphones with prices as low as $129. Here's a rundown of the discounts: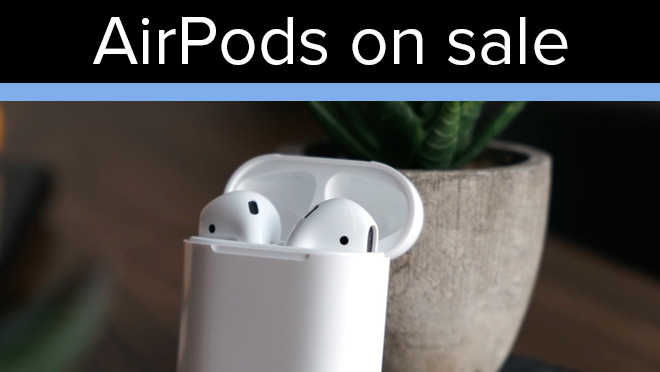 Lowest AirPods prices
When shopping for the best deals, having the lowest prices at your fingertips is a must. The AppleInsider Price Guide is home to top offers from a variety of Apple Authorized Resellers, so you can quickly scan the lowest prices on all of Apple AirPods models for the month of November.
AirPod coupons
Along with instant savings, Apple Premier Partner Expercom is offering AppleInsider readers an exclusive deal on Apple AirPods with coupon code appleinsider (case sensitive).
AirPods 2 or AirPods Pro: which should I buy?
Apple has three versions of AirPods in its current lineup. In this guide, we're breaking down the differences between the models, as well as which factors are most useful when determining which pair is right for you.
If you're here, likely you already have a good idea what the AirPods are and how they work, but as a quick refresher they are truly wireless earbuds using Apple's proprietary technology. The H1 chip lets the earbuds pair quickly and seamlessly to all of your Apple products, and switch between them using cloud handoff.
Apple AirPods with Charging Case
These are the second generation model, having completely replaced the first-generation upon release. While these are the second generation, there is no change to the naming scheme, and are still referred to as AirPods. They are the most affordable option in Apple's wireless earbud lineup, retailing for $159. But as mentioned above, sales are often in effect, bringing the Bluetooth earbuds well under that $160 mark on most occasions.
When price is king, choosing the regular charging case makes the most sense, especially since the earbuds themselves are identical regardless of case choice. You'll still get the universal fit and "Hey Siri" support.
The only difference between the models is how you charge the case. The standard charging case has only the lightning port for charging. If wireless charging is a must for you, move to the choices below. Otherwise, you can always purchase Apple's wireless charging case separately later on, or opt for a cheaper third-party option entirely, like this case.
Apple AirPods with Wireless Charging Case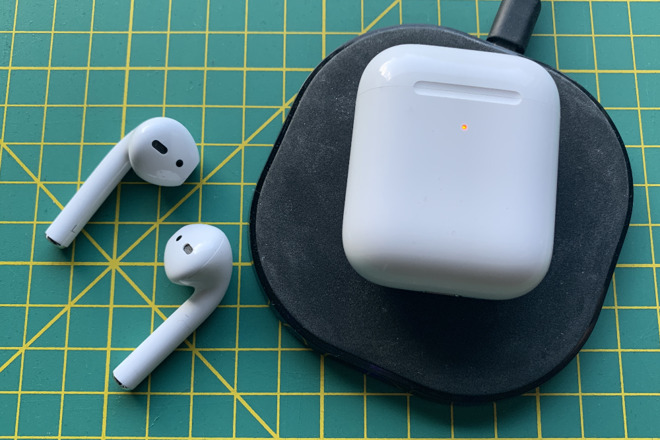 With a retail price of $199, Apple AirPods with Wireless Charging Case are the next step up in Apple's renewed AirPods line. Introduced in March 2019 along with the second-generation standard charging case option above, this model (MRXJ2AM/A) offers wireless charging capability. Otherwise they share the same design and functions as the ones with a non-wireless charging case.
In fact the AirPods shape are identical, and users of the first or second generation AirPod can purchase the wireless charging case seperately as mentioned before. You can distinguish the two cases by the charge indicating light, as the wireless charging case has an indicating light on the outside.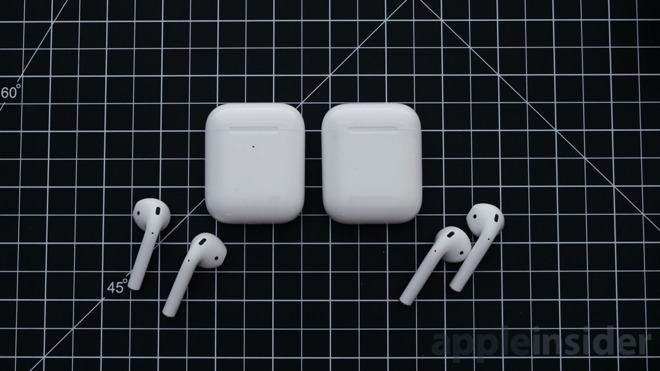 Apple AirPods Pro
The AirPods Pro are sold for $249 and are the premium model in the line, and were released in October 2019. They feature water resistance, ANC and Transparency Mode, and changeable ear tips, as opposed to a one size fits all approach of the previous models.
These eartips provide a better seal for the ear canal, which is essential for Active Noise Cancelling. Using microphones inside and outside the ear, the H1 chip analyzes the audio to produce anti-noise for cancelling out external noises. Simultaneously, audio being piped in by your device will continuously be adjusted for perfect sound quality. Transparency Mode uses the same technique to pipe in external audio to prevent the seal from blocking all sound when ANC isn't desired.
If you're in the market for the best audio experience in the smallest package available, you'll find it in AirPods Pro. Otherwise the best AirPods deals for Black Friday 2020 on non-pro models will add some Apple audio magic without breaking the bank.