Best Apple AirPods Deals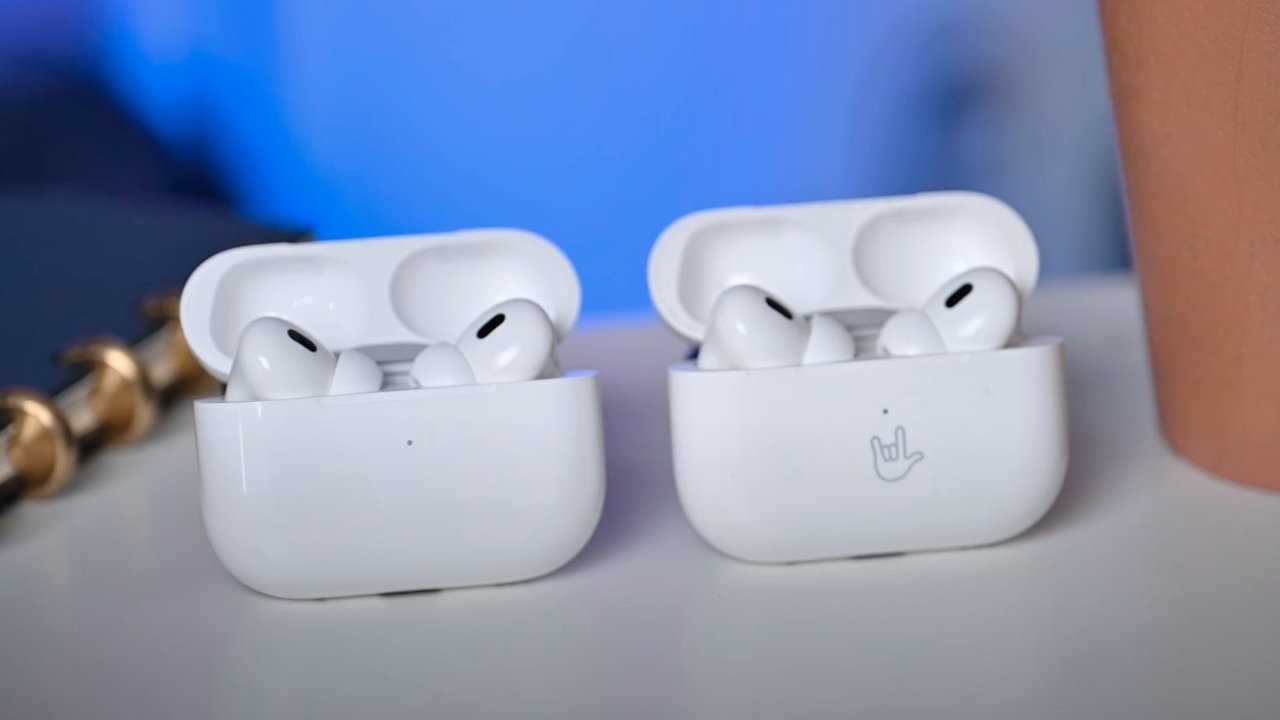 Best AirPods deals for November 2023
AirPods are on sale at popular Apple resellers. Find out where to get the best discounts and when to snap up the lowest prices on the wireless earphones.
When shopping for the best deals, having the lowest prices at your fingertips is a must. The AppleInsider Price Guide is home to top offers from a variety of Apple Authorized Resellers, so you can quickly scan the lowest prices on all of Apple AirPods models for the month of November.
Current AirPods prices
There are also a variety of markdowns offered on the wireless earphones with the cheapest AirPods on sale for $99. Here's a rundown of the discounts:
AirPods coupon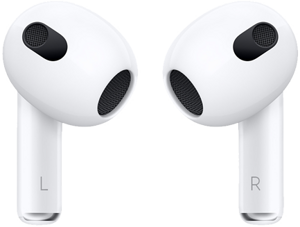 AirPods (3rd Generation)
---
Apple AirPods (3rd Generation) feature Spatial Audio with Dynamic Head Tracking. Prices are in USD and are subject to change at any time.
Apple Authorized Reseller Adorama is currently discounting AirPods Pro 2 with Lightning by $10 with promo code APINSIDER when shopping through this activation link.
AirPods or AirPods Pro: which should I buy?
Apple has four versions of AirPods in its current lineup, and one that's no longer in production. In this guide, we're breaking down the differences between the models, as well as which factors are most useful when determining which pair is right for you.
If you're here, likely you already have a good idea what the AirPods are and how they work, but as a quick refresher they are truly wireless earbuds using Apple's proprietary technology. The H1 and H2 chip lets the earbuds pair quickly and seamlessly to all of your Apple products, and switch between them using cloud handoff.
AirPods Pro (2nd Generation)
Apple introduced the H2 processor in the second generation AirPods Pro. This allows for twice as much noise canceled in ANC mode and a feature update called Active Transparency. This new mode lets environmental audio in as before but blocks loud noises right as they happen, thanks to processing noise 48,000 times a second.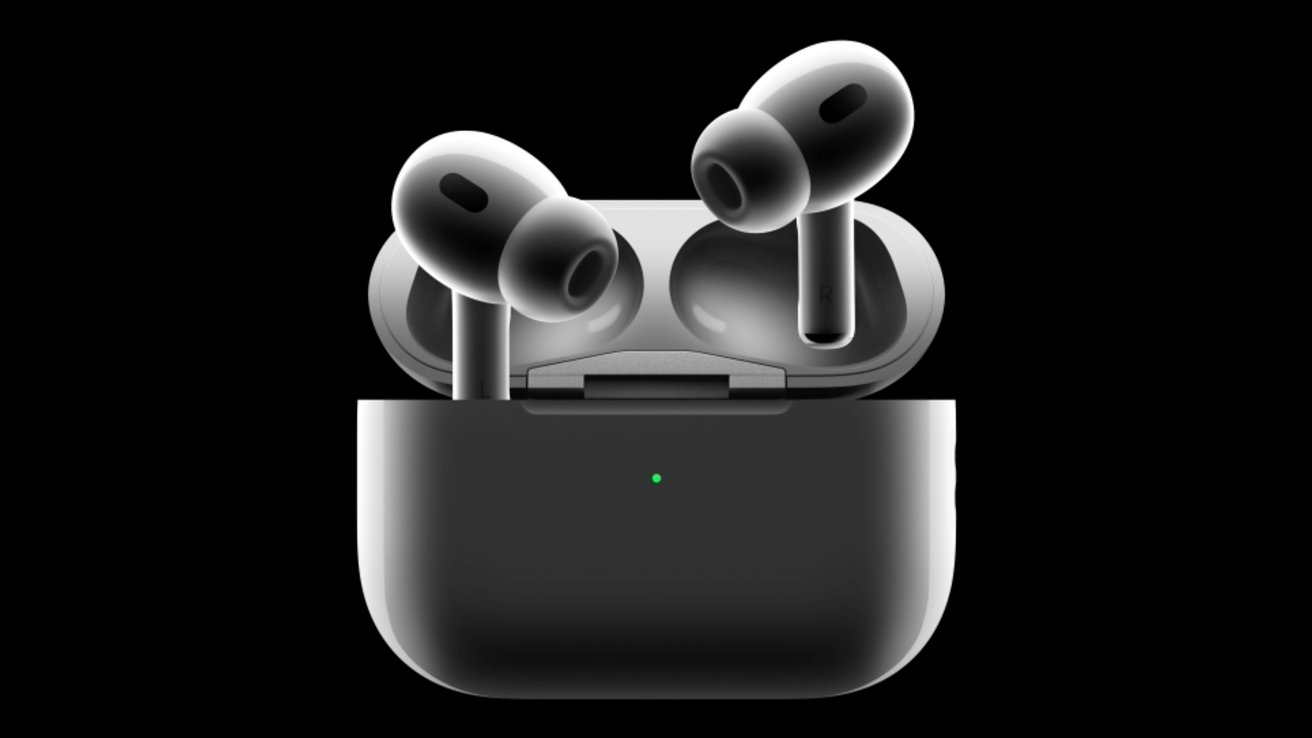 Battery life is improved to six hours on a single charge. When charged in the Charging Case, battery life is extended to 30 hours before the case needs recharging.
The updated Charging Case can charge via the Apple Watch charger, MagSafe, and charging port (new for 2023 is a USB-C port, although Lightning port models are still available at select Apple resellers). It also has a speaker for Find My and a hole for a lanyard.
AirPods (3rd Generation)
At $179, the third-generation AirPods land smack in the middle of the second-generation model still for sale and the AirPods Pro. The design of the earbuds and the case are near identical to the pro model, but there are no removable ear tips in the third-generation AirPods.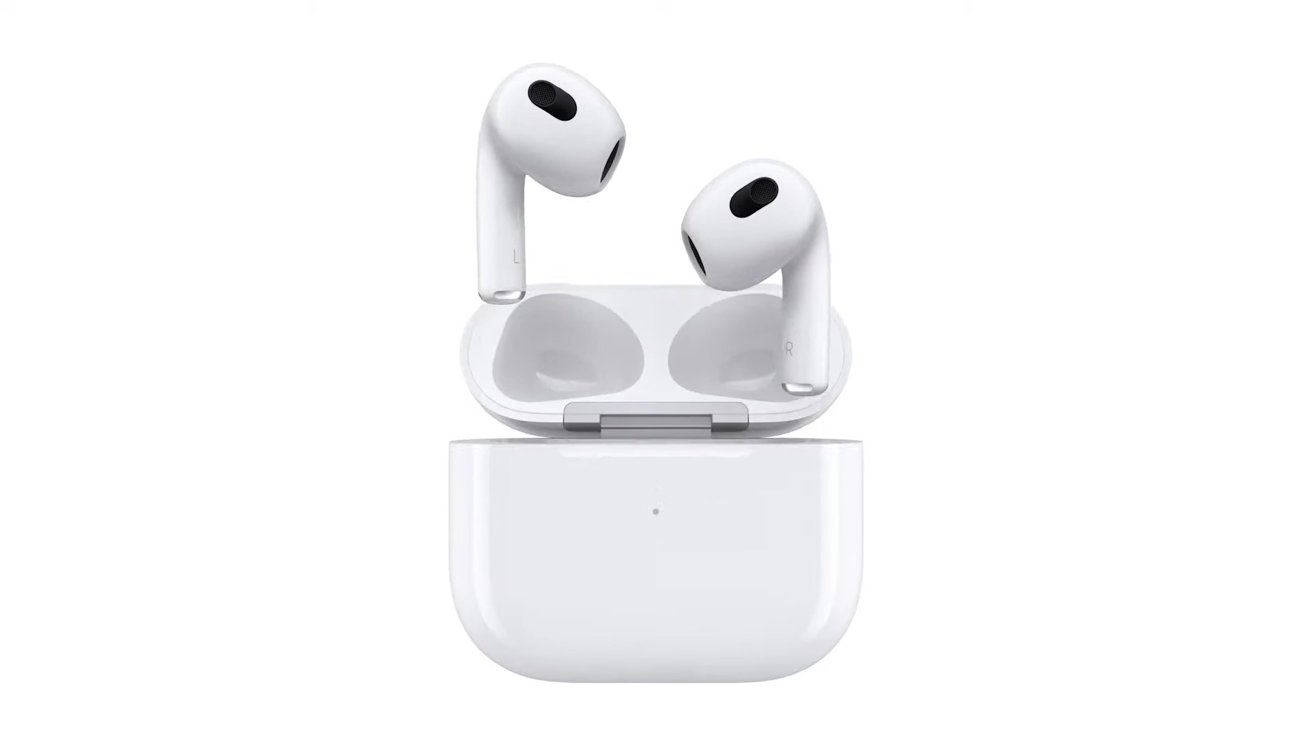 Apple continued the one-size-fits-all approach with this model, but the earbuds are slightly more bulbous and have shorter stems. The audio drivers are designed to direct audio directly into the ear, and Adaptive EQ "listens" to the audio to ensure accurate playback.
The new AirPods also support Spatial Audio with dynamic head tracking. This means tracks with Dolby Atmos will have sound coming from all around you, and allow you to turn your head within the audio environment.
The charging case can charge via Lightning and on a wireless Qi charger. It also has support for Apple's MagSafe charger for a secure, yet convenient charging method.
Get Apple News Directly in Your Inbox
AirPods Max
AirPods Max are sold as high-end over-the-ear headphones that take advantage of a pair of H1 processors. Features include ANC, Transparency mode, Spatial Audio with dynamic head tracking, and Adaptive EQ.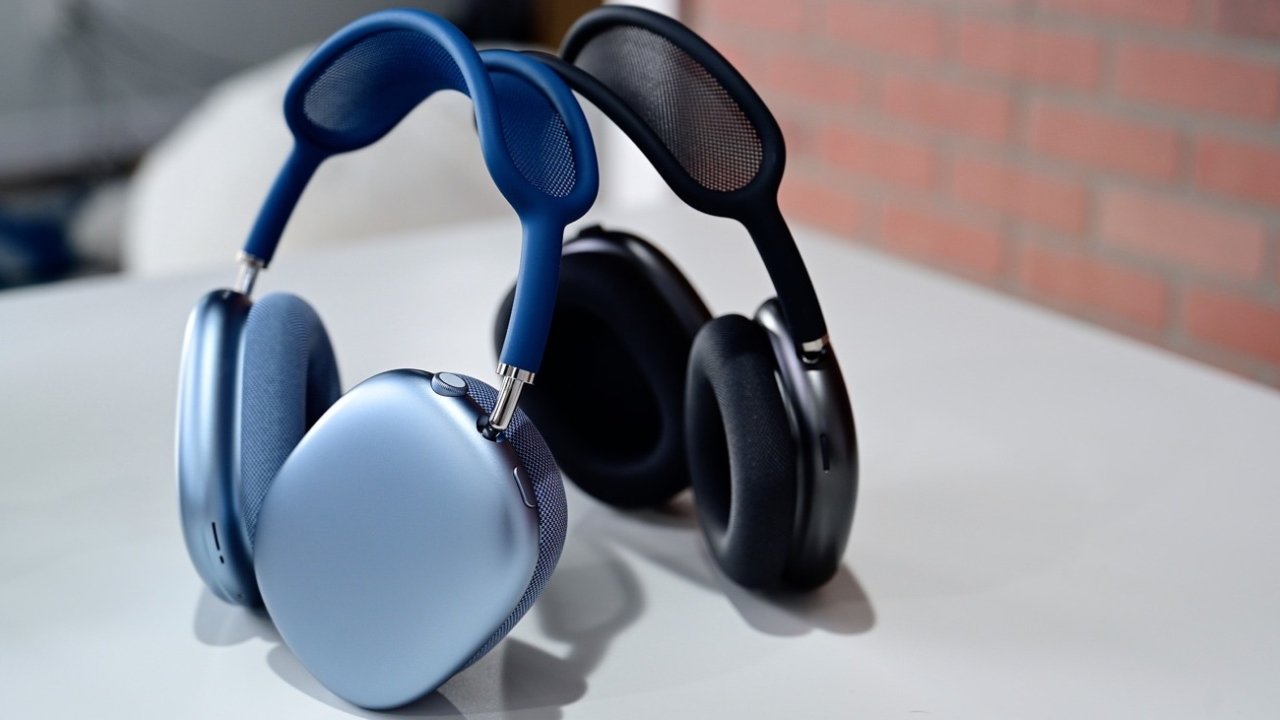 These premium headphones are made with aluminum cups, a stainless steel headband wrapped in silicone, and padded ear cups. There are five colors available including space gray, green, silver, sky blue, and pink. Customers can order replacement ear cups and replace them easily with their magnetic attachments.
Unlike other AirPods, the AirPods Max completely enclose the wearer's ears. This provides a superior form of isolation so ANC modes are even more impressive.
The AirPods Max charge via Lightning and can plug directly into devices using a Lightning to 3.5mm audio cable. Customers must purchase a special bidirectional Lightning to 3.5mm Audio cable to use this function.
Apple AirPods with Charging Case
Apple moved the AirPods down to a $129 price point upon the release of the third-generation model. These earbuds are the second-generation model with improved connectivity and sound, but are otherwise functionally identical to the first-generation.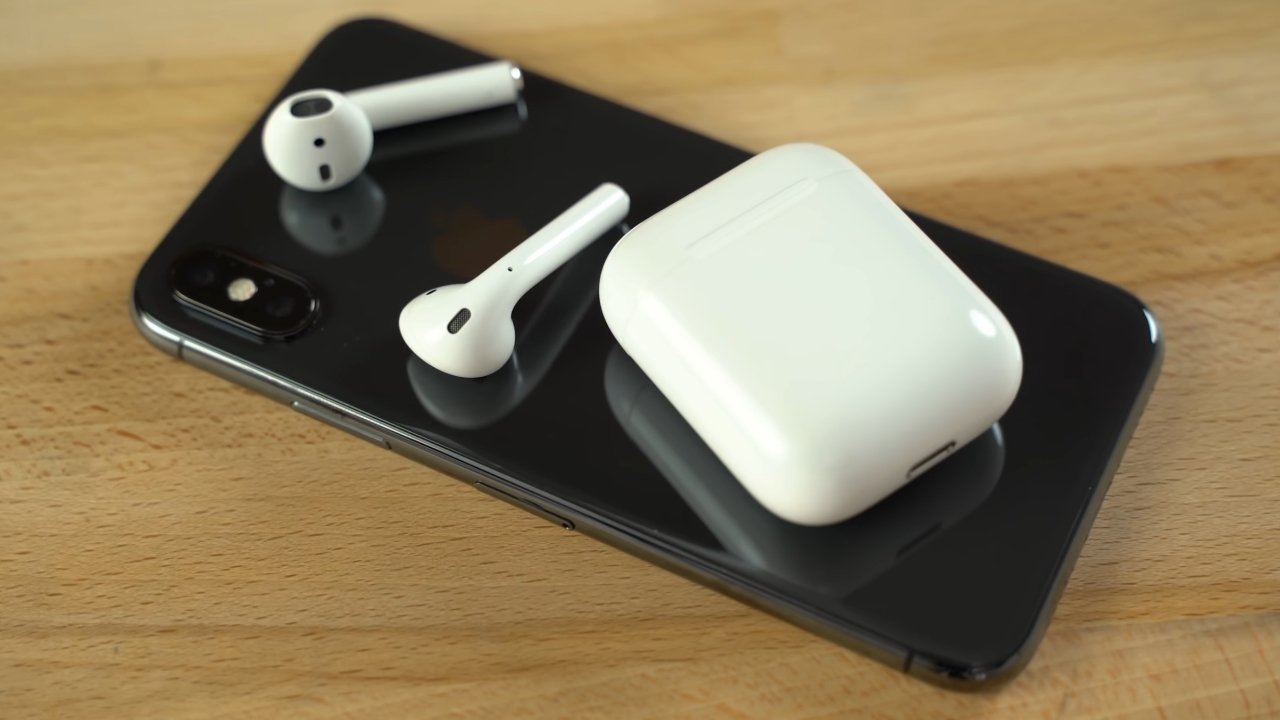 The H1 processor enables "Hey Siri" support and faster device switching. Even gaming audio latency has been reduced by 30% thanks to the upgraded processor.
The standard charging case has only the Lightning port for charging, so customers will have to buy the third-generation model for wireless charging. The new lower price will enable these standard AirPods to continue on as the most popular wireless earbud on the market.
In conclusion, the best AirPods deals for November 2023 offer up to $70 in savings, with discounts on nearly every model.