B&H Photo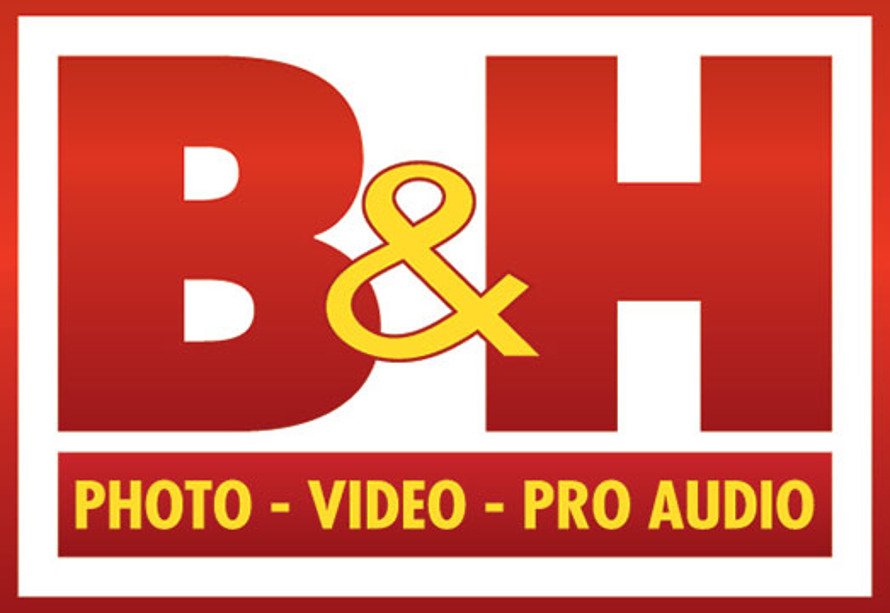 A haven for professionals, prosumers, and average consumers alike, the B&H SuperStore is jam packed with the latest gadgets and a wide variety of items you can't get anywhere else. It's like Willy Wonka's factory — quite literally, in fact, as orders zip around above you on automated conveyor belts. AppleInsider was recently given a tour of the retailer's Manhattan SuperStore, located on at 9th Ave and 34th Street, just an avenue away from Penn Station and Madison Square Garden. At this prime location, B&H not only has the consumer-facing mega-shop, but it also runs the company's massive operations, which extend to the website at BHPhotoVideo.com and include more than 1,500 employees.
Latest B&H Deals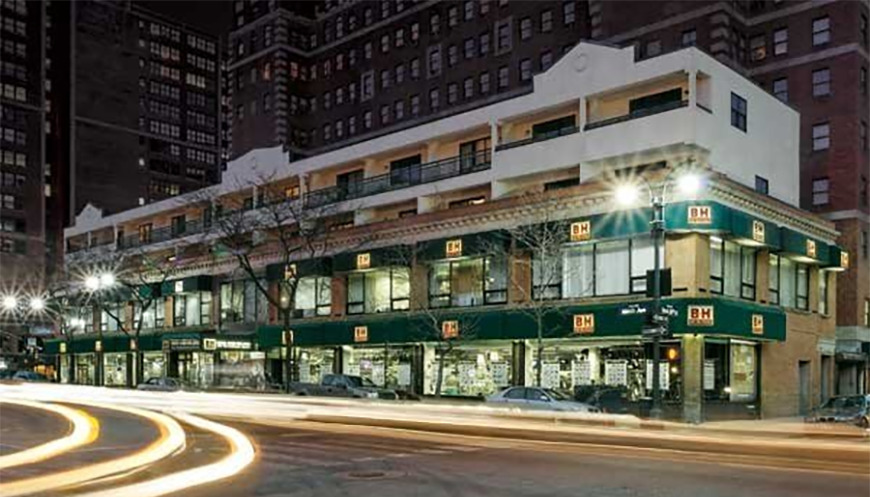 History
Open since 1973 and located at its current spot on 34th Street since 1997, B&H is the top destination for professional videographers, photographers, audiophiles, and everyone in between. One key aspect that makes the B&H SuperStore so special is the ability to get your hands on and test out the latest gadgets. Take, for example, the sound-proof microphone room, where an array of 60 mics can be plugged in and tested live before you make your purchase.
There's also a dedicated speaker room, complete with a touchscreen interface, allowing users to sample the sounds of their intended purchase. There's even a full-fledged television studio on-site, where professionals can try out high-end cameras and other studio-grade equipment. These kinds of opportunities give customers confidence in their investment before they buy.
Hands-on opportunities also extend to free events, where B&H brings in camera professionals to give users tutorials on how to get the best shots. Experts on specific brands, such as Nikon, Olympus and Sony, hold workshops in an upstairs classroom, and they're free to attend. Photographers can also bring in their own camera or lens, and try out accessories and attachments with a professional. B&H officials pride themselves in giving customers the ability to become familiar with a product before they buy. These gadgets aren't locked behind glass or kept out of reach — you're encouraged to play.
B&H is an authorized Apple reseller, so they carry the company's full array of Macs, iPads, Apple Watches and compatible accessories like AirPods. B&H frequently offers some of the lowest prices on brand-new Macs with Apple's own warranty coverage, and partners with AppleInsider to offer special discounts in our official Mac Price Guide. And whether you buy online or at the SuperStore, you're likely to experience excellent service throughout your purchase. Newsweek named B&H America's Best Customer Service Company for 2019 in the online Photo and Video category. Sales representatives at the store don't work on commission either, so there's no pressure to buy while you browse.
B&H's operations are so impressive that they've even entertained visits from some of Apple's top executives, who came by to see the retailer's Manhattan SuperStore. B&H works closely with Apple as a reseller, offering a full range of products from MacBooks to iMacs, all with options for AppleCare warranties.
Perks when shopping at B&H
Free shipping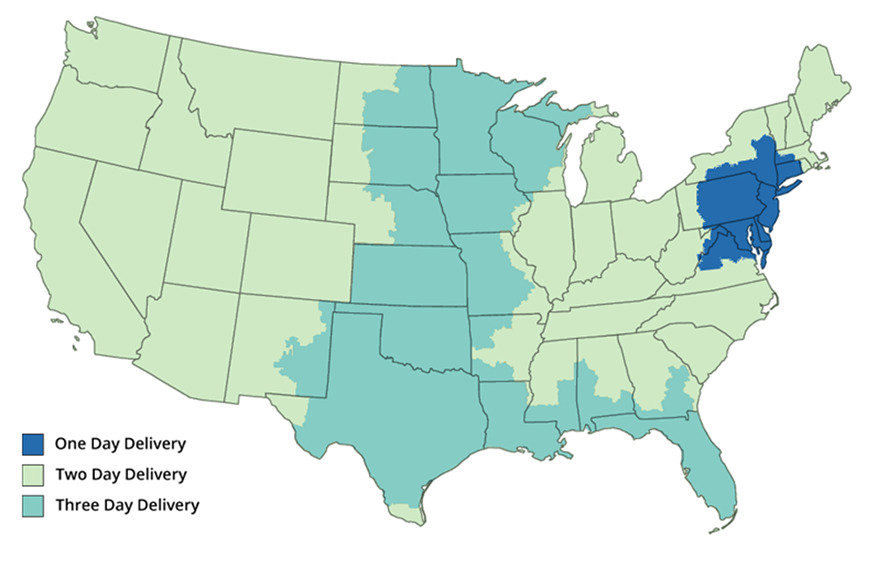 There are a variety of perks available to shoppers when making a purchase at B&H Photo. For starters, B&H offers free expedited shipping (often 2-day) within the contiguous U.S. on thousands of items with no annual membership required. Orders shipped to a number of popular cities in New York, Pennsylvania and New Jersey are often delivered in just one day too.
Prefer to pick up your order at B&H's NYC store? Most online orders that are eligible for store pickup are ready within 30 minutes (just remember to bring a government-issued photo ID and your order number). And don't forget to grab a piece of candy while you pick up your new gadget purchase.
No interest financing
In addition to fast and free shipping on many items, B&H customers can elect to finance their purchase with no interest financing when paid in full within six months on orders over $199, or within 12 months on purchases over $599, with the B&H Financing Card (OAC).
Instant sales tax refund with Payboo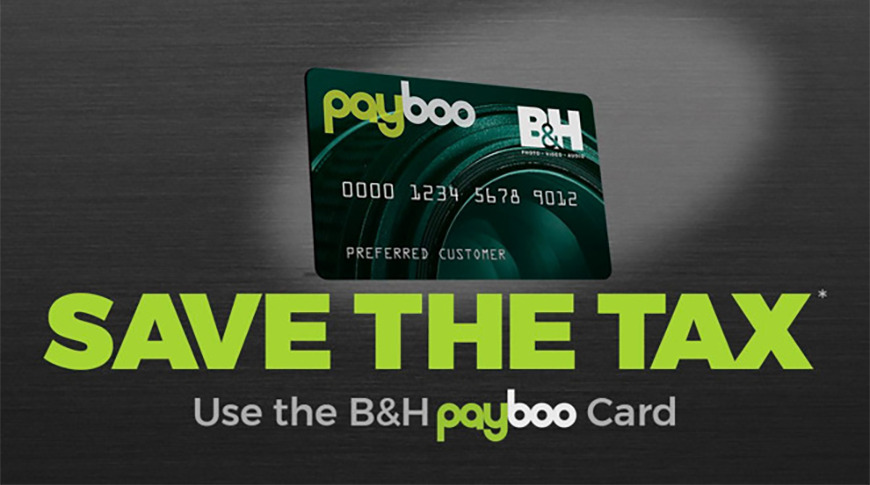 Customers can also check out the savings offered with B&H's own Payboo Card, which instantly refunds the equivalent amount of sales tax on orders shipped to qualifying states. Alternatively, customers can elect special financing up to 12 months on purchases of $199 or more with Payboo issued through Comenity Capital Bank. As always, it's best to check current interest rates and terms to determine the greatest savings for your particular situation.