Apple Student Discount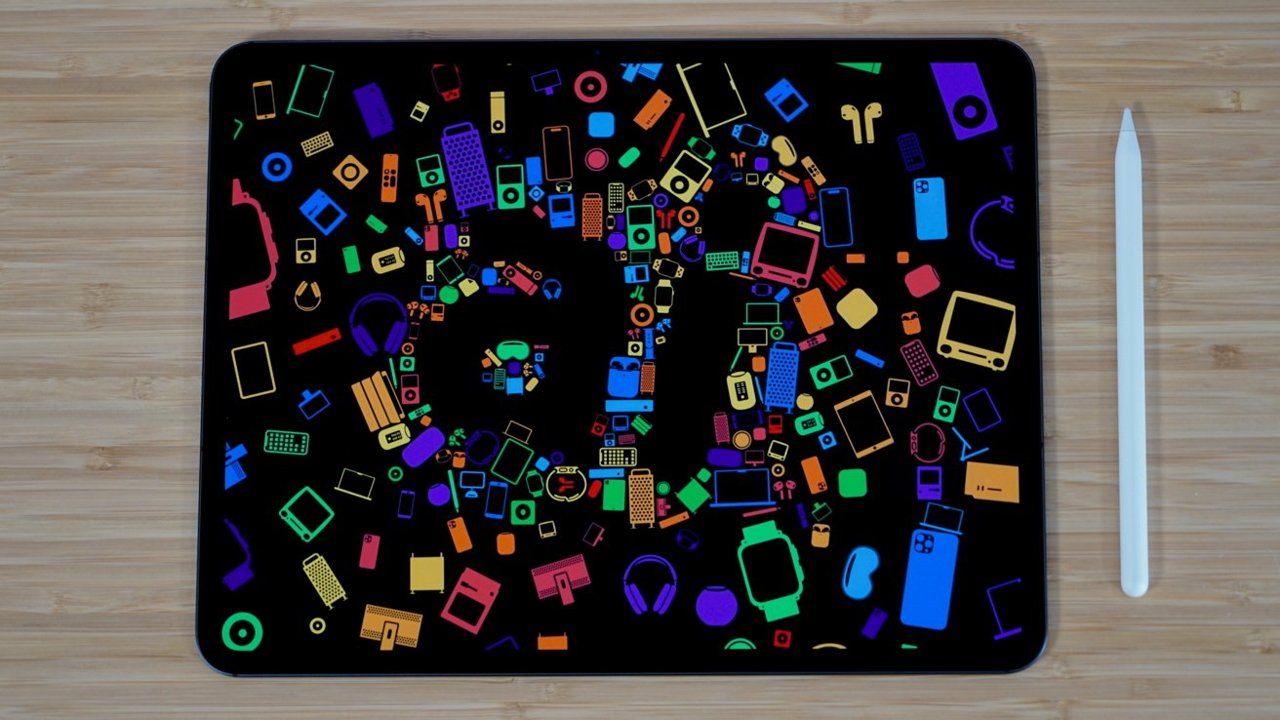 AppleInsider is supported by its audience and may earn commission as an Amazon Associate and affiliate partner on qualifying purchases. These affiliate partnerships do not influence our editorial content.
Apple offers several student discounts and deals when shopping for a device for college. These deals offer instant savings on hardware, with a free bonus gift during the peak back-to-school shopping season in July and August.
Shoppers should also pay attention to deals from Apple resellers, as many times limited-time specials and coupon savings meet or beat Apple's own prices, with discounts on AppleCare as well. These deals typically do not require a student to be enrolled in college, making it an easy way for parents to pick up a device that can be used by the entire family — or even educators looking for learning tools within the classroom.
---
2021 Back To School Deals
Adorama Coupon
Discounts are open to all AppleInsider readers, regardless of student status. Requires use of coupon code APINSIDER and this activation link.
Amazon
With the back-to-school shopping season well underway, Amazon is running dozens of promotions on student essentials, with some markdowns exceeding 70% off. You can even shop by grade.
Best Buy
B&H EDU Advantage
B&H has partnered with UNiDAYS to offer discounts on thousands of items for students and teachers, including Apple computers. It's free to sign up and the portal even offers expert help to pick out the best MacBook for education.
Apple Student Discount
The following Macs and iPads were eligible for free AirPods and discounted AppleCare+ during Apple's 2021 Back To School promotion, which ran from June 17, 2021 to September 27, 2021.
Now no longer eligible for free AirPods, prices for the devices themselves are still discounted.
College students and their parents are eligible for the following:
Free Headphones
Historically, Apple gives new student customers a free set of headphones with the purchase of an eligible device like an iPad or Mac. In previous years, Apple would give students the choice between several different Beats by Dre headphones.
In 2021, Apple gave college students a free set of AirPods for buying an eligible device. These popular earbuds normally cost $159, or $199 with a wireless charging case.
Apple allows customers to upgrade from AirPods to AirPods Pro with a $90 upcharge as well.
AppleCare+ Discounts
Exclusive AppleCare Savings at Adorama
AppleInsider readers can save on AppleCare at Adorama with coupon code APINSIDER when purchased alongside an eligible Mac using these activation instructions.
Applecare for Apple Display: $100 off with code APINSIDER
AppleCare for 16-inch MacBook Pro: $70 off with code APINSIDER
AppleCare for Mac Pro: $70 off with code APINSIDER
AppleCare for M1 MacBook Pro: $50 off with code APINSIDER
AppleCare for M1 MacBook Air: $40 off with code APINSIDER
AppleCare for iMac: $30 off with code APINSIDER
AppleCare for Mac mini: $20 off with code APINSIDER
AppleCare for iPad mini: $12 off with code APINSIDER
Apple Student Discount on AppleCare
Students purchasing eligible products can get AppleCare+ at a 20% discount during Apple's 2021 Back To School promotion. This doesn't extend to other devices purchased that are not eligible for back-to-school discounts.
AppleCare+ acts as an extended warranty for devices, so if the device's screen breaks or case is damaged it can be repaired for a small service fee. Otherwise, out-of-warranty repairs can cost hundreds of dollars.
Students who want to take advantage of the 20% discount can only receive the discount during the Back To School promotion period. Even if the device remains eligible for AppleCare+ after the period ends, the discount will no longer be valid.
Education Prices
Outside of Apple's annual Back To School sale, the company offers standard discounts on its hardware. The discount varies from device to device and applies even when upgrades are made before purchase.
Macs
iPads
Student Media Services Discounts
Students can receive discounts on their Apple Music subscription as well. Qualifying students can attach their education discount to their Apple ID and pay only $4.99 per month for Apple Music.
Students who subscribe to Apple Music can also receive Apple TV+ for free as a limited offer. These are the single plans of the services and do not extend into a family group.
The student Apple Music pricing and free Apple TV+ last only as long as the Apple ID remains registered as a student account. If Apple ends the promotion, then the Apple student discount will only end once the subscription lapses.