AppleCare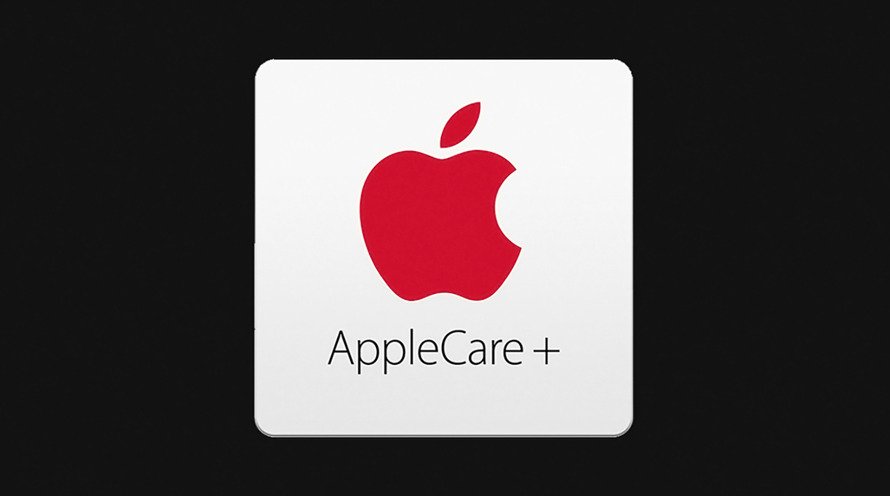 AppleCare is the device service and protection platform for Apple products. If anything goes wrong with a device during the coverage period, you pay a small fee to repair the device using new or certified-new parts. Every Apple product gets 90 days of support with a one-year warranty. Users must upgrade to AppleCare+ prior to coverage lapsing to get the benefits for two years or longer.
● Protection plan for Apple products
● AppleCare discounts available
● Pay in monthly installments or lump sum
● Small fee needed to repair or replace a damaged device
● Theft and loss coverage available for iPhone
● Only 2 repair incidents allotted under the plan
---
Get Apple News Directly in Your Inbox
Disclosure: If you buy through our links, we may earn commission as an affiliate & Amazon Associate.
---