iPhone 13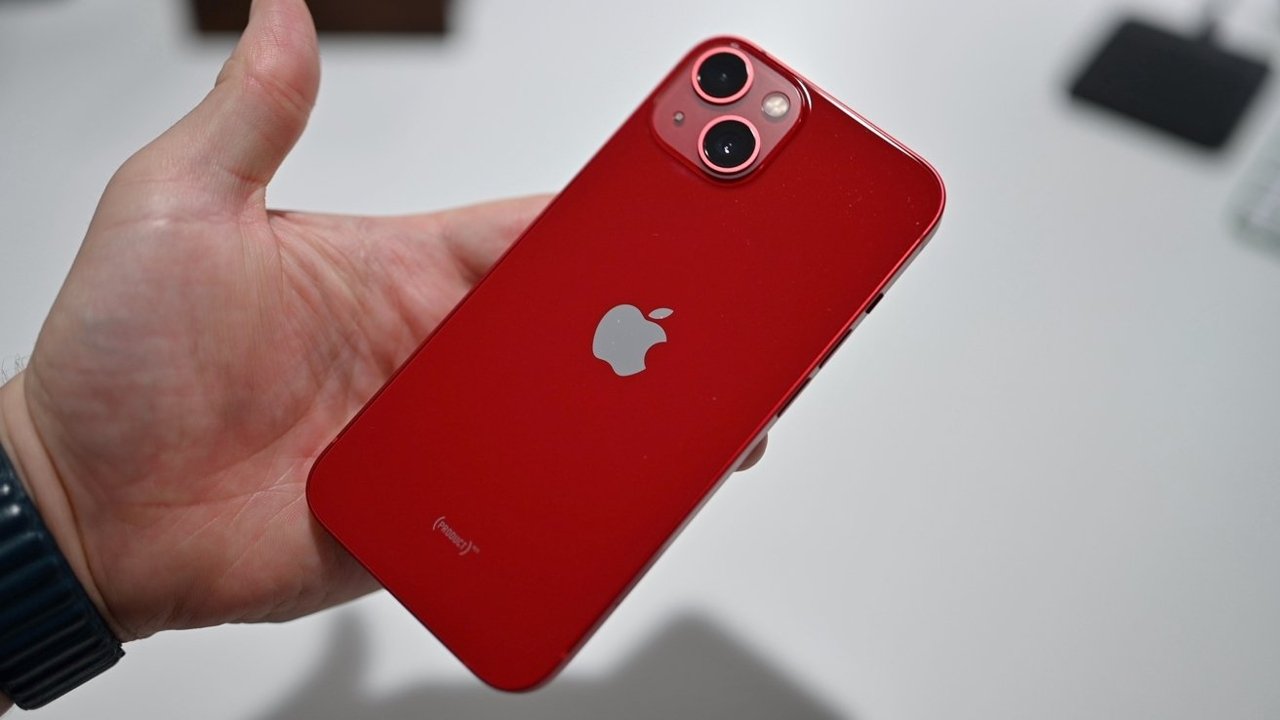 Last updated: 2 weeks ago
The "iPhone 13" is expected to launch in late 2021 with a big divergence in technology and design from the current iPhone line. While still very early in the iPhone 12 lifecycle, rumors are piling up about the next iPhone.
● TBA 2021
● "port-less" model; to drop Lightning connector
● MagSafe for accessories and charging
● May reduce the notch, or remove it altogether
● Touch ID in the display or power button
● 120Hz screen with LTPO
● Potential four-camera array + LiDAR
● Image credit to AppleHub on Instagram
---
Apple devices are developed over a few years, which means multiple years of devices can be developed in parallel. This leads to leaks about products that can be a year or more away, and those leaks have delivered early info about the 2021 iPhone.
Apple changes its naming scheme on off years at times to include an "S" year, but for now we will refer to the 2021 iPhone as the iPhone 13, a direct successor to the current iPhone 12.
"iPhone 13" Features
When it comes to leaks and rumors for nearly a year away, most of the information is derived from supply chain information and patents. Devices this early in development leak from inside Apple only very rarely, but with working from home inducing some difficulty in containing leaks, more information is "known" about this future device than normal.
Design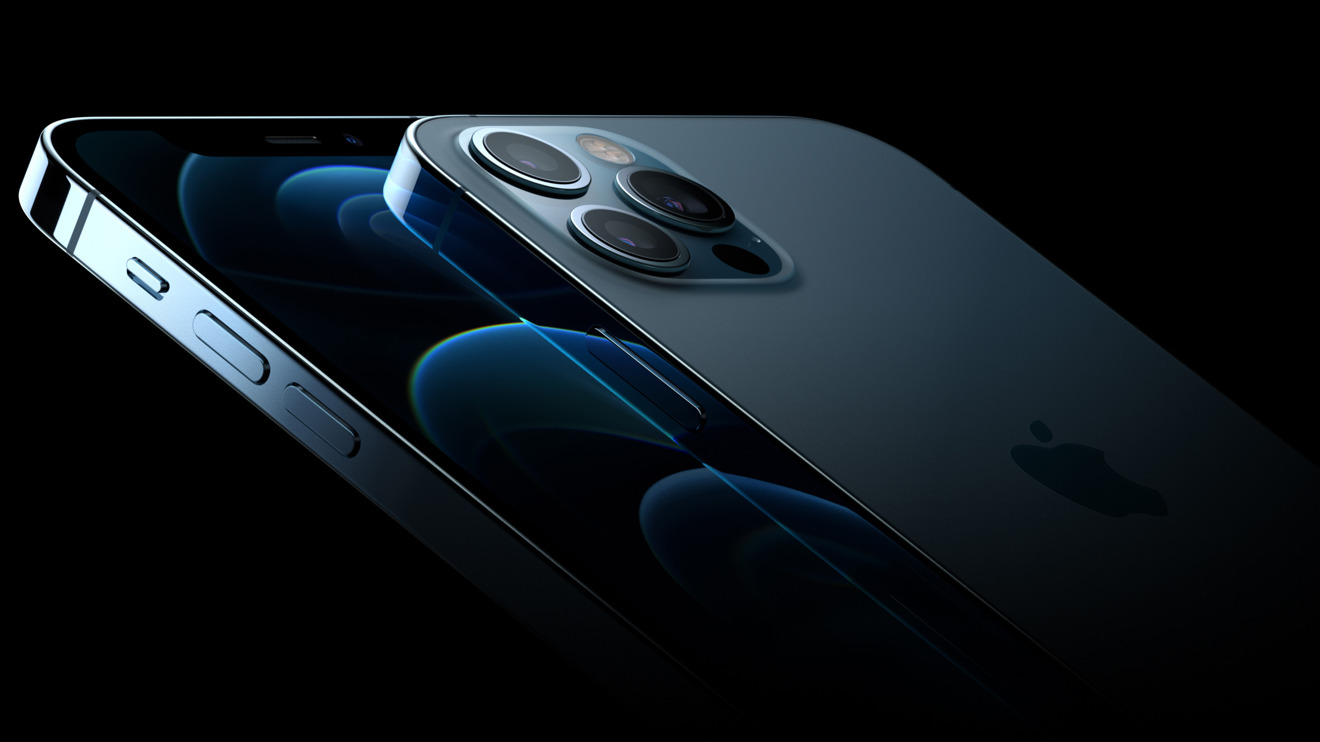 The iPhone 12 returned to flat sides with a new design, which means the "iPhone 13" will likely not change external design much year-over-year. Apple has had their iPhone lines on a tick-tick-tock refresh cycle for redesigns due to how their supply chain and design cycles work. The longer a design can be reused, the wider the margins Apple can make on their current models.
The 2021 iPhone is expected to have a reduced notch in some aspect. Either it could take up less vertical space or have a smaller width overall, though reducing the notch size will require smaller Face ID sensors.
Cameras
As with the body design changes, a camera change usually occurs on a longer cycle. The iPhone 12 Pro has a similar three-camera system as the iPhone 11 Pro, but with an additional sensor for LiDAR. This camera design is said to be carried over to the 2021 Pro iPhone lineup as well.
A leaker known as Fudge on Twitter has shared a questionable image saying the 2021 iPhone would have a 4-camera system plus LiDAR. Other leakers are at odds with this image, with Jon Prosser saying it is a 0% chance of being correct and L0vetodream saying it aligns with their leaks.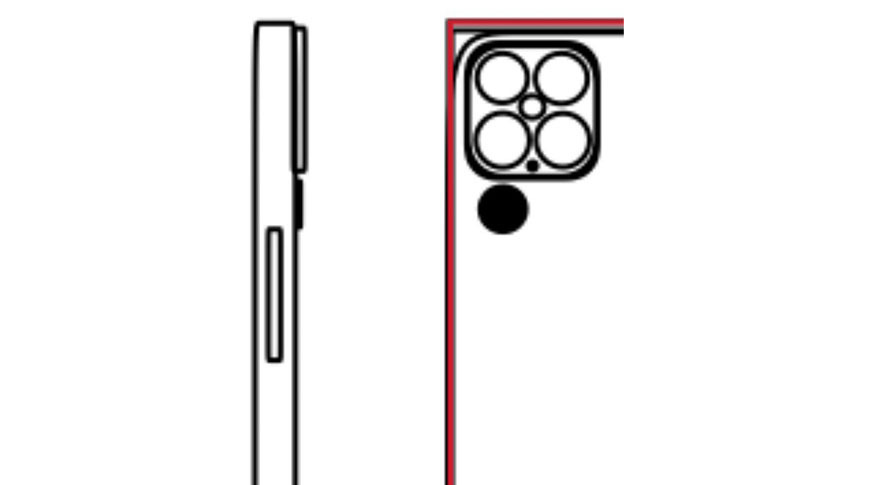 The same leak said the 2020 iPhone will feature a 64-megapixel shooter with a wide lens and 1x optical zoom (6x digital zoom), 40MP telephoto lens with 3x to 5x optical zoom (15-20x digital zoom), 40MP ultra-wide with 0.25x "optical reverse zoom," and a 40MP anamorphic lens sporting a 2.1:1 ratio.
The large jump in megapixels would be highly unusual for Apple, since they have historically avoided changing the megapixel count unless it was absolutely necessary. The most likely change to the camera system will be better zooom, better sensor size, and more powerful LiDAR.
Ming-Chi Kuo says that the ultra wide cameras will be improved in the 2021 iPhone with a f1.8 aperture and 6P lens. The current ultra wide lens is f2.4 and 5P, so the improvements will greatly improve low-light photos.
Display
The iPhone could gain a Promotion display in 2021 to optimize viewing content, but may necessitate the use of LTPO technology to keep the battery life under control. This rumor comes from a supply chain consultant, and may not be entirely solid.
It is claimed that Apple wants its Pro models to have 120Hz refresh rates, but they must be variable to prevent inadvertent battery drain. This would be accomplished by using LTPO backplanes, which is what the Apple Watch uses to remain always-on by slowing the screen to as little as 1Hz.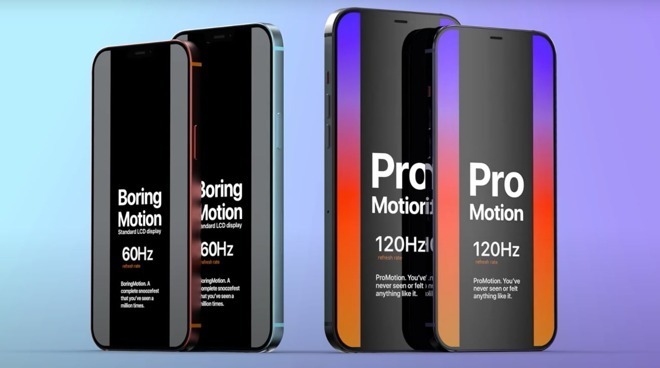 The iPad Pro has a 120Hz refresh rate but does not use LTPO, so it is hard to consider the validity of the rumor. Jon Prosser said that the iPhone 12 could have received the technology, but Apple decided to cut it at the last second due to battery life concerns.
A report says that LG has been tapped to produce the needed LTPO displays for the "iPhone 13" which would go into production mid-2021.
Cables and Connectors
There has been some controversy about Apple and cable standards in the past, and it seems that the "iPhone 13" will reignite that controversy. Rumors point to the 2021 iPhone dropping the long used lightning connector in favor of a port-less design.
Many have speculated at iPhone moving to USB-C, as the iPad Pro did in 2018, just to have a uniform connector across all Apple devices. Both Jon Prosser and choco_bit believe USB-C will never come to iPhone, with Apple forgoing a port altogether in 2021.
Mockups of the device from the same people who did mockups of the rumored iPhone 12 were shared. Both Prosser and Fudge dismissed the design, which did not align with their own sources.
Apple introduced MagSafe to the iPhone 12 lineup for charging and connecting accessories. It offers 15W charging but no data passthrough. If Apple truely wants to go port-less in the future, it is likely because MagSafe will take over the role of the port.
If MagSafe in the "iPhone 13" can handle data and charging, then features like CarPlay and syncing to a Mac would still be possible.
5G
The iPhone 12 lineup has 5G in standard and mmWave bands. According to Apple, mmWave is only available in the U.S. on the iPhone, but that could change in future models.
As 5G becomes more ubiquitous Apple will want people who travel to have access to the same speeds they find at home, so a global expansion of 5G support is natural. 5G in ideal conditions can offer up to 3.5Gbps download speeds.
Biometrics
The fingerprint sensor was replaced with Face ID on the iPhone X, and this caused a shift in the entire smartphone market. Some manufacturers moved to face recognition, while others moved to place the fingerprint sensor below the display.
Apple has been rumored almost every year since the iPhone X to be resurrecting Touch ID in the iPhone through some kind of under-screen or power button implementation. The latest rumors point to both being used in some regard in the 2021 iPhones.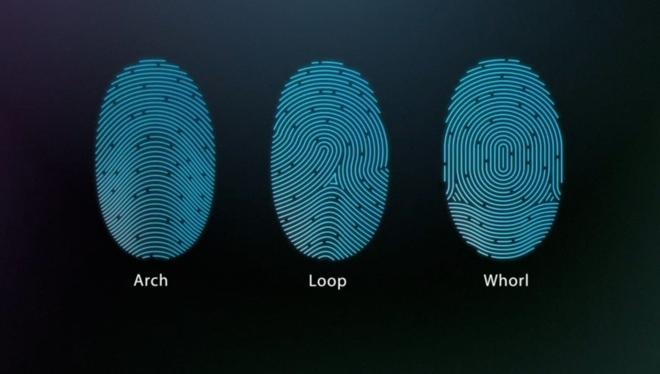 Apple embedded Touch ID into the iPad Air 4 top button, and some expect they could do the same in a future iPhone. Having both Face ID and Touch ID in a device could open up better security use cases, or allow users wearing a mask to unlock their iPhone easily and securely.
The "iPhone 13" could see a major shift in use cases with multiple new technologies pushing the device forward. 2021 is a while away yet, so expect a lot more leaks to detail these devices until its launch.