iPhone 13 was most popular smartphone in China for 2022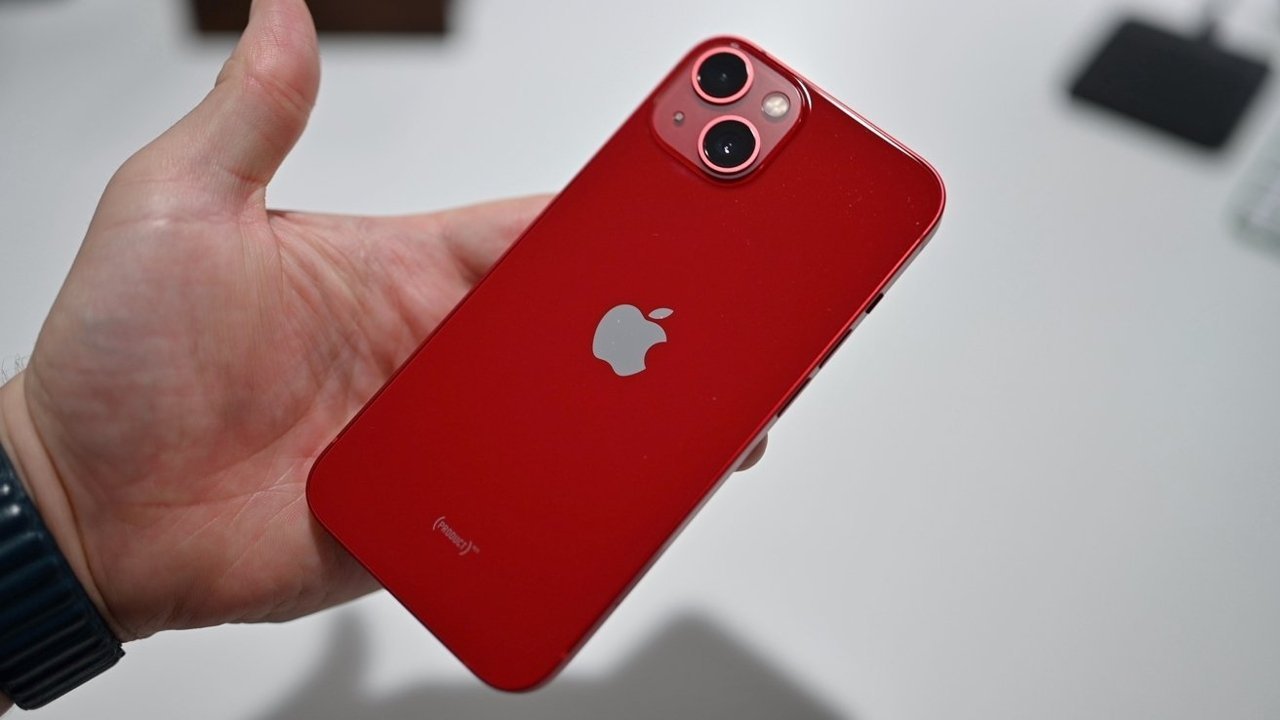 The iPhone 13 was the best-selling smartphone in China across all of 2022, capturing three of the top-10 sales spots.
China's smartphone market is an important one for Apple, and it seems that the company did really well compared to its rivals in the territory. New figures indicate that a lot of that was down to the iPhone 13.
According to data released by Counterpoint Research on Monday, the iPhone 13 was the best selling smartphone in terms of units sold in China in 2022. It alone managed to secure a market share of 6.6% for the year, rising from 2.3% in 2021.
Following behind the iPhone 13 was the iPhone 13 Pro Max an iPhone 13 Pro in second and third place and with 2.2% and 1.9% shares respectively.
This was also the first time Apple's Pro models made it into China's top ten list.
As well as occupying the top three spots of the most-purchased list, Apple also contributed over 10% of China's sales volume for the year.
Of the remaining spots in the top ten, four were occupied by Honor, Vivo took up two, and one Oppo model made it into the list. Aside from the iPhone range, all others in the top ten list were priced at less than $500, showing that the premium market is still alive and well.
Counterpoint reckons that the sales share of the top ten models in 2023 will decrease from the flat 22% share in 2022, in part due to a "continuous annual sales decline." However, there were signs in January that sales were starting to recover in the country.