iPad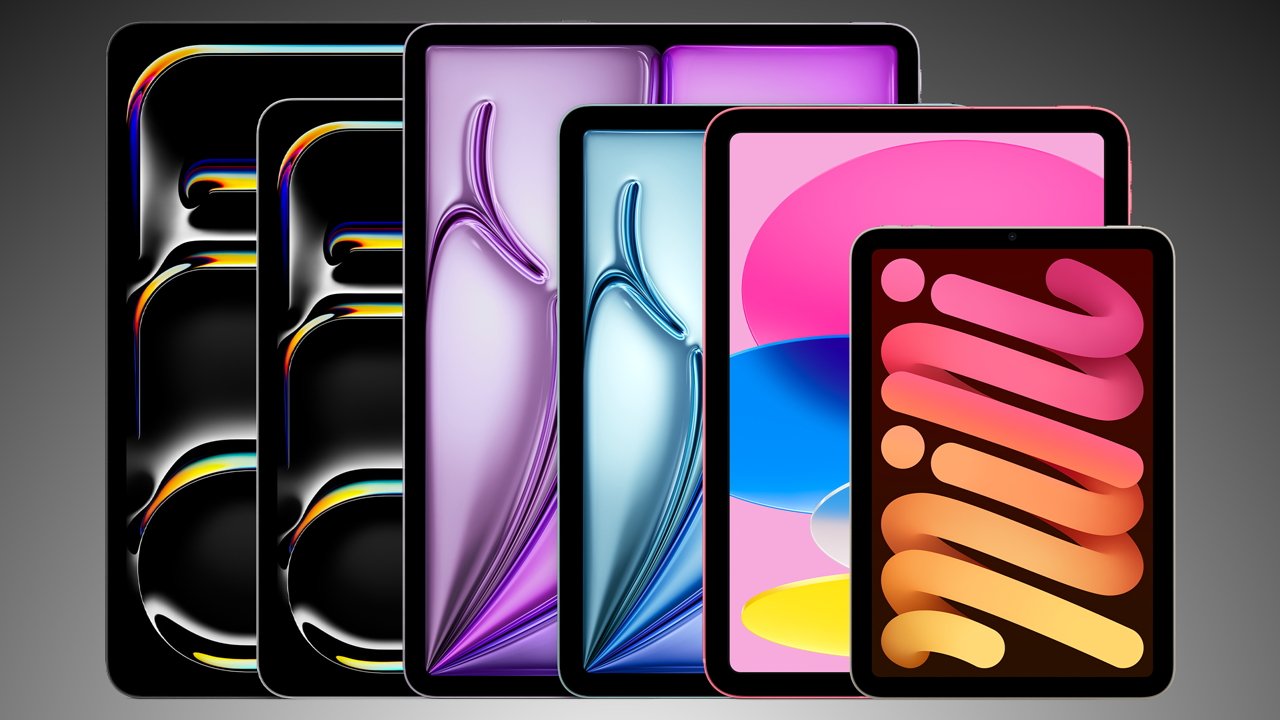 The iPad is the last of Apple's iconic mobile devices launched during Steve Jobs's tenure. Before the iPad's launch, tablet computers had been bulky and utilitarian PCs that failed commercially. Powered by the App Store, Apple's tablet became an overnight sensation and still dominates today's tablet market.
---
Get Apple News Directly in Your Inbox
Disclosure: If you buy through our links, we may earn commission as an affiliate & Amazon Associate.
---