iPhone 16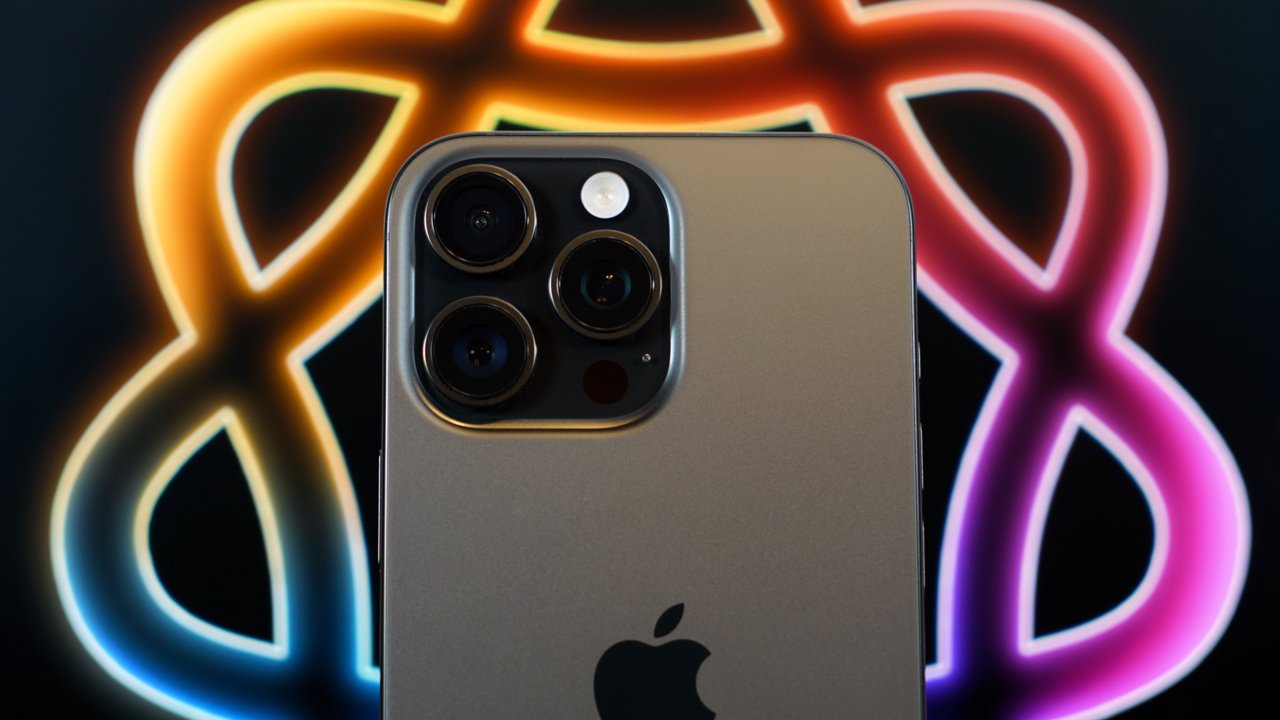 Rumors have already begun about Apple's 2024 iPhone 16. It could introduce a new 'Ultra' model, ditch all display cutouts, and alter its rear camera arrangement.
● A18 chip
● Under display Face ID
● High-end 'Ultra' model
● Larger displays for pro models
● Altered camera arrangement
● Expected in 2024
---
Get Apple News Directly in Your Inbox
---
Time marches on, and that means a new iPhone is coming. The iPhone 16 lineup is due in September of 2024, and rumors about this future product are already surfacing.
Yes, that video is about the iPhone 15 rumor cycle, but it seems some rumors have been pushed forward into the 2024 cycle. While the largest 2023 model will likely be iPhone 15 Pro Max, Apple could shift its naming to "Ultra" to differentiate.
So far, rumors have centered around potential component orders in the supply chain. These indicate things like whether Apple will still have a display cutout or Touch ID.
Rumors are scarce, but there's enough to get an idea of what Apple is going for next. Of course, as with any rumor cycle, any and all of these features could be abandoned before release.
iPhone 16: Max, Pro, Ultra
Apple is expected to continue its two-tiered system of pro and standard devices — with a twist. The standard iPhone and iPhone Max should have near-identical features with different screen sizes, while the pro models won't.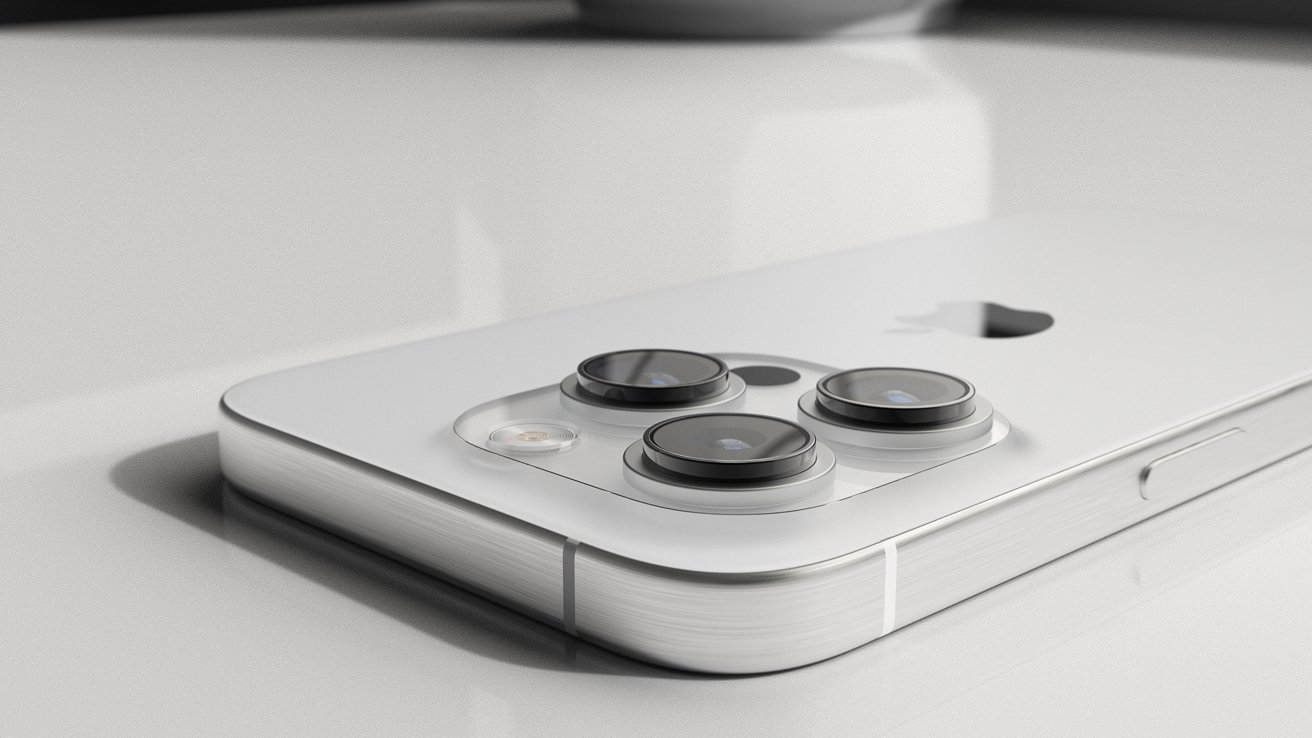 There could be enough differentiation that Apple would call the high-end device iPhone 16 Ultra. Mark Gurman states this model would have the best camera configuration, the best display, and perhaps even an improved processor.
There isn't enough known about how Apple will differentiate this device just yet. Currently, rumors suggest the periscope camera expected in iPhone 15 Pro Max will remain exclusive to the larger 2024 model.
External designs shouldn't change much from 2023 to 2024 beyond possible display updates. Apple tends to land on a design and stick to it for a few years.
Display
The iPhone 16 Pro and iPhone 16 Ultra could increase display size slightly and sport a new aspect ratio. Rumors from DSCC Ross Young state they would have a 6.27-inch and 6.86-inch display, respectively, with a 16.6:9 aspect ratio.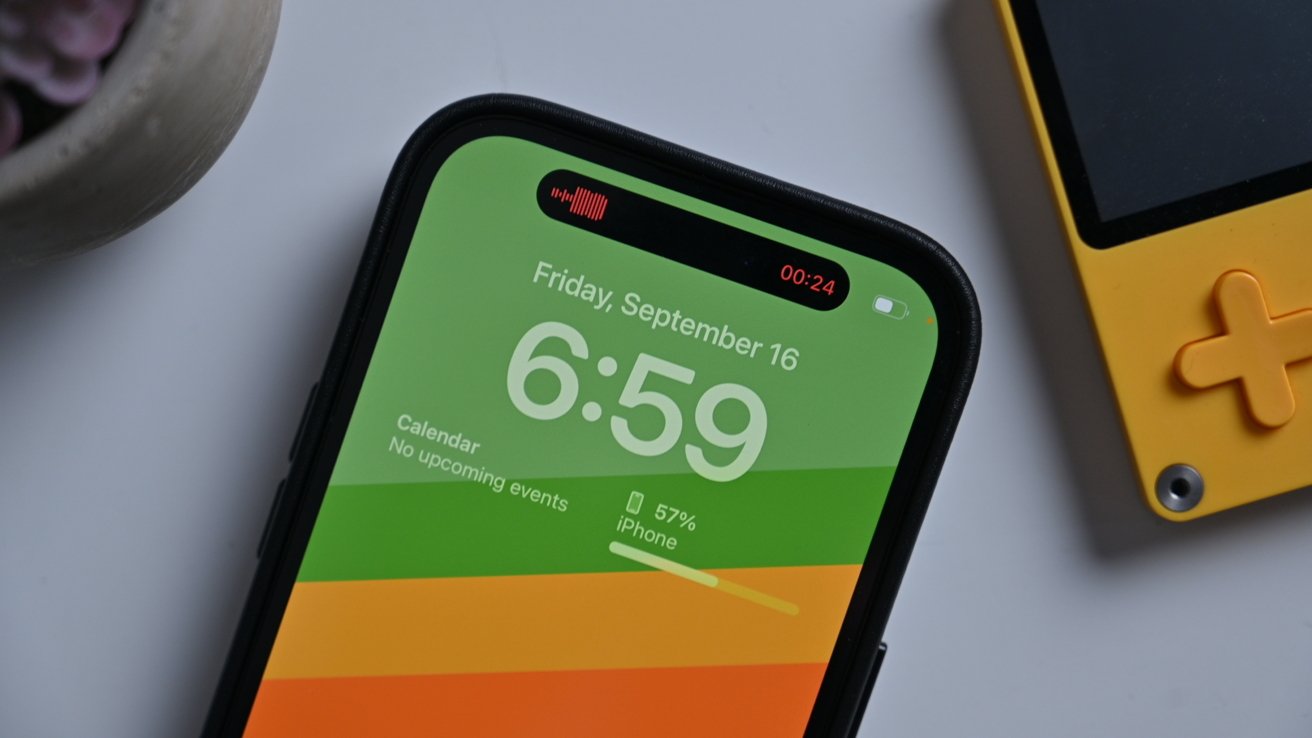 Another change could further differentiate the pro models. The displays could lack cutouts of any kind but still support a software-based Dynamic Island that would disappear when not in use.
The standard iPhone 16 and iPhone 16 Max would retain identical display sizes to the iPhone 15 and iPhone 15 Max. The Dynamic Island cutouts would also remain the same, but they could gain an LTPO backplane for ProMotion support.
Cameras
Apple has made big shifts in its cameras over the past few years — at least for pro models. Specs and available cameras appear to be remaining the same year-over-year, for the most part.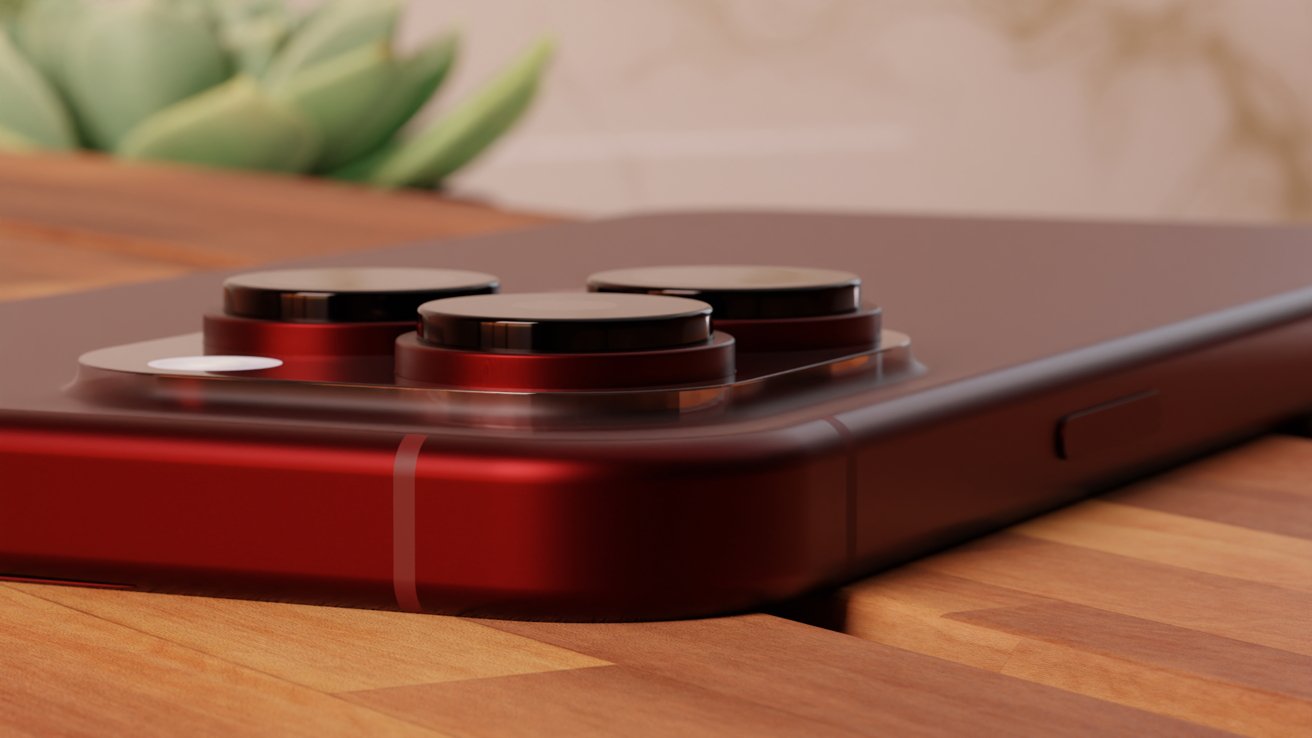 A rumor from Unknownz21 suggests Apple is testing a vertical camera arrangement for base iPhone 16 models. This would be an aesthetic choice to differentiate it from previous models since a vertical arrangement hasn't been used since iPhone 12.
Supply chain analyst Ming-Chi Kuo says the periscope camera introduced in iPhone 15 Pro Max could come to both iPhone 16 Ultra and iPhone 16 Pro due to increasing device sizes. There won't be enough space in the iPhone 15 Pro for the camera, but there should be in the 2024 model.
The pro models could increase to 6.3-inch and 6.9-inch displays. That increase in size for the smaller model would be enough to allow a periscope lense.
Face ID and Touch ID
After years of rumors pointing to a return of Touch ID to the iPhone, they've finally fallen off. Ming-Chi Kuo states that Apple's solution for Face ID working with masks is enough of a stopgap that Touch ID won't return in 2024 models.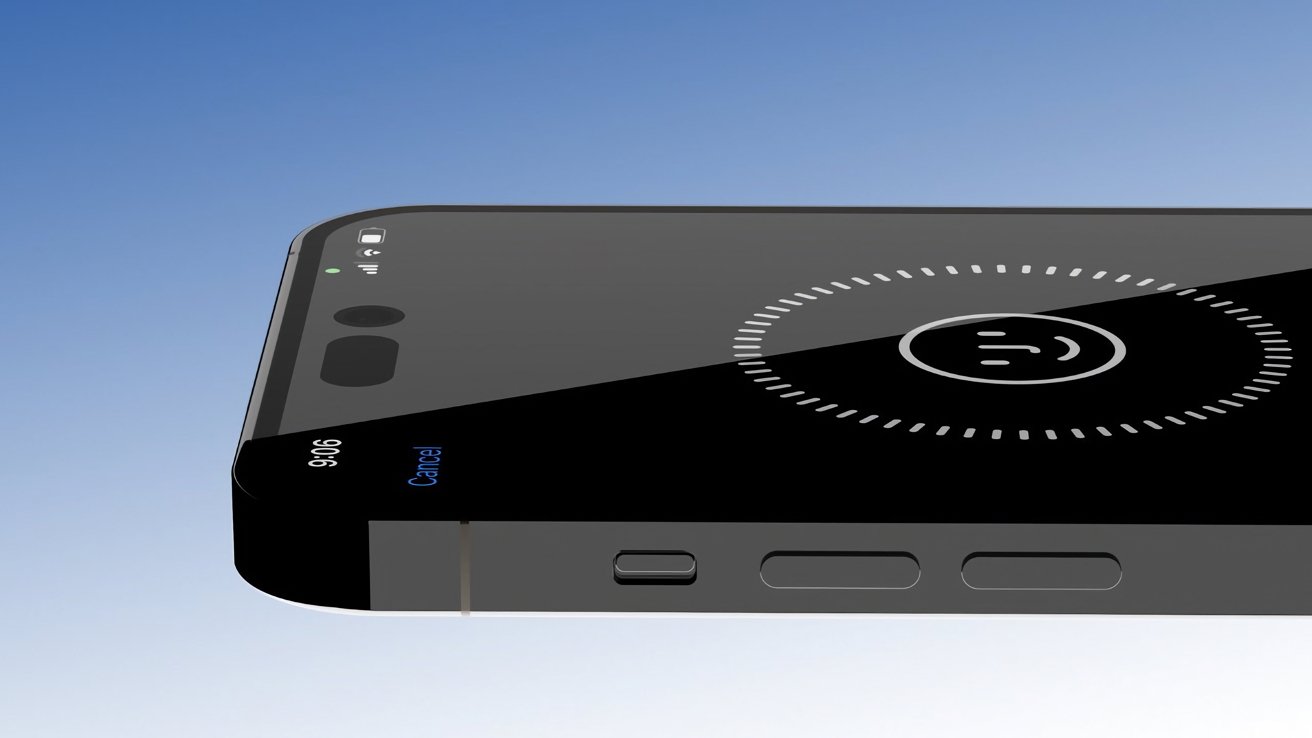 That leaves Face ID, which uses a sensor array situated beneath the dot and hole cutout in iPhone displays. Rumors suggest Apple could hide these components beneath the display, and this shouldn't reduce Face ID accuracy or security.
Apple hasn't stopped introducing new biometrics, though. The Apple Vision Pro uses something called Optic ID, which scans the wearer's iris.
It isn't clear if such biometric technology could come to iPhone or if it would be useful on a handheld device. For now, the only people that continue to worry about iPhone security are those with evil twins.
Processor
Apple's processor naming scheme just increases the value by one each year, so the iPhone 16 Pro and iPhone 16 Ultra would run the A18. It would be the second-generation 3nm processor with modest speed improvements and an improved Neural Engine.
The standard models would get the iPhone 15 processor — the A17. However, it would be the better version used by iPhone 15 Pro with more default cores.
A18 could introduce new wireless technology like Wi-Fi 7, though that rumor doesn't seem overly realistic. Apple isn't usually at the forefront of wireless technology, and Wi-Fi 6E will only have just been introduced with A17.
iPhone Fold
Rumors haven't slowed about Apple's potential future foldable. It could be released as an ultra-premium model at any point, and 2024 could be it. Details have come from a mix of patents and leaks, so such a device is definitely being worked on internally, but that doesn't mean it will ever be released.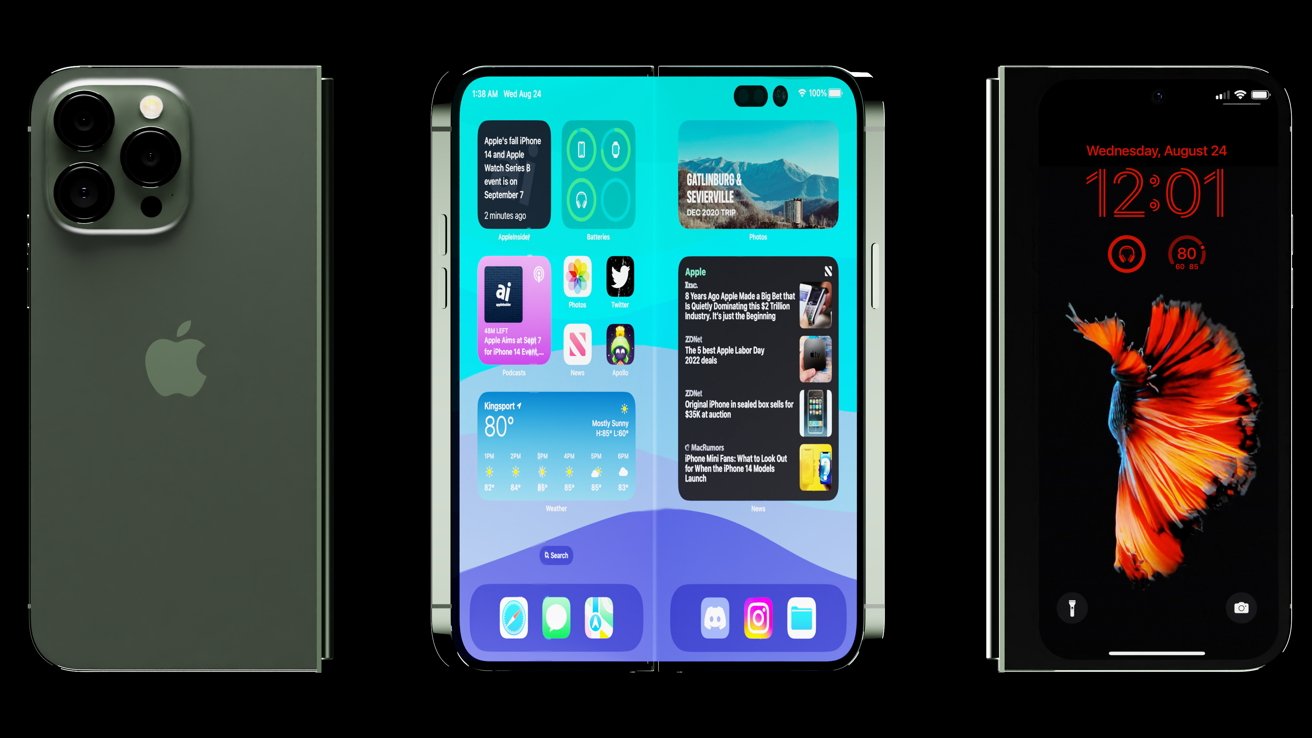 The current concept of an Apple foldable shows an iPad mini-sized device that can fold closed with a small external display. Rumors suggest Apple is also working on a flip-style foldable as well.
Such a device could be released alongside the iPhone 16 lineup, but only if and when Apple determines it has overcome the category's limitations. Creased displays, fragile components, and failing parts in competitors' products don't signal a strong start for the category.
However, Apple Vision Pro and Spatial Computing seem to be the top priority for Apple going forward. That may eliminate such risky experiments as a foldable iPhone, at least until the risk is near zero. More likely, the foldable fad will die well before the tech catches up to make it viable.
Release date
Apple won't announce the iPhone 16 lineup until September 2024. As it gets closer to that date, more rumors will paint a clearer picture of what to expect from these devices.