iOS 17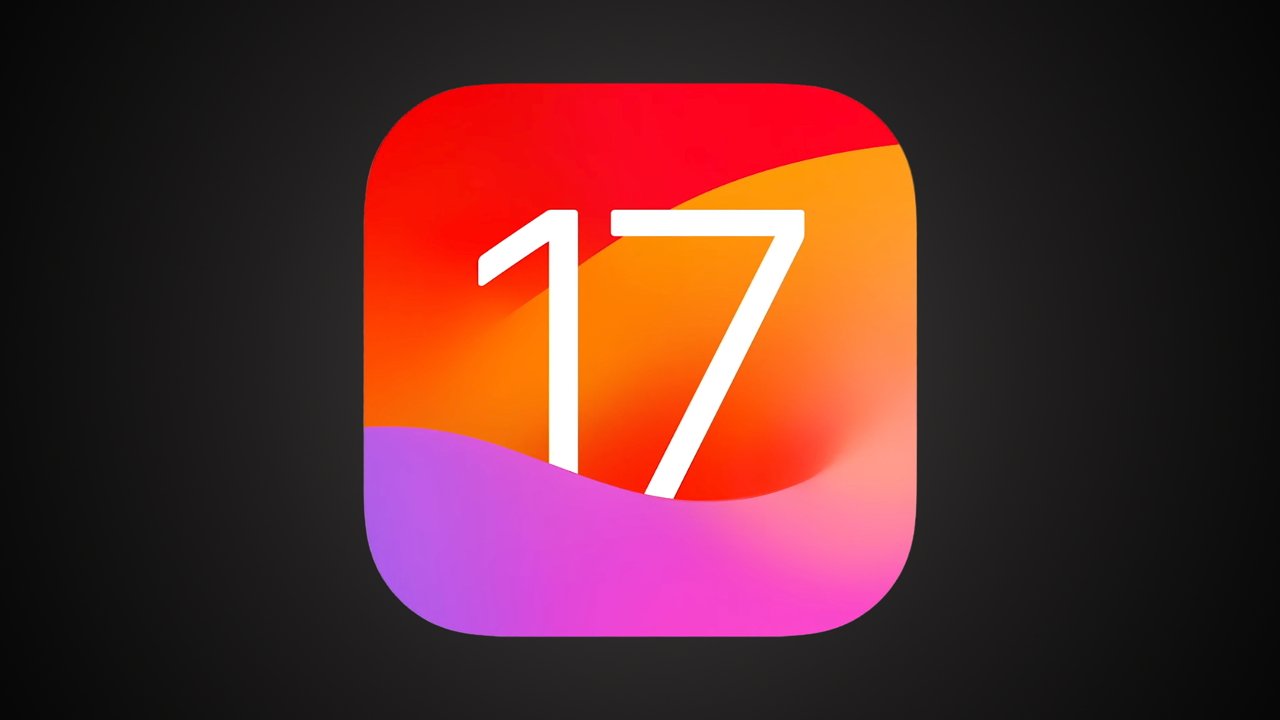 Apple is expected to reveal iOS 17 during WWDC in June 2023. Operating system changes rarely leak out ahead of the annual event, but existing apps and features will likely get some useful updates.
● Side loading
● Third-party app stores
● WebKit no longer a requirement for browsers
● Possible iMessage redesign
● TBA at WWDC 2023
---
Get Apple News Directly in Your Inbox
WWDC 2023 is underway! This page will be updated as soon as is reasonable. Check back throughout WWDC week for updates and seek out the latest news on the AppleInsider home page.